Axens Annual Technology Seminar 2021
Hotel Riu Plaza España, Madrid
Monday 15th November 2021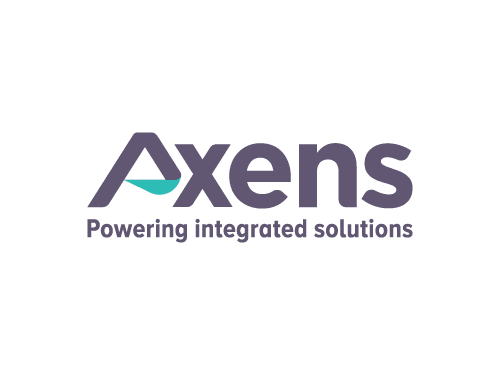 Axens is pleased to announce its Annual Technology Seminar 2021 focusing on Energy Transition and Sustainability. Our experts will share a review on latest developments, operational feedback and tools to address the current challenges in Europe.
Highlights of the agenda:
Meeting Low-Carbon Objectives Thanks to Consulting Services & Digitalization
Decreasing On-road and Aviation Fuel Carbon Content
Turning Plastic Waste Into Valuable Products Thanks to Circular Economy
Seizing Clean Hydrogen and Carbon Capture Opportunities
The seminar will take place at Hotel Riu Plaza España in Madrid on 15th November.
As a sponsor of the ERTC 2021, Axens is looking forward to holding further discussions during the conference.
For questions regarding Axens Annual Technology Seminar, please do not hesitate to contact our Axens Events Team at [email protected].
15 – 18 November 2021, Madrid Spain
Find out more about ERTC, Europe's largest meeting place for the world's downstream leaders