THE MUST ATTEND REFINING AND PETROCHEMICAL EVENT IN LATIN AMERICA
12 - 14 SEPTEMBER 2023 | THANK YOU FOR ATTENDING
2024 REGISTER YOUR INTEREST
LATIN AMERICA'S NO.1 DOWNSTREAM EVENT
The number one downstream event in Latin America.
We gathered the region's most influential network of senior executives on 12 – 14 September 2023 in Rio de Janeiro, Brazil, for 3-days of content-led networking, with an emphasis on new technologies and collaboration. Acting as the only event in the region to attract all the major refiners in Latin America, our Refiners and Sponsors can access unparalleled networking and collaboration opportunities.
We'll be back for 2024 in Cartagena, Colombia – sign up below to be kept up to date with all the latest announcements!
Days of Technical Content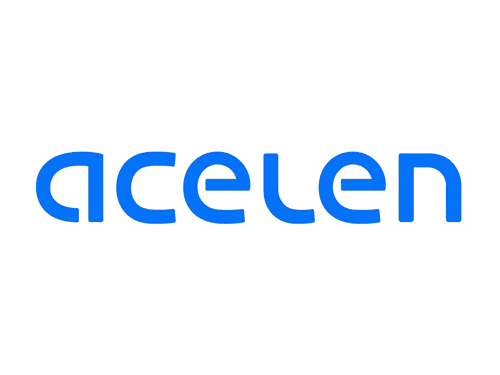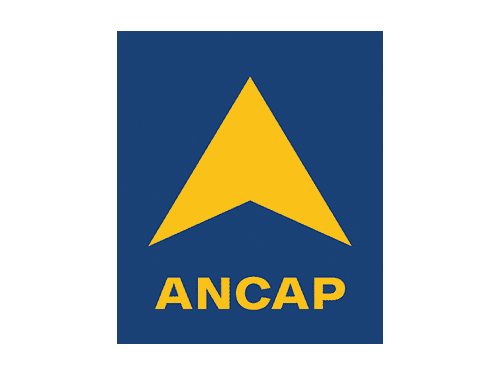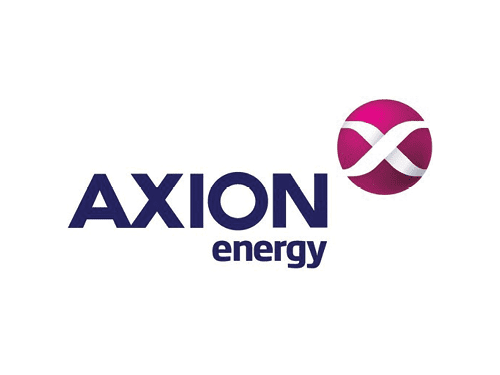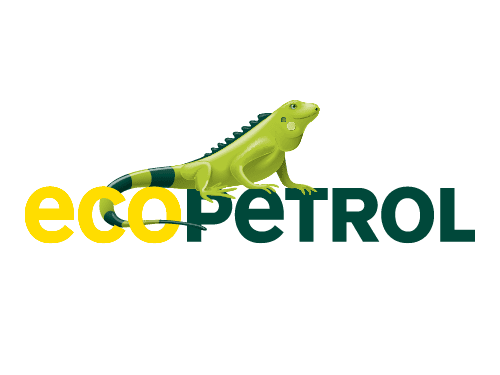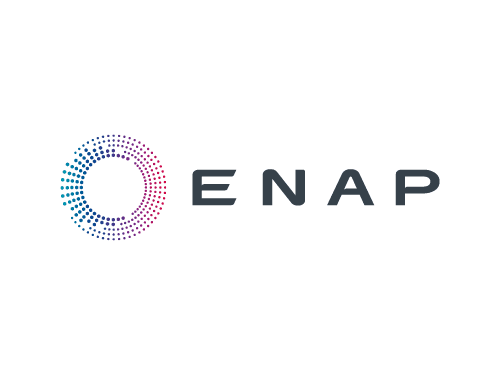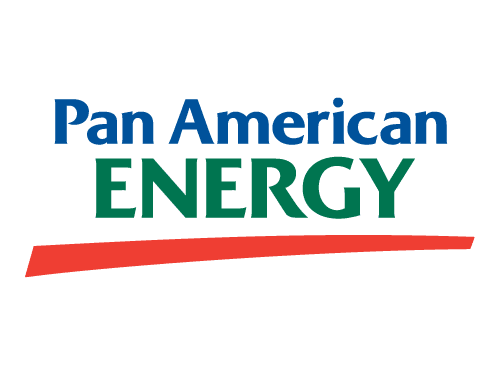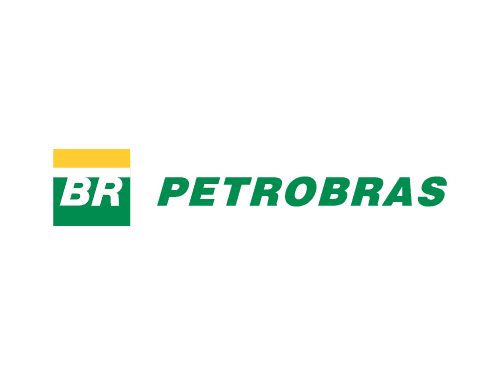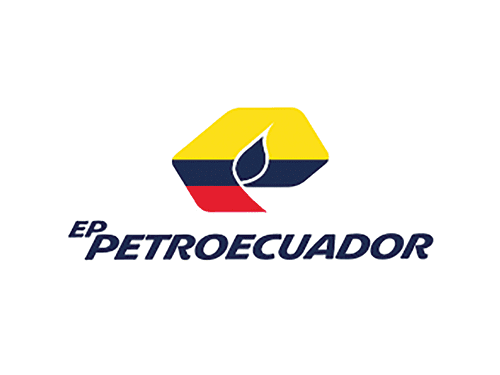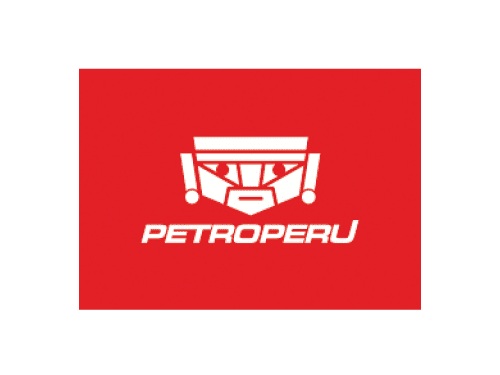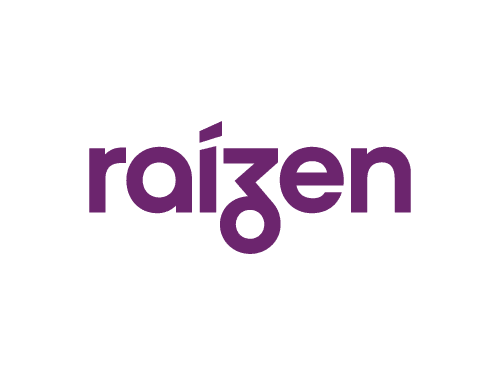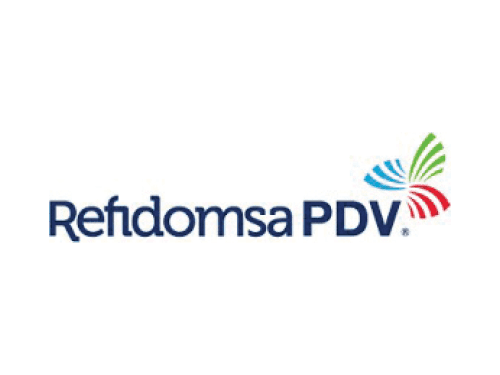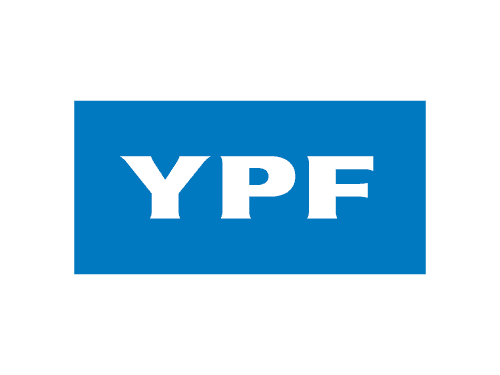 Axens Pre Conference Workshop
FCC SA Pre Conference Workshop
Becht Pre Conference Workshop
Aspentech Pre Conference Workshop
LARTC Opening Ceremony Drinks
Opening Remarks and Ministerial Keynote
Host Refiner Keynote Address: Petrobras
Host Sponsor Keynote Address: FCC SA
Keynote Leaders Panel: Linking Reliability with Sustainability – Latin America's Role in the Global Energy Mix
Solomon's 2022 Fuels Study World's Best Refineries Insights
The Transformation of the Latin American Refining Sector
Keynote Presentation: Honeywell UOP & Acelen
Technical Presentation Streams
Interactive Roundtable Discussions: Dorf Ketal, Hexagon, Honeywell UOP, KBC
Opening Remarks & Keynote Digital Transformation Panel: McKinsey & Co
Keynote Digital Transformation Panel
Interactive Refiners' Fireside Chat
LARTC 2023 Closing Remarks

Celebrating outstanding achievements in Latin American Refining
13 September 2023, Rio de Janeiro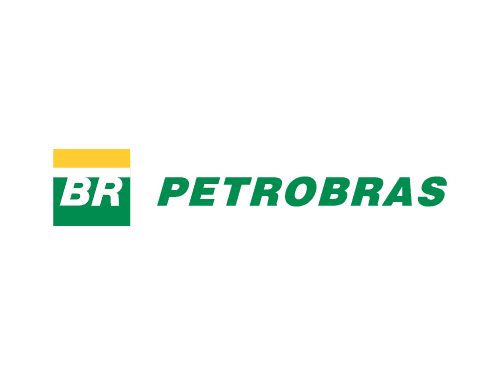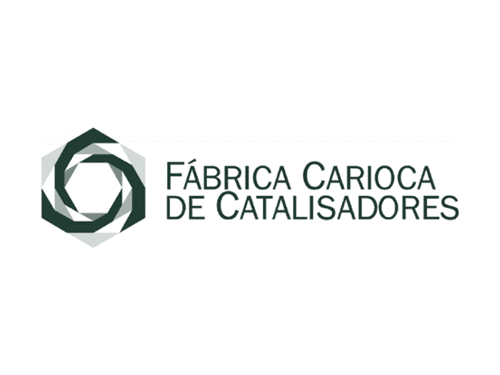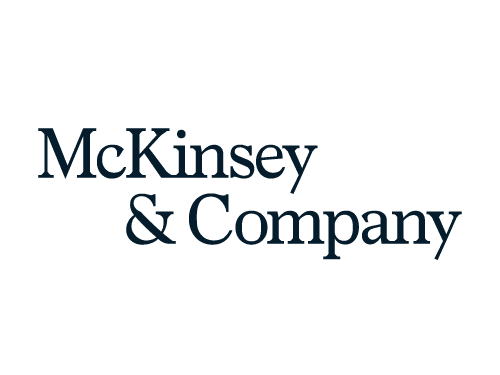 YPFB
"LARTC is without a doubt the number one downstream event in the region"
ENAP
"LARTC is a wonderful conference full of first-class content"
TOPSOE
"Very well organized with unmatched representation from Latin American refineries."
Pan American Energy
"Very interesting and current topics. I learnt a lot about the new technologies available for emissions reductions in refineries"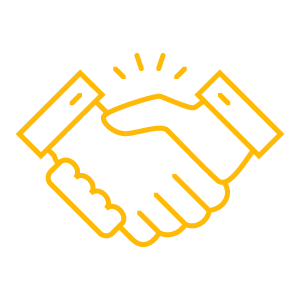 BECOME A SPONSOR
Build authority, expand your network and shape the future of refining with us.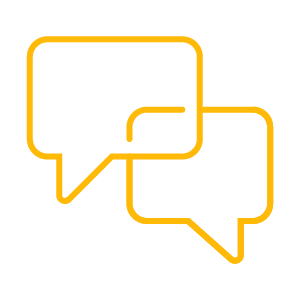 APPLY TO SPEAK
Interested in speaking at LARTC 2023? Get in touch.
Have a question about LARTC?


Fill out the form below and we'll get in touch.