NORTH AMERICAN REFINING TECHNOLOGY CONFERENCE
The North American Refining Technology Conference (NARTC) is the World Refining Association's regional refining event with a core focus on connecting US refineries with the cutting-edge technologies that will determine the role of refining in the Energy Transition.
NARTC focuses on the concept of "Sustainable Refining" by analysing  strategies on decarbonisation & digitalisation and acting as a forum for North American refiners to set the agenda and collaborate on the sector's short to mid-term future. 
Days of Technical Content
2023 REFINERS IN ATTENDANCE
Welcome Remarks & Axens Keynote Address
Macro-Outlook Keynote: Assessing The Short and Long-Term Challenges for the Refining Industry
North American Leaders Panel: As Refiners face a continued high-price environment & increased pressures to decarbonize – how are companies structuring their portfolios in 2023?
Refinery Case Study Optimization Keynote
Decarbonizing North American Refineries: Capitalizing on the Growing Demand for Renewable Fuels
Technical Presentation Streams
Rotating Roundtable Discussions: Led by Flutura, GRACE, and Molex
Taking the Pulse of the North American Market
Concawe Keynote: A European Perspective on Refining in the Global Energy Transition
Digital Transformation Panel: Addressing and Challenging the Skepticism on Digitalization: Business Essential or "Nice to Have"?
Axens Technology Workshop
Technical Presentation Streams
Honeywell UOP Technology Workshop.
Director Economics & Planning, Flint Hill Resources
Strategic Planning Manager, Motiva Enterprises LLC
Managing Director, America, Topsoe
Vice President Operations - Americas & Europe, Sustainable Fuels, Chemicals & Circularity, Technip Energies
VP Business Development, PBF Energy
Senior Manager – IPS Configurations & Process Consultancy, Honeywell UOP
VP of Commercial, Planning & Optimization, Par Pacific Holding, Inc.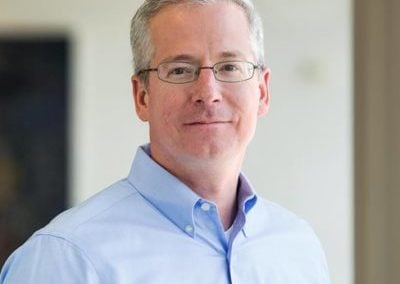 Senior Expert of Refining, McKinsey & Company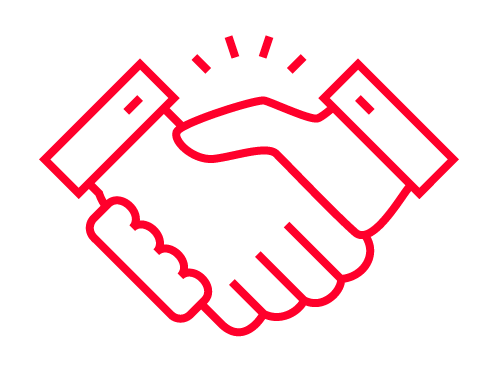 BECOME A SPONSOR
Build authority, expand your network and shape the future of the industry with us.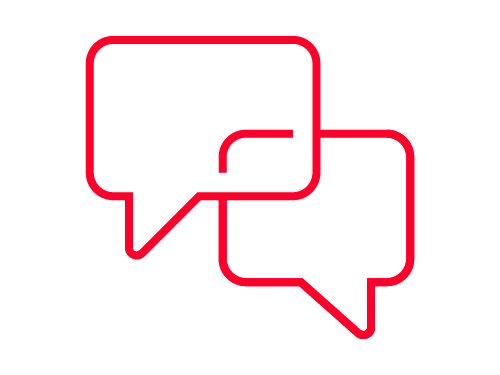 APPLY TO SPEAK
Are you interested in speaking at NARTC 2023?
Have a question about NARTC?


Fill out the form below and we'll get back to you.