NORTH AMERICAN REFINING TECHNOLOGY CONFERENCE
The North American Refining Technology Conference (NARTC) is the World Refining Association's regional refining event with a core focus on connecting US refineries with the cutting-edge technologies that will determine the role of refining in the Energy Transition.
NARTC focuses on the concept of "Sustainable Refining" by analyzing  strategies on decarbonization & digitalization and acting as a forum for North American refiners to set the agenda and collaborate on the sector's short to mid-term future.
2023 REFINERS IN ATTENDANCE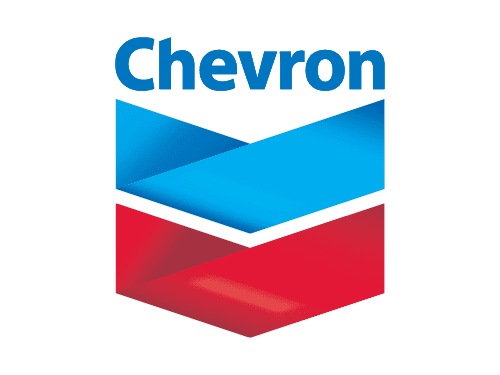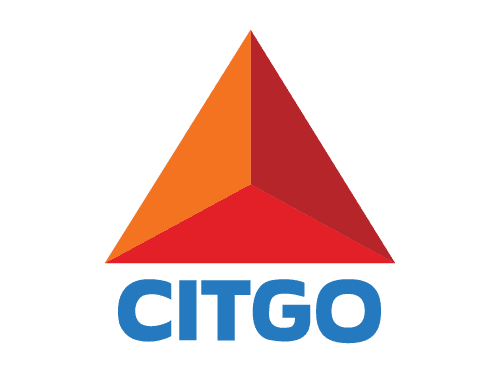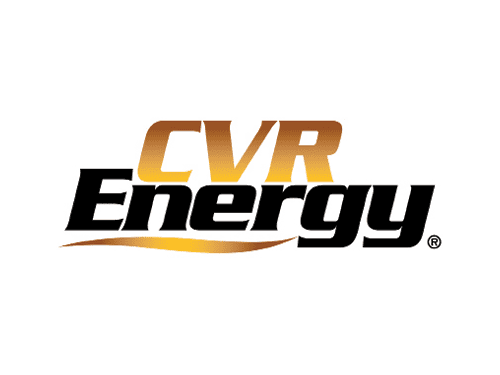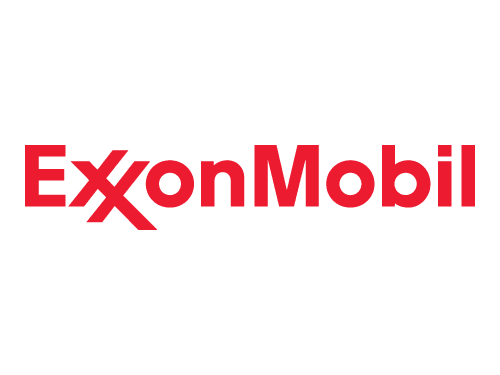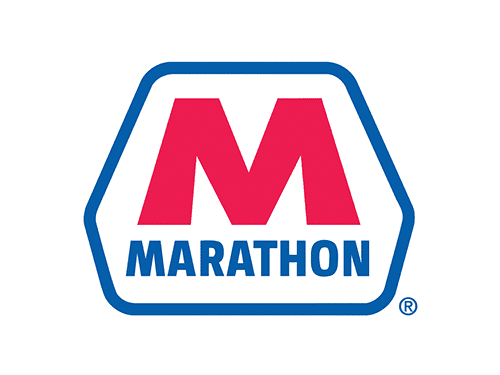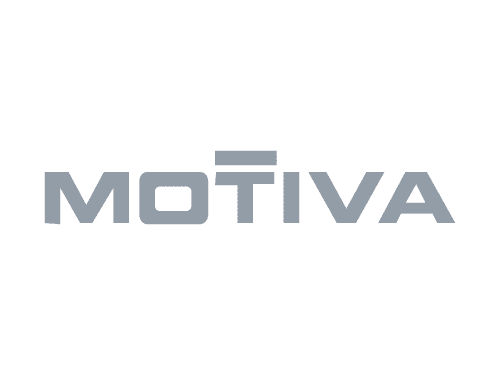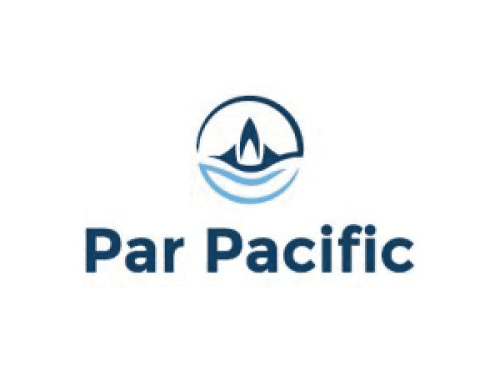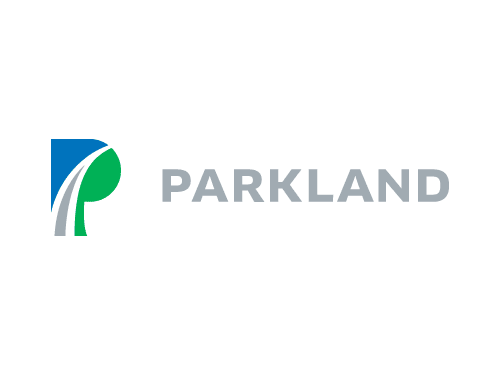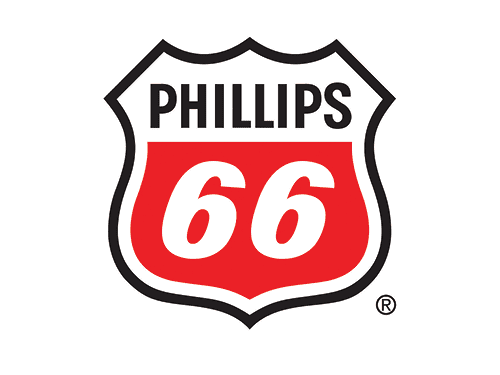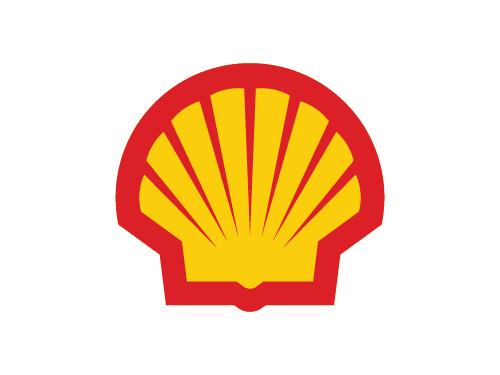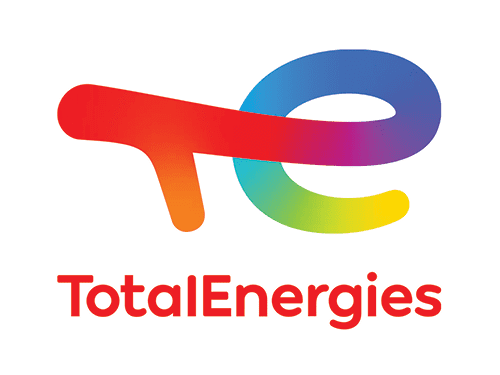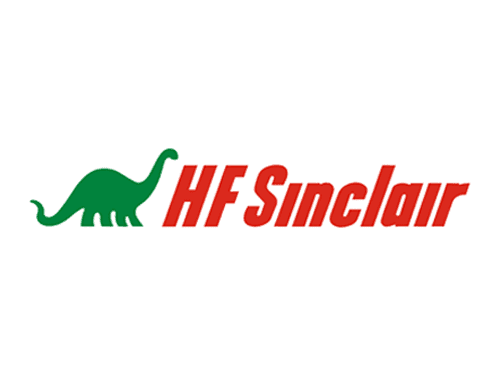 Welcome Remarks & Axens Keynote Address
Industry Insight Keynote Address: McKinsey & Co
An Outlook For The North American Downstream Market & Pragmatic Approaches To Decarbonization
Policy & Regulation Panel: How Can Refiners Keep Up With Uncertainty & Identify Where Regulation Is Most Favorable To Enable A Meaningful & Profitable Energy Transition?
Biofuels & Co-Processing Panel: Wrestling where to play? At what pace? At what optionality?
Technical Presentation Streams
– Energy Efficiency, Refinery Upgrades & Decarbonization Technologies
– Biofuel, Co-Processing & SAF Technology Pathways
Rotating Roundtable Discussions
Keynote Presentation: Viability of Hydrogen, All Talk, No Action?
Keynote Presentation: Pathways to Sustainable Fuel Production
Digital Transformation Panel: Leveraging Competitive Technologies For Optimized Performance, Streamlined Processes & A Competitive Edge
Axens Technology Workshop
Technical Presentation Streams
– Operational Excellence, Process Optimization, & Digital Transformation
– The Very Latest In Catalyst Technologies
Process & Change Management Panel: Challenging The Skepticism On Digitalization & Cultivating An Aligned Culture Of Change & Operational Excellence
SUPER EARLY BIRD
BOOK BEFORE 10 NOV 2023
EARLY BIRD PRICING
BOOK BEFORE 15 DEC 2023
ALIGN YOUR ENERGY TRANSITION GOALS
Our agenda is tailored to help attendees set a pathway for a realistic and pragmatic approach to the energy transition in order to shape the future of refining in the North American Downstream sector.
BE ONE STEP AHEAD OF CHANGING ENERGY LEGISLATION
We provide an intimate gathering with direct access both to, and for, technology providers to display technical innovation and create new partnerships.
NETWORK WITH KEY PLAYERS
The North American Refining Technology Conference provides a networking space for the region's downstream stakeholders to share industry knowledge, as well as engage and collaborate with peers.

Complete the form to download your complimentary copy of the advisory board.
NARTC 2024 RETURNS TO HOUSTON IN
The North American Refining Technology Confrence will be held at The Four Seasons, Houston on January 30 – 31, 2024.
Four Seasons Hotel Houston
1300 Lamar St
Houston, TX
77010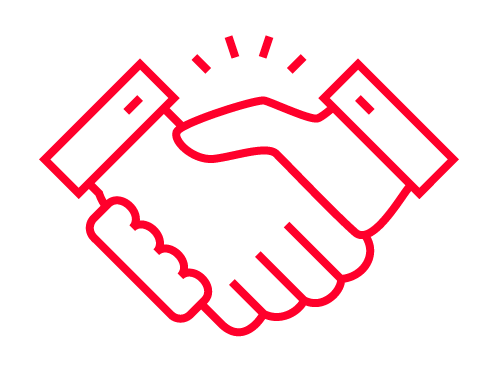 BECOME A SPONSOR
Build authority, expand your network and shape the future of the industry with us.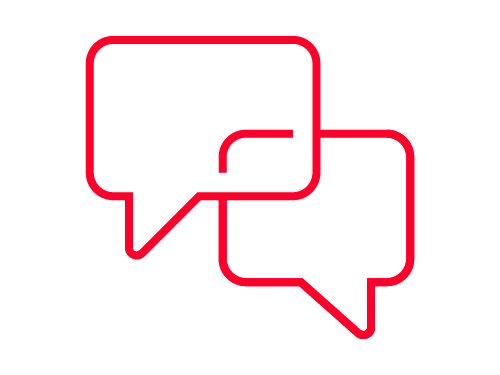 APPLY TO SPEAK
Are you interested in speaking at NARTC 2024?
Have a question about NARTC?


Fill out the form below and we'll get back to you.