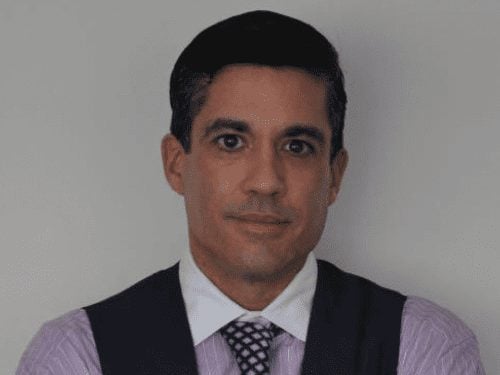 Pablo A. Flores
Gerente General de EP
Pablo Flores acredita mas de 20 años de experiencia profesional en gerencia y gestión de empresas energéticas y de industria extractiva, además ha liderado proyectos en Estados Unidos, Canadá, Colombia, Brasil, Argentina, Perú, México y Ecuador. Con grado de Cum Laude obtuvo el Master of Business Administration de la Universidad de Notre Dame, entre otros títulos.
El Gerente General ha intervenido como negociador con comunidades en zona de influencia de proyectos petroleros, habiéndose destacado, las operaciones a su cargo, por el cumplimiento riguroso de regulaciones ambientales y sociales. Es un defensor de la transparencia y la eficiencia en la gestión empresarial, tanto publica como privada.e)
Pablo is a valued member of our Advisory Board on the Latin American Refinery Conference 2020.
Download the 2019 post event report for more information.