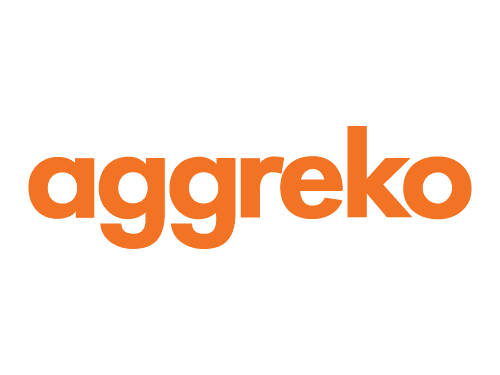 About
Around the world, people, businesses and countries are striving for a better future. A future that needs power and the right conditions to succeed. That's why at Aggreko, we work round the clock, making sure you get the electricity, heating and cooling you need, whenever you need it – all powered by our trademark passion, unrivalled international experience and local knowledge.
In refining and petrochemical industry, we have more than 30 years' experience working with worldwide companies and offering engineered solutions with a dedicated team for process design (Aggreko Process Solutions).
Every project is different, so we listen first and design a system around our customers, delivering our service and support anywhere, to any scale.