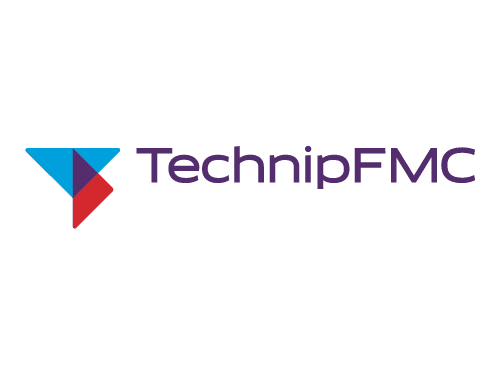 TechnipFMC is a global leader in subsea, onshore, offshore, and surface technologies, with a unique footprint of more than 37,000 employees from 126 nationalities and in 48 countries.
From concept to start-up, with 60 years of greenfield and brownfield expertise, we deliver predictable, affordable projects of all size and complexity.
In onshore, our culture of innovation has given us a pioneering and leading advantage, especially in refining, petrochemicals and liquefied natural gas.
We differentiate ourselves through our experience, knowledge and unique project management capabilities.
From consulting services, licensed proprietary technologies, FEED studies, to complete EPC solutions and Project Management Consultancy (PMC), we have the expertise, experience and strong partnerships to deliver the best for our clients.
For more information visit the website https://www.technipfmc.com/