Ketjen Renewable Feedstocks Processing Seminar 2023
Athens, Greece
Monday 12th June 2023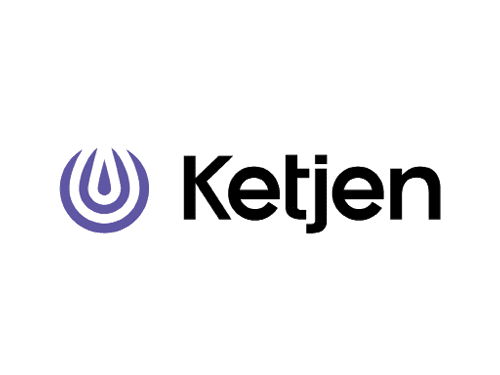 Join experts from Neste, Concawe, Hellenic Petroleum, MOH and Ketjen in Athens for this seminar about the latest developments in renewable feedstocks processing, held only one day before ERTC: Ask the Experts commences!
There will be technology discussions surrounding:
Feedstock and legislation for the HVO Market
HVO Processing Routes
Vegetable oil hydroeoxygenation challenges
Cold flow properties improvement: isomerisation and SAF production
Seating is limited, so secure your seat today!
As a sponsor of the ERTC: Ask The Experts 2023, Ketjen is looking forward to holding further discussions during the conference.

13 – 15 June 2023, Athens Greece
CREATING TECHNOLOGICAL SOLUTIONS THROUGH INTERACTIVE COLLABORATION