Latin American Refining Technology Conference
The Latin American Refining Technology Conference (LARTC) is the No.1 downstream event in Latin America. LARTC is going virtual in 2020. Join us and a vast range of attendees from the region's most influential network of senior executives on the 21st -23rd of September. LARTC is a 3-day virtual event focused on providing the most pressing and insightful content with an emphasis on new technologies and collaboration.
Key topics for 2020 include Energy efficiency, Carbon reduction/capture and other environmental technologies. Additionally, focus
has been placed on pressing issues such as the role of Refineries in the Energy Transition. LARTC V offers us the opportunity to address Refining-Petchem Integration and New Routes to Olefins. Furthermore, emphasis has been placed on exploring Catalyst Technologies, Clean Fuels, Biofuels as well as Alternative Fuel Production and Digitalization technologies.
Acting as the only event in the region to attract all the major refiners in Latin America, our VIP Refiners and Sponsors can access unparalleled networking opportunities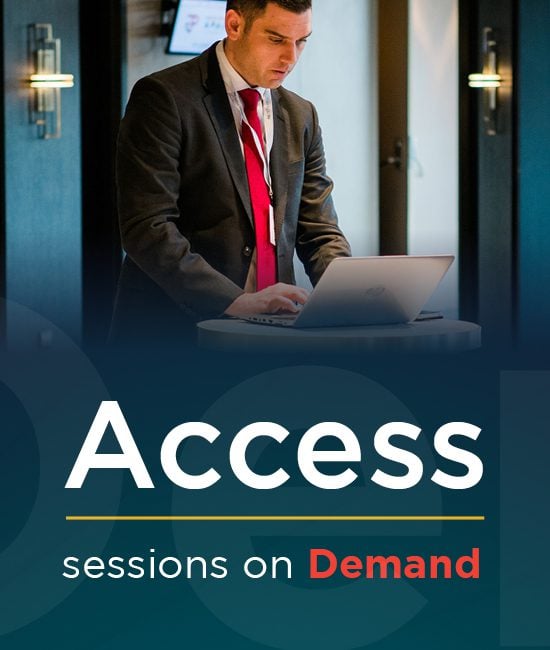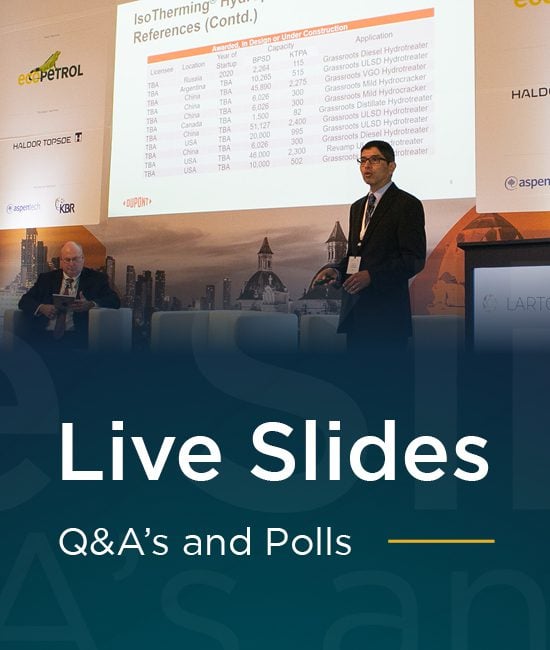 View our 2020 Confirmed Speakers
View our main event page
See our latest speakers, sponsors and refiners attending LARTC Virtual 2020. For more information on the latest event updates view our main event page.