CONNECTING THE WORLD'S DOWNSTREAM 
LEADERS
The World Refining Association exists to facilitate knowledge sharing and nurturing of business partnerships within the downstream oil and gas sector. We help the industry share knowledge, with a focus on new technology and in particular technology that improves efficiency and increases plant productivity. For over twenty years, the WRA has existed as a worldwide network to bring refiners and producers together with the relevant suppliers. Our industry leading content, conferences, exhibitions and networking events allow senior executives, decision makers and technical engineers, from all corners of the industry to come together to collaborate and discuss the future of the downstream industry. Headquartered in London, WRA also has offices in Singapore and South Africa and operates in over 20 countries across Europe, Russia and the Middle East, North and South America and Africa. Through our world class content and innovative event formats, we distinguish ourselves by ensuring that members are connecting with and meeting the right people, and are also given multiple platforms and touch points to stay relevant and significant through the year .
T

he

World Refining Association is known for bringing together key stakeholders in the downstream industry. Over the years WRA has become synonymous with connecting suppliers, consultants and engineers at our global events. Here are some of our success stories

.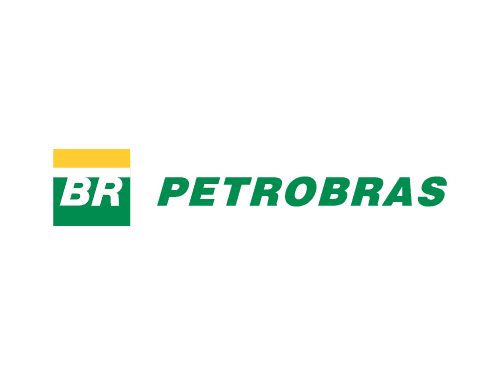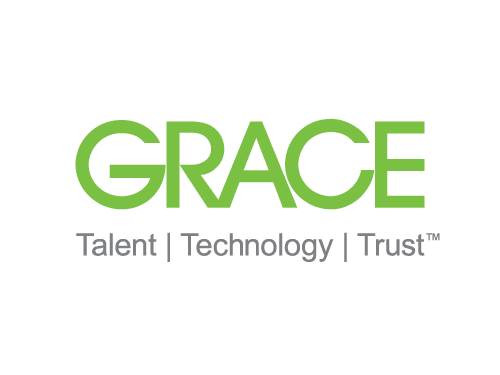 Grace
Regional Marketing Manager EMEA
MolGroup
Vice President, Downstream Technology and Developmentr Conference Producer
Pall Corporation
Market Sales and Business Development Manager – EMEA
LARTC balanced very well the networking with customers and vendors, while delivering interesting topics in the plenary sessions and the individual streams. looking forward to next year. 
ERTC is definitely the event for the European Refining Industry to understand the market dynamics and technology solutions to face upcoming challenges 
I really enjoyed the event because it allowed me to understand the current, key challenges to our industry and provided a great opportunity for networking 
A rich and insightful conference on trends in the refining market, and great meeting opportunities with major players in the industry 
VIEW OUR GLOBAL DOWNSTREAM EVENTS
The World Refining Association (WRA ) delivers industry leading downstream events to the global community and offer unparalleled networking opportunities. With over a decade of connecting the worlds downstream leaders we have assisted refineries in staying up to date with the latest technological advancements' and industry developments
Want to be involved as a Sponsor? Fill in our form