The World Refining Association

bridges the gap

between

traditional

refining techniques and

future

technologies that will guarantee a

sustainable future
There has never been a more exciting time in the refining industry as we adapt to changes in consumer demand, embracing tighter carbon-reduction legislation and identifying new products such as low-carbon hydrogen and biofuels.
With over 25 years in the industry, we understand that refiners must adapt quickly to change, however this requires continuous collaboration and conversation among the industry's leading stakeholders.
Through our global event portfolio, we strive to provide the ideal platform for networking and knowledge sharing to support you through these constant changes and to ensure your business remains investable in the long-term.
Trusted By Technologies Providers and Refiners Globally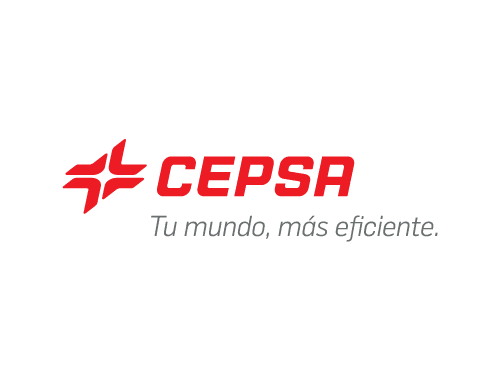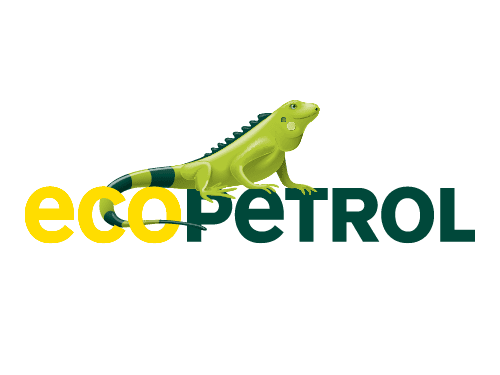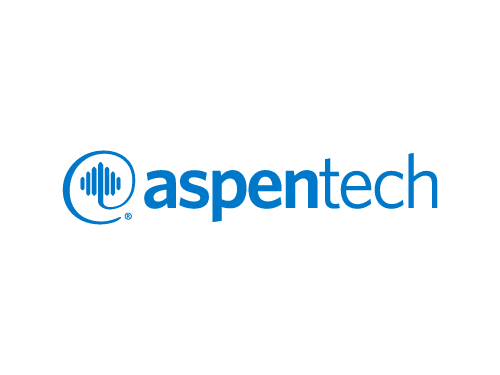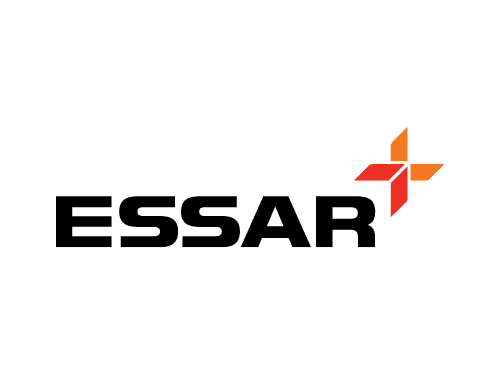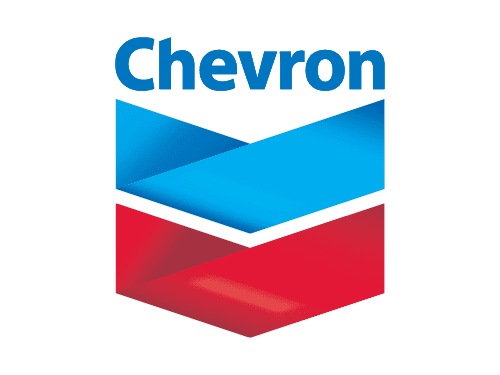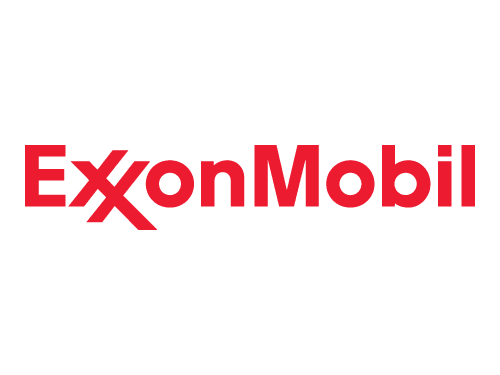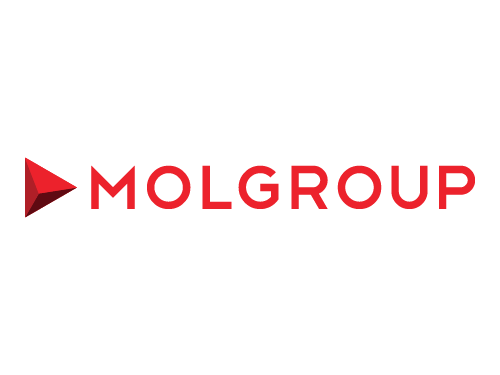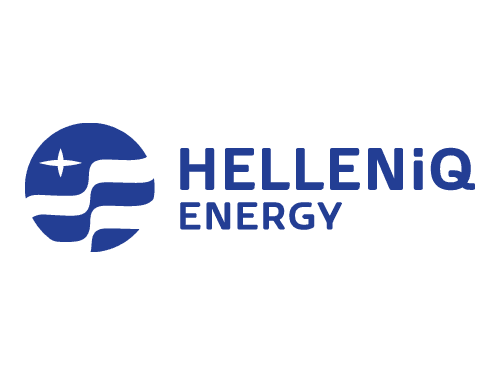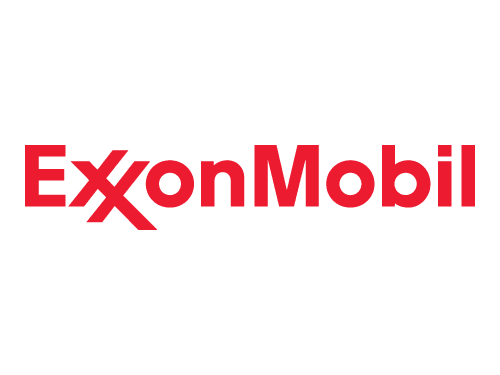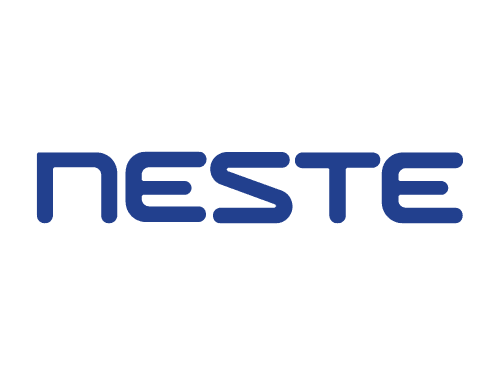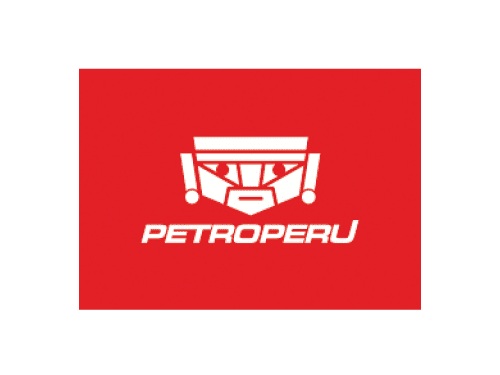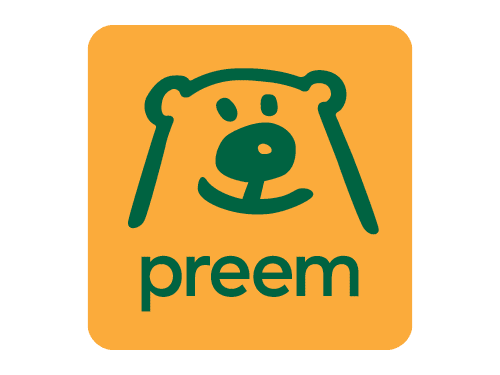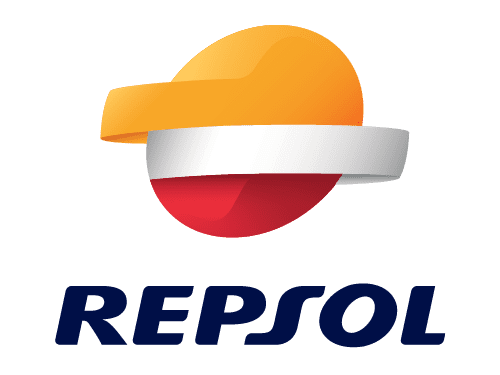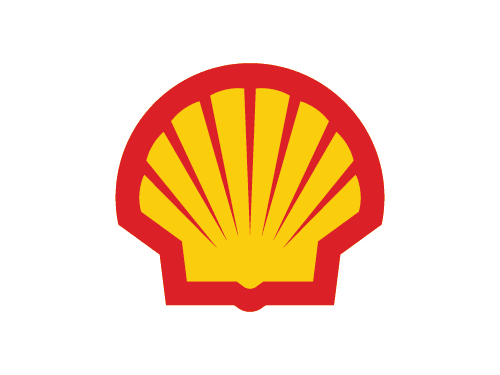 Hear From The World's Downstream Business Leaders 
)" class="et_pb_video_overlay et_multi_view_hidden">
"Great opportunity to meet the community and listen to the latest trends. Fantastic atmosphere during the whole event. I would recommend to everyone with interest in refinery to attend."
Edwin Jimenez, YPFB Refinación 
"An excellent conference to understand what people are doing, meet many customers in one place, and hold interesting conversations about their plans and needs."
Pedro Moro, Honeywell UOP
"The focus of the conference was highly relevant to many efforts that our refineries are focused on. The size and atmosphere of the conference allowed for excellent networking opportunities."
Dan Christopher, Lummus Technology