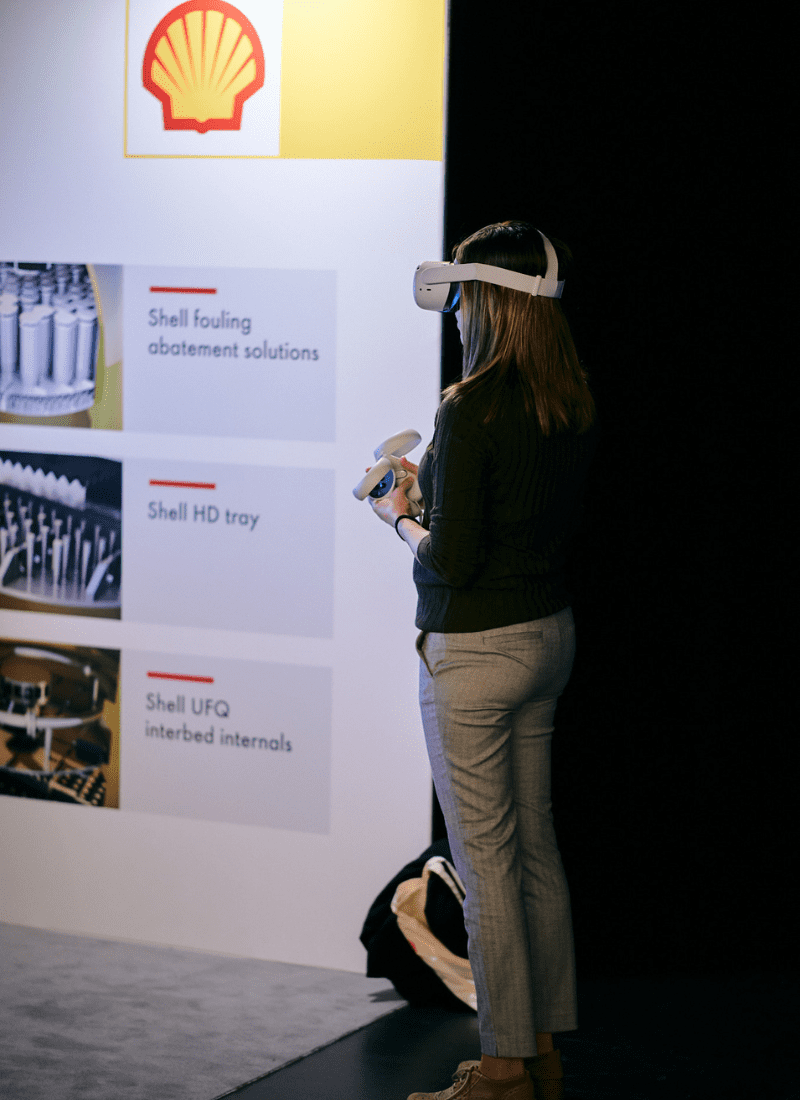 The World Refining Association annually brings together thousands of refiners and petrochemical operators across the globe.
Our conferences deliver the perfect marriage between industry-curated content and commercially driven networking opportunities. This combination keeps refiners on top  of the biggest changes in the market, in turn providing our clients with the greatest opportunity to interact with our global refining network.
Sponsorship provides a unique opportunity to increase brand awareness, improve sales results, and strengthen existing relationships between suppliers and the downstream industry.
What We Can Offer Your Business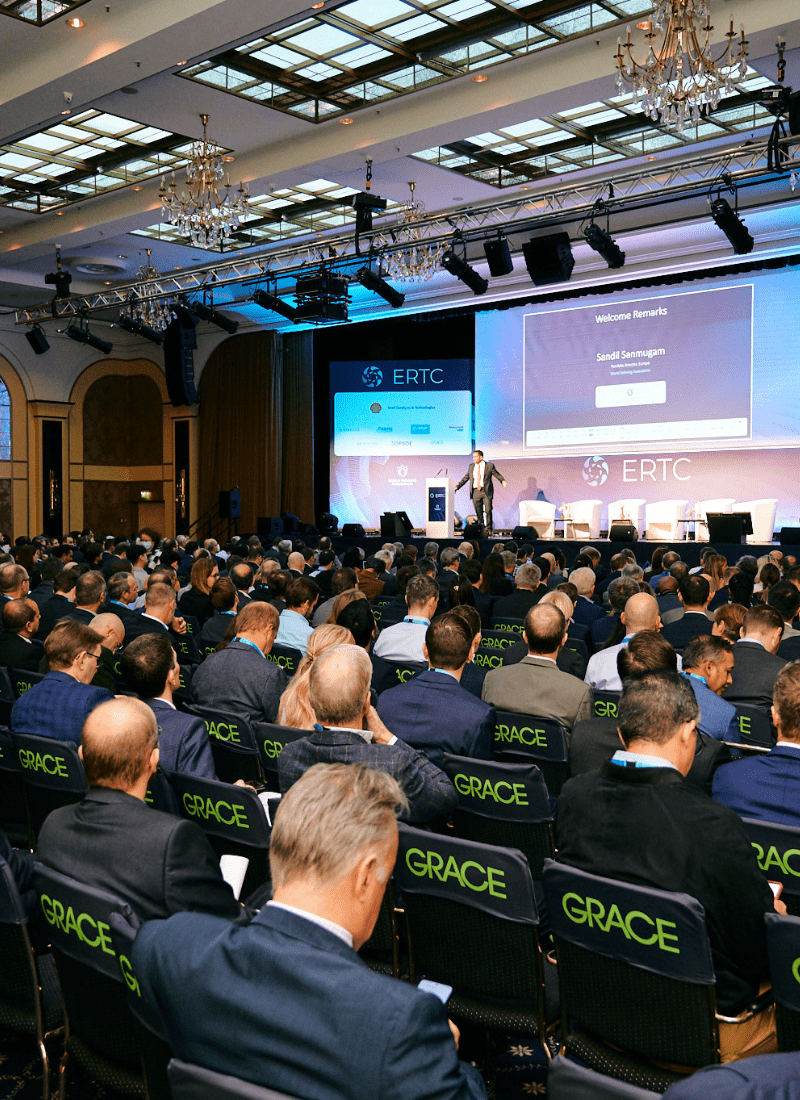 With a 50/50 split of buyers to sellers, our global events provide the optimal environment for knowledge sharing and deal creation.
We provide personalised branding opportunities tailored to match your company's requirements, regardless of the scale, audience, or product.
Through bespoke 1-2-1 meetings between leading downstream decision-makers, we offer exclusive access to the people who matter.
Showcase your technological and industry expertise to our global refining network through unique speaking opportunities and content collaboration.
JOIN THE COMMUNITY OF REFINERS AND TECHNOLOGY PROVIDERS AT OUR EVENTS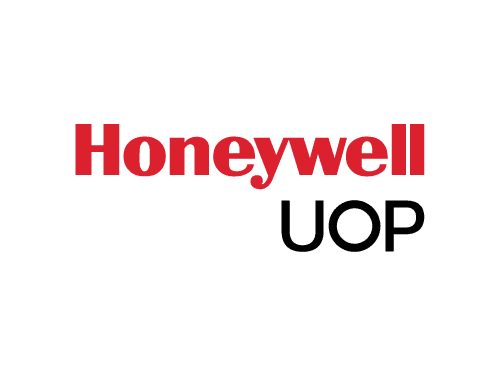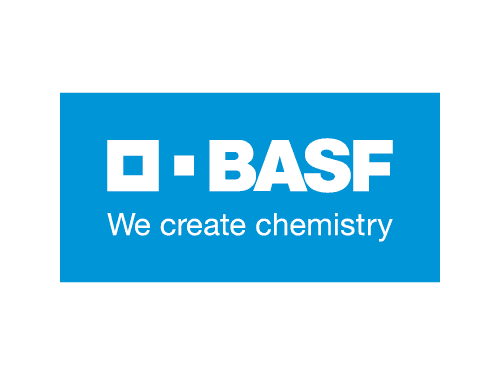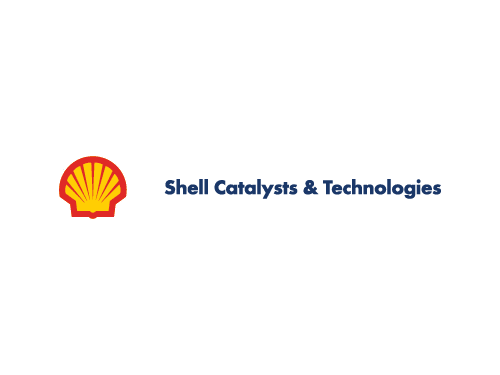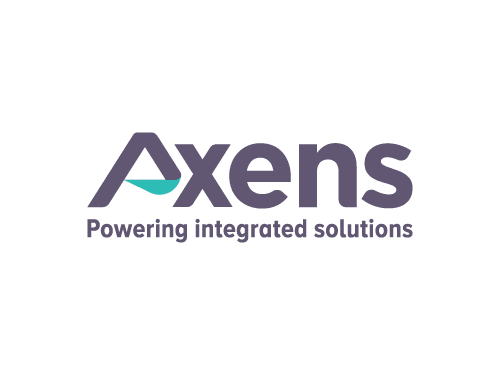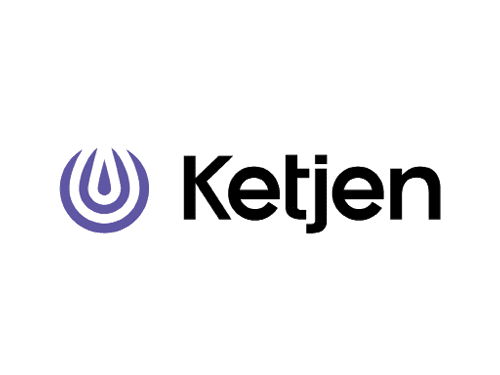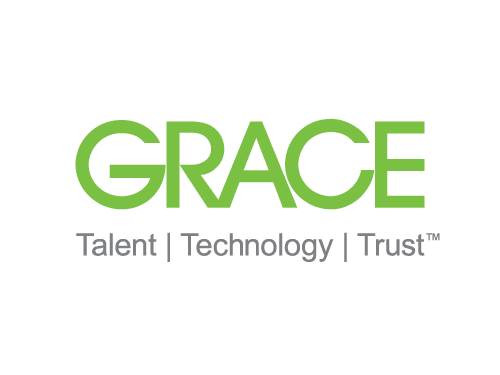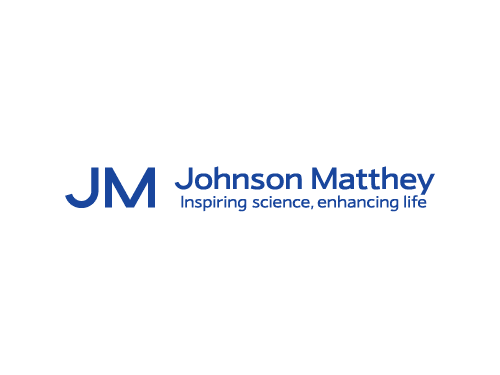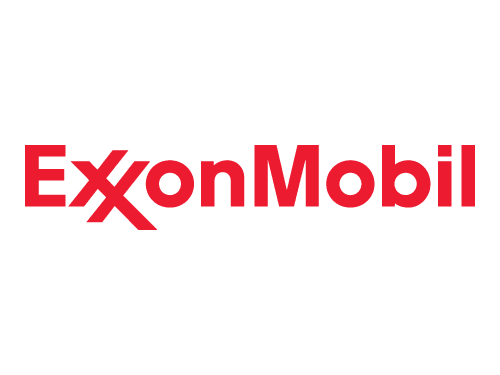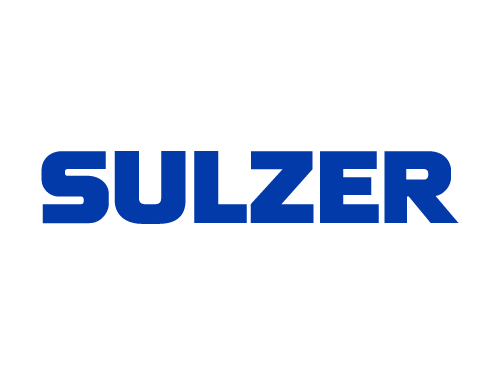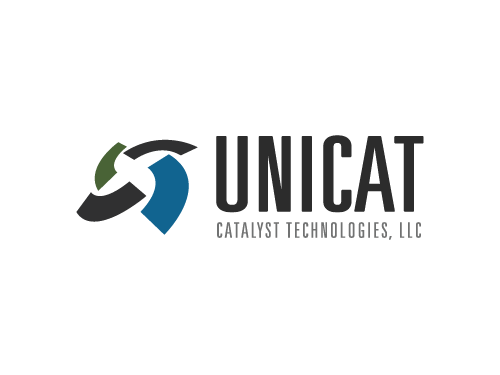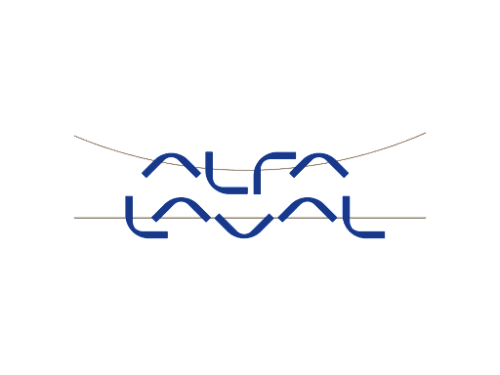 "It was the first time that we attended with our own company, and we have had many very good meetings, we are very satisfied."
Director, MERYT
"Excellent conference to meet many customers in one place and hold interesting conversations about their plans and needs."
Customer Account Manager, Honeywell UOP
"This year was very insightful again in understanding industry trends and priorities. Networking with delegates was made easy by the App."
Business Development Director, PALL
Want To Hear More About Sponsorship Opportunities?
Please contact a member of the team