Partnering with the World
Refining Association.
For over twenty years, the World Refining Association has been bringing together the key stakeholders in the downstream industry, providing our attendees with unparalleled networking opportunities. Sponsorship opportunities at WRA events facilitates the connection between your business and relevant producers and refiners in the region.  We have an unrivalled track record of procuring solutions for the largest and most innovative businesses for years. With hundreds of partnerships,  WRA is able to forge business development, whether that be in an intimate meeting, or by providing a platform at a global show. Each company we work with has different requirements, therefore we are able to provide tailor-made solutions regardless of scale, geography or ambition.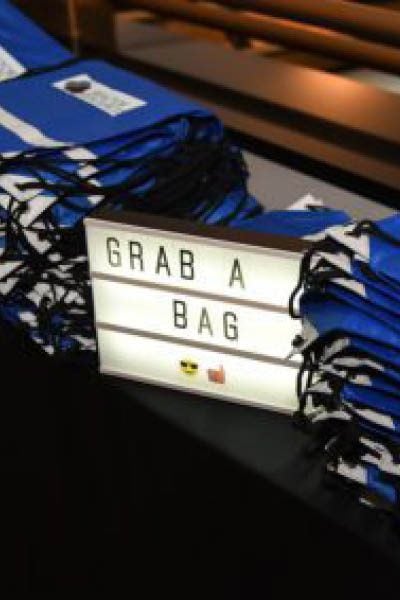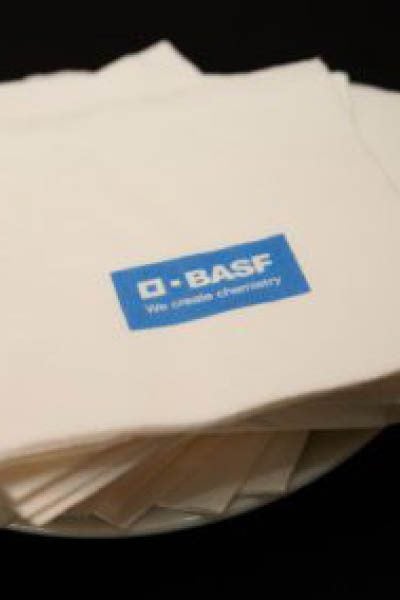 A rich and insightful conference on trends in the refining market, and great meeting opportunities with major players in the industry.
ERTC is definitely the event for the European refining industry to understand the market dynamics and technology solutions to face upcoming challenges.
High calibre crowd and good networking opportunities. Lively panel discussions and good networking makes MERTC attendance essential for keeping pulse on the industry.
Contact our team for any Sponsorship queries:
The World Refining Association brings together the downstream industry influencers to share their thoughts, ideas and vision for the future. Our experienced and capable team bring professionalism and enthusiasm to each event and we look forward to producing a valuable and worthwhile experience for our customer