Call for papers is where companies and technical professionals are invited to submit an abstract for the chance to participate in our must-attend regional conferences for downstream leaders.
All abstract submissions will be reviewed by our esteemed advisory board and evaluated based on originality and relevance.
WHAT IS AN ABSTRACT?
To ensure the technical streams are as valuable for our attendees as possible, we ask interested parties to send in a short summary (200 – 500 words) of what they want to submit in advance (called an Abstract).
Who marks all the abstracts?
The papers are marked by the senior refinery operators of our Advisory Board. The papers are judged with the best marked papers making the agenda. This way the content is the best possible.
What criteria do the advisors follow?
Your abstract is marked based on 2 categories:
Innovation – How exciting is this technology?
Relevance – Does your topic fit the industry and regional themes?
Call for Papers are now closed for 2023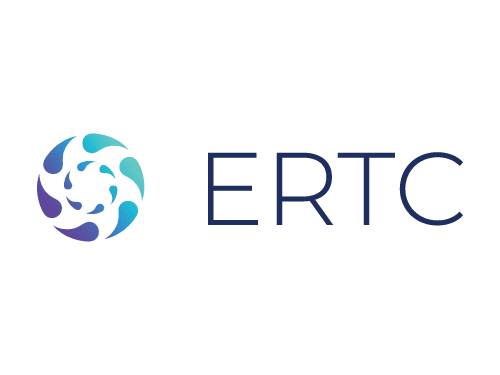 13 – 16 November | Lago Maggiore, Italy
 Key Dates
10 January 2023 – Call for papers open
27  April 2023 – Call for papers close
May 2023 – Papers sent to advisors
June 2023 – Results announced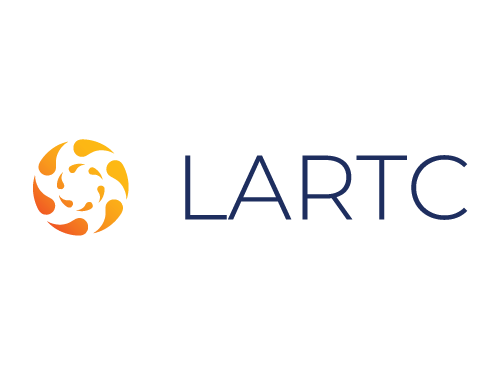 12 – 14 September | Rio De Janeiro, Brazil
Key Dates
10 January 2023 – Call for papers open
31 March 2023 – Call for papers close
April 2023 – Papers sent to advisors
May 2023 – Results announced
Visit the event websites to learn more about the latest