THE GLOBAL REFINING NETWORK
We connect refiners with technology to sustainably transform the downstream industry 
LATEST DOWNSTREAM CONTENT
Event News
The latest collection of news from our industry-leading conferences exhibitions and networking events worldwide
Podcasts 
Our industry-led podcasts explore the most pressing and salient challenges facing downstream industry professionals
Articles
Insights and expert opinions via reports and articles on industry developments and technological advancements
VIEW OUR GLOBAL DOWNSTREAM EVENTS 
The World Refining Association (WRA) delivers industry leading events to the global community and offers unparalleled networking opportunities. By connecting refiners with technology, we keep the downstream industry relevant throughout the energy transition.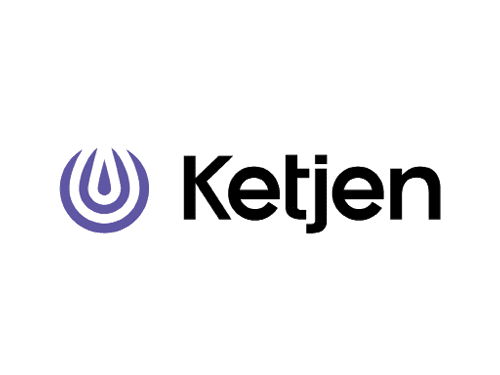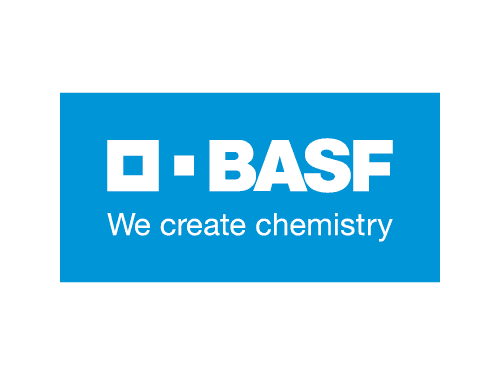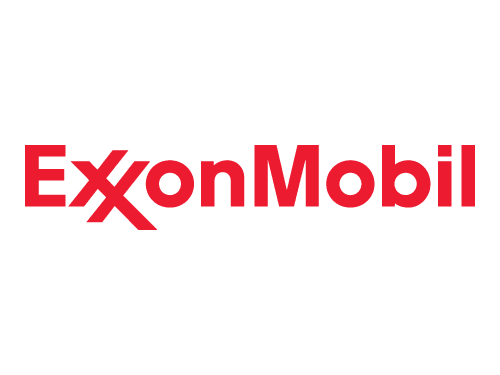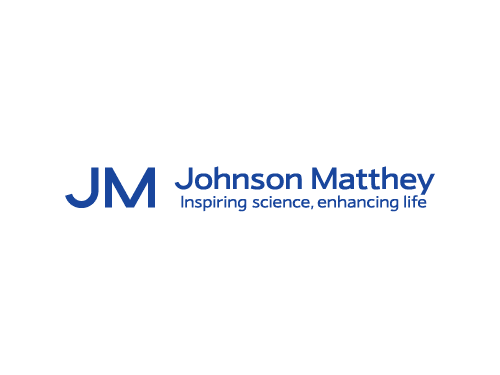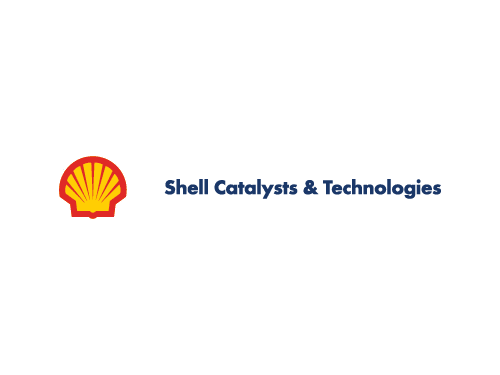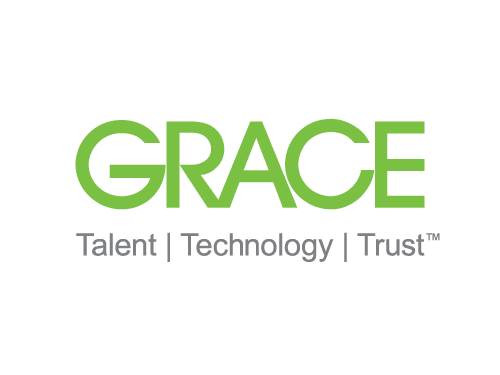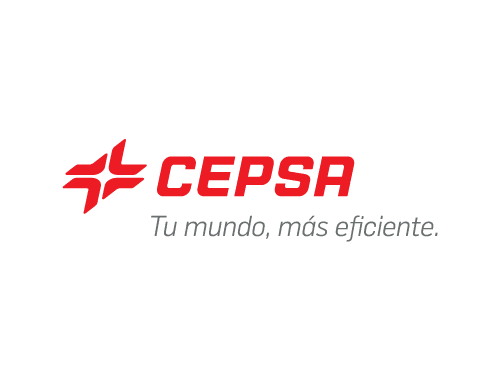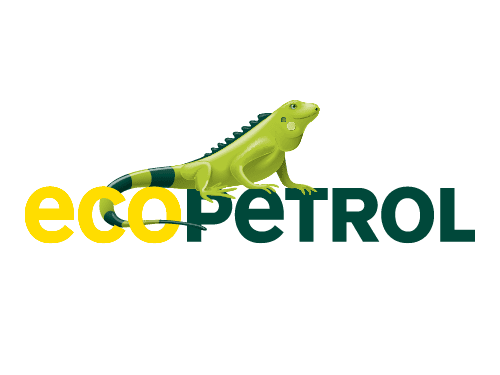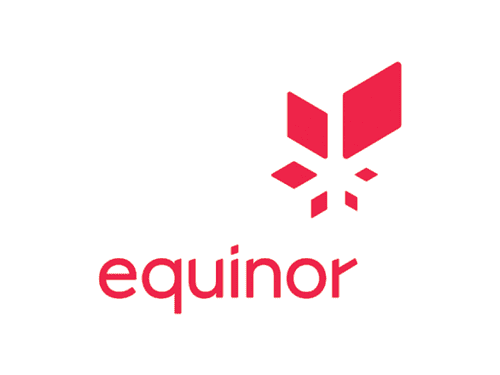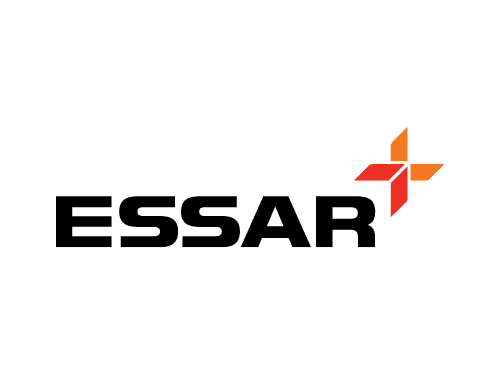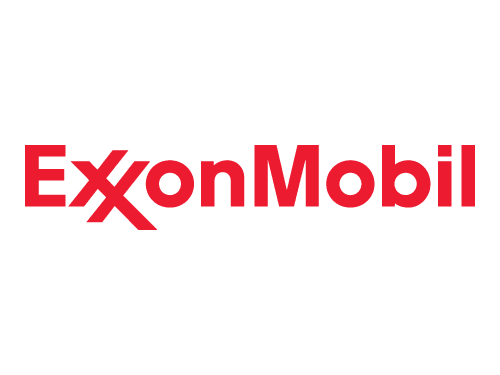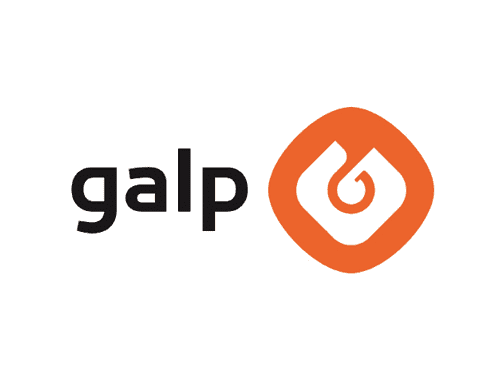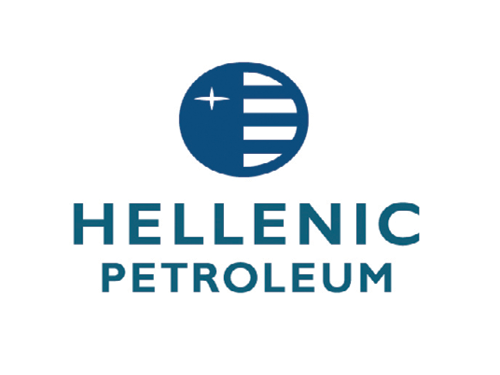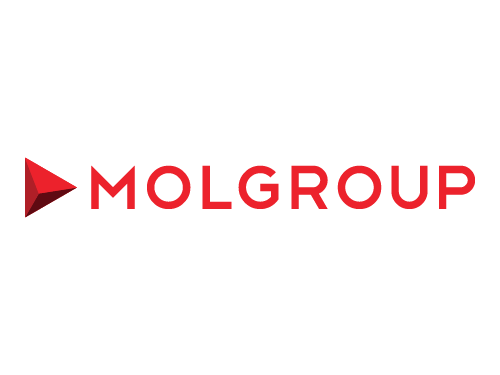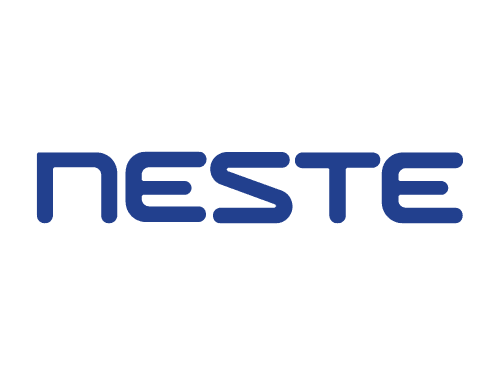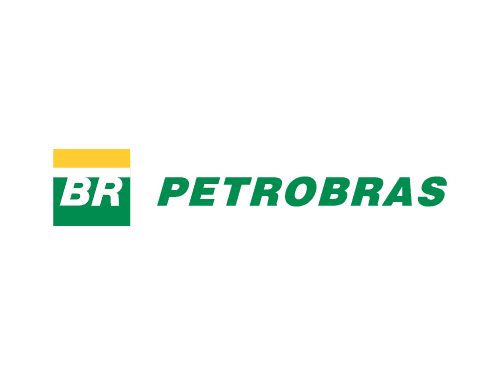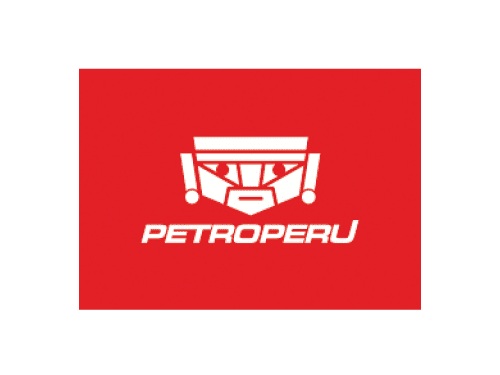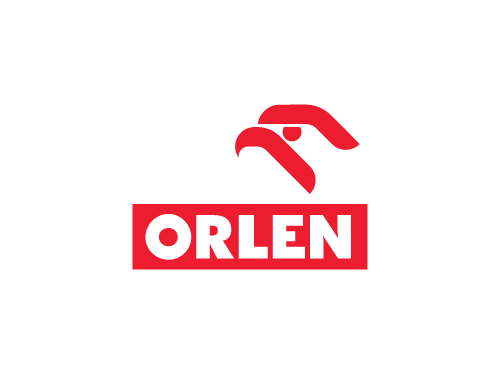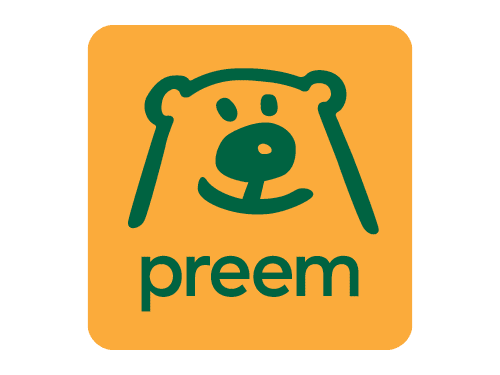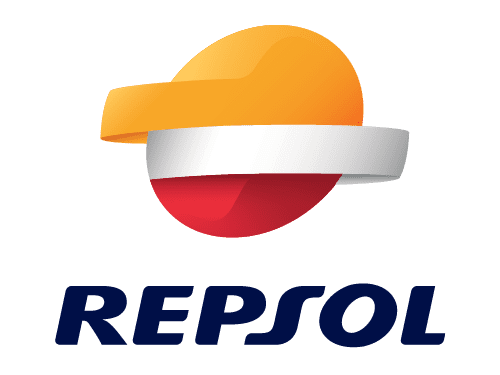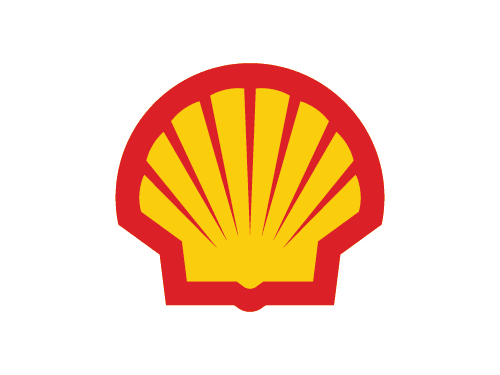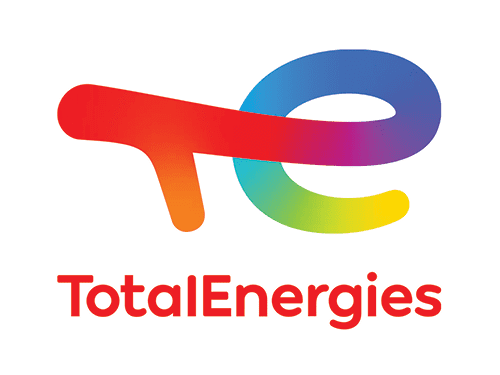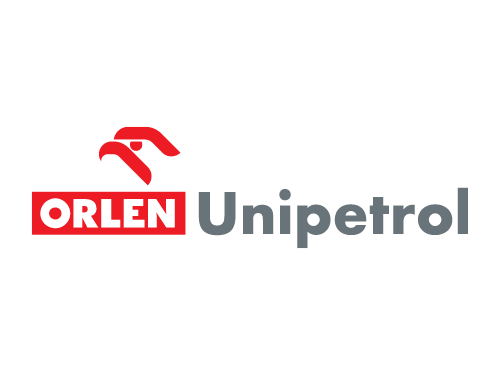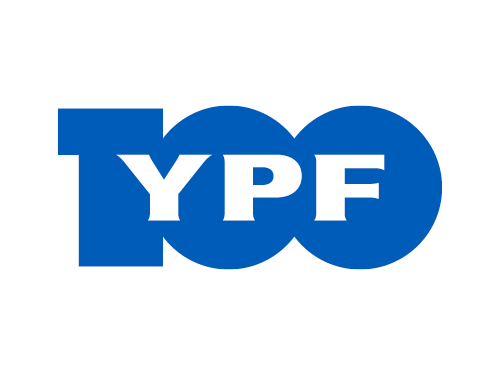 " Excellent conference, great speakers… Definitely a place to be for all representatives of the refining industry "
Przemysław Bielecki, Head of Regulation and International Affairs Department, Grupa LOTOS
" ERTC Ask the Experts 2022 was a very well-organized event with good participation by refiners as well as suppliers. I would thoroughly recommend and encourage all companies in the refining industry to ensure that their upcoming talented engineers attend Ask the Experts "
Tom Johnston, Insite Technical Services
" ERTC is definitely the event for the European refining industry to understand the market dynamics and technology solutions to face upcoming challenges "
Rafael Gonzalez Sanchez, Regional Marketing Manager EMEA, WR Grace
" The LARTC is the key conference in Latin America for networking between technology providers and the refinery and petrochemical operating units. "
Terry Helton, Senior Business Development Manager, Exxon Mobil