EUROPE'S LARGEST DOWNSTREAM EVENT FOR REFINERS AND PETROCHEMICAL STAKEHOLDERS
ERTC is coming to Italy! Join Europe's largest industry gathering in Lago Maggiore as we focus on future-proofing refining's role in the energy mix.
Be the first to hear about new announcements, including the exclusive agenda release and attending companies, by registering your interest below.
Register your interest
Don't miss out on all upcoming event news
Science Executive Refining Transition, Concawe
Head of Sales Licensing - Biofuels & Derivatives Clariant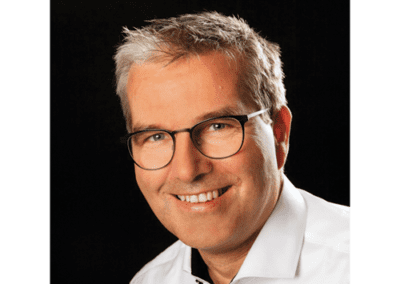 Managing Director, Bayernoil Refinery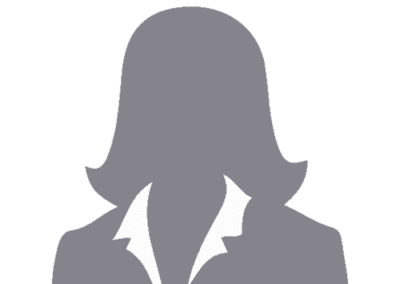 Plastics Recycling Licensing Manager & Technologist, Technip Energies
Business Development Manager Turkish Petroleum Refineries (TUPRAS) Head Office, İstanbul - Turkey
EAME Market Development Manager, Solar Turbines Inc.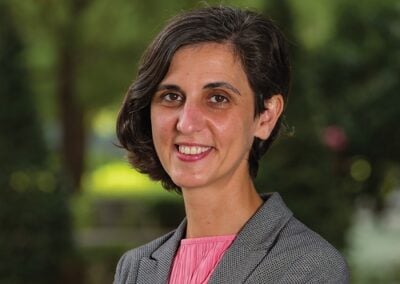 Head of Renewable Fuels, Repsol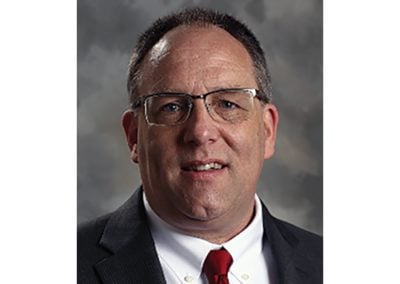 CEO, Honeywell UOP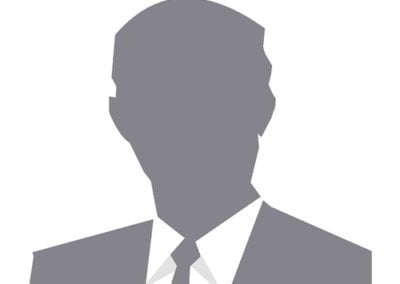 Head of Technical Development, Refining & Petrochemicals, OMV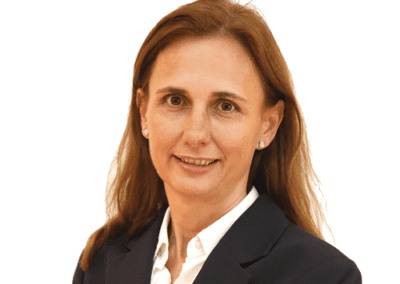 Digital Manager in Energy Parks, Cepsa
Product Line Manager – Low Carbon Solutions, Axens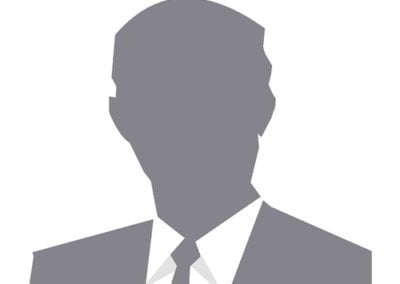 Senior Product Application Specialist, SUEZ Water Technologies & Solutions
Global Director Development, Licella
Principal Researcher, Chevron Lummus Global, LLC
Senior Business Development Manager, Hydrogenious LOHC Technologies GmbH
Segment Lead Hydroprocessing, hte GmbH
Head Of Strategy & Marketing Business Line Biofuels & Derivatives, Clariant Produkte (Deutschland) GmbH
Head of Strategic Projects, DiviGas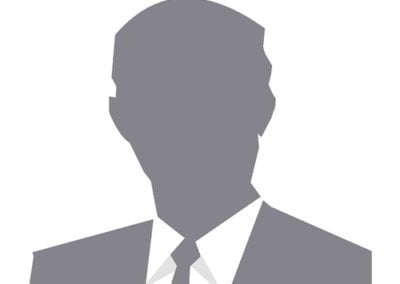 Senior Technical Service Manager, W.R Grace & Co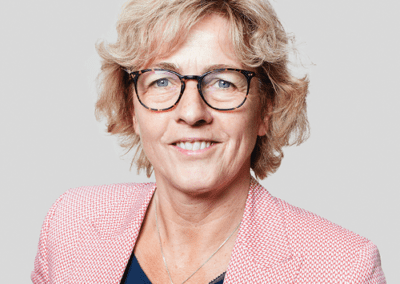 President, Shell Catalysts & Technologies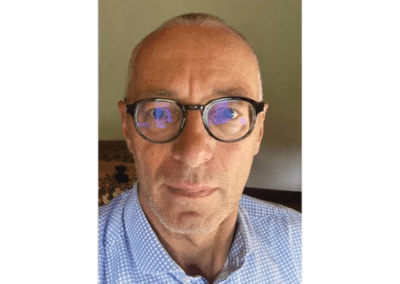 Strategy Vice President, Energies & Chemicals, Schneider Electric
Associate Director, Boston Consulting Group (BCG)
Leading Consultant Refining and Asset Development, Equinor
Refinery Industry Manager of Global Technology, Alfa Laval
Low Carbon Strategy – Technical Lead, Parkland
Global Director – Thermal Oxidizer Technology, John Zink Hamworthy Combustion
Division Manager, Pono - Refining, Metallurgical and Corrosion Engineering, Becht
Associate Director, Boston Consulting Group (BCG)
Business Segment Manager, Evonik
Director-General, DG Move, European Commission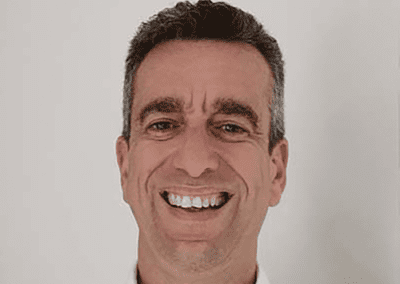 Head of Refining, Eni
Vice President, RenFuel International
Sales & Proposal Manager, ITM Linde Electrolysis GmbH (ILE)
CEO & President, Axens
Directorate-General for Internal Market, Industry, Entrepreneurship and SMEs, DG GROW, European Commission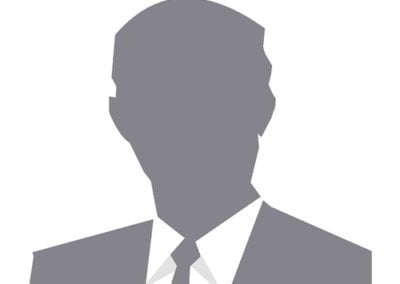 Transformation Manager, Rheinland Refinery, Shell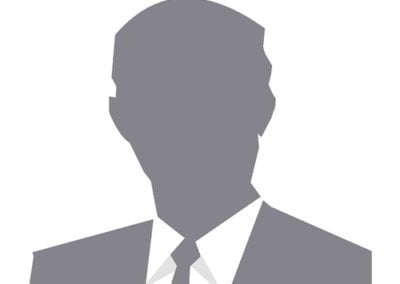 Technology Commercialization Director, Sulzer GTC.
Principal Analyst EMEARC (Dubai, UAE), Wood Mackenzie
CEO, SYNOVA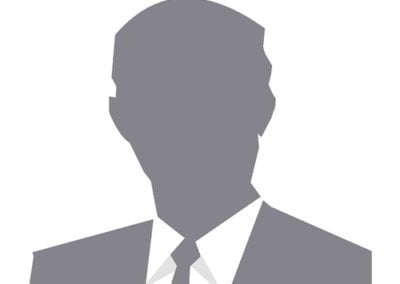 Head of Refining Operational Excellence, CEPSA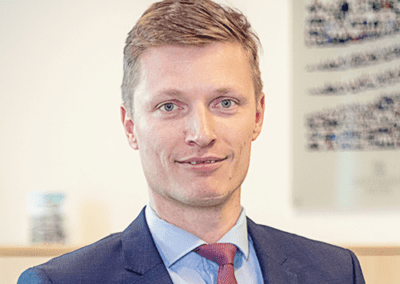 Managing Director, Heide Refinery & Klesch Group
CEO, Zeopore Technologies
Senior Partner McKinsey & Company
Renewable Fuels Product Line Manager, Honeywell UOP
Project Manager for Business Development & Sales of Adsorption and Membrane Plants, Linde
Senior Engineer, Baker Hughes
Technology Support Team Lead EMEA, KBC
Director, Honeywell UOP
Manager - Sulfur Technologies, Bechtel Energy Technologies & Solutions, Inc.
Process Director, Fluor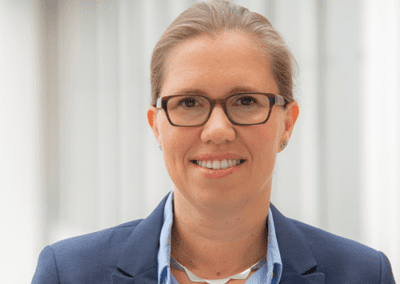 Director, Clean Fuels Technology, Topsoe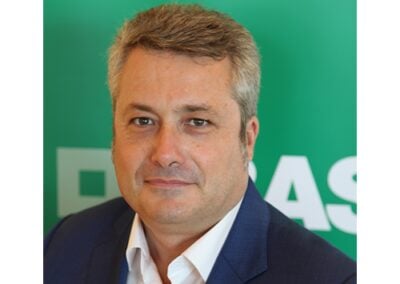 Technical Service Manager, BASF
Associate Director, Boston Consulting Group
Senior Technical Sales Manager, Elessent Clean Technologies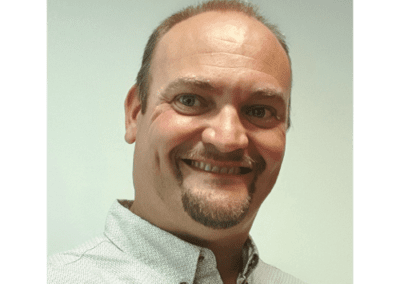 Energy Department Manager, PETROVAL
VP Midstream and Climate, Equinor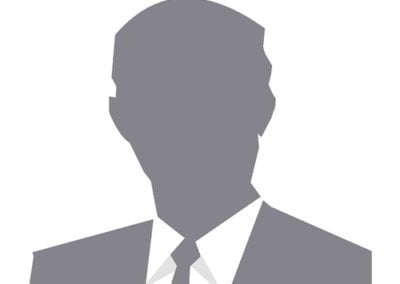 Regional Sales Manager Refineries, Johnson Matthey
Senior Business Development Manager, Johnson Matthey
Vice President of Engineering, CPFD Software
Licensing Out Support Development Manager of Refining & Marketing, Eni SpA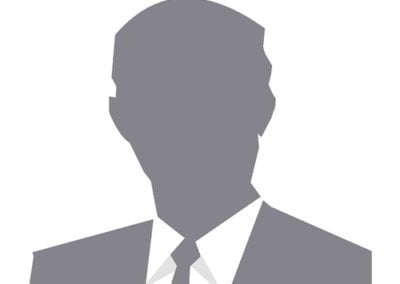 Head of Department Hydrogen & Synthetic Products, OMV
Modeling/Software Leader; Corrosion Expert, Becht
Lead Engineer, thyssenkrupp
Global Hydroprocessing Advisor, Albemarle
Director of Operations, Voovio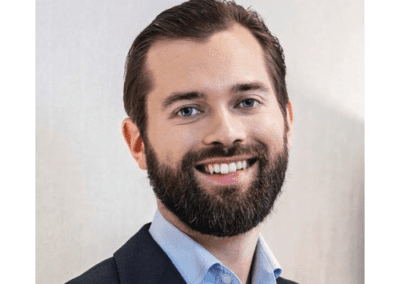 Associate Partner, McKinsey & Company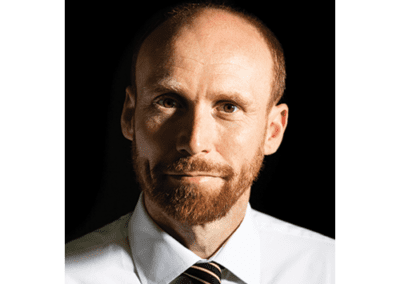 Consultant – Sales and Technical for Europe & Africa, Unicat
Principal Process Engineer, Olefins Technology, Technip Energies
REFINERS THAT ATTEND ERTC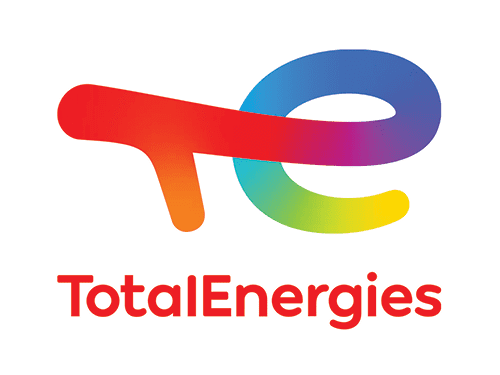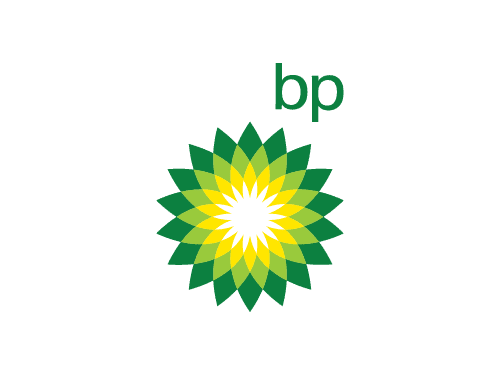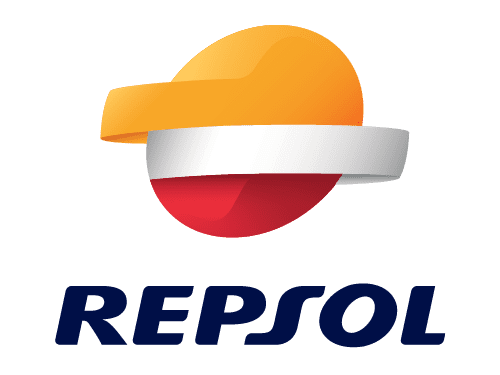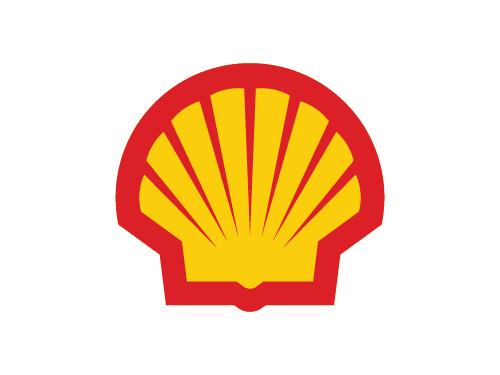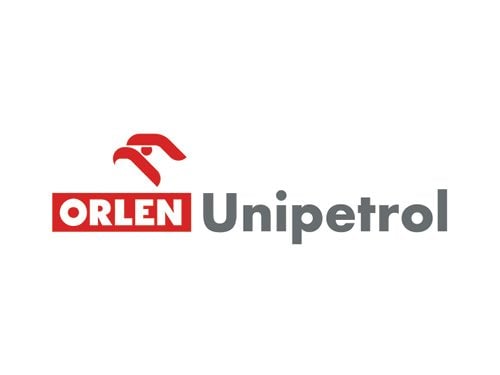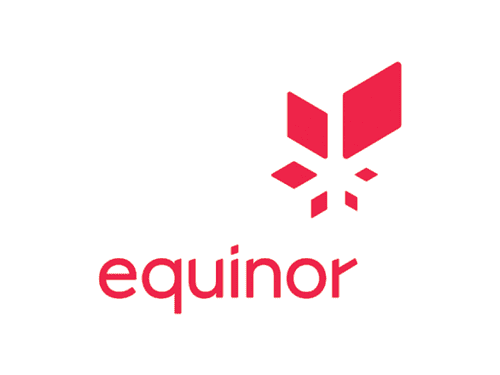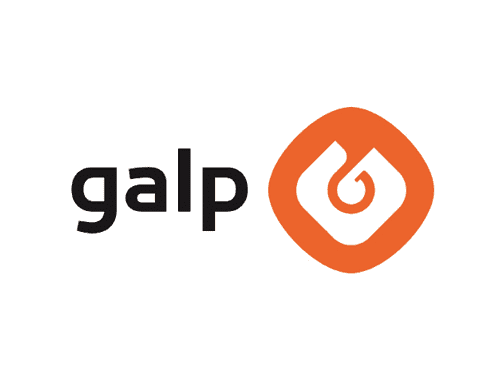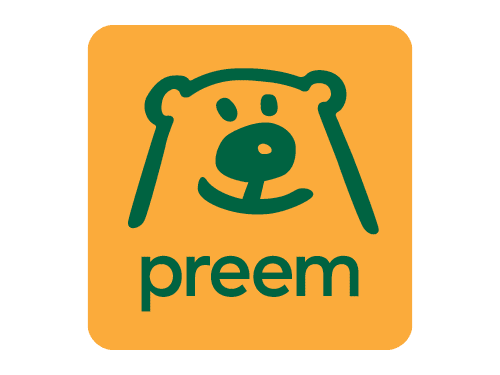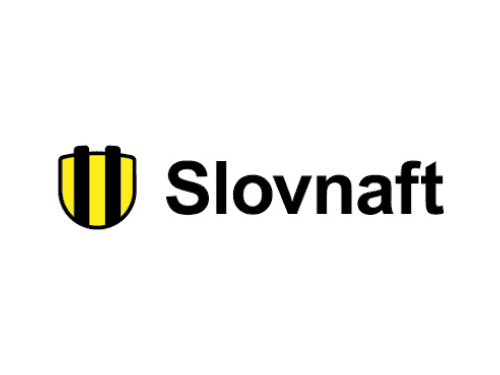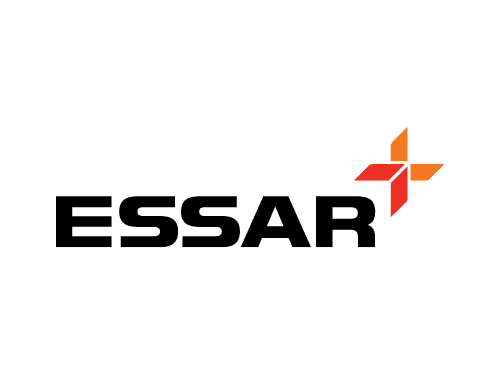 This is your chance to speak in front of the biggest and most senior downstream audience in Europe and share your vision for the industry.
Why nominate?
Nominate a colleague or put your name forward for the opportunity to:
Develop your public-speaking skills
Put your ideas in front of the decision-makers shaping the downstream industry
Progress your career by winning this industry-recognised award voted by your peers
Be profiled on DigitalRefining and PTQ, our Strategic Partners, as a Rising Star
Receive a complimentary pass to ERTC to build on your understanding of the industry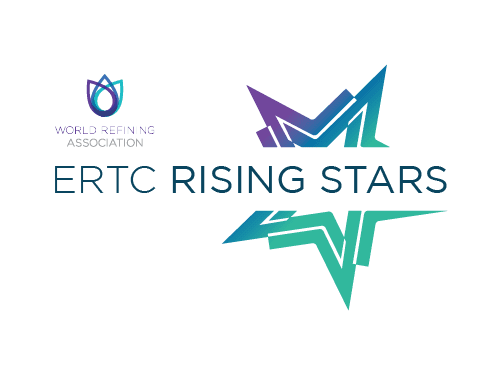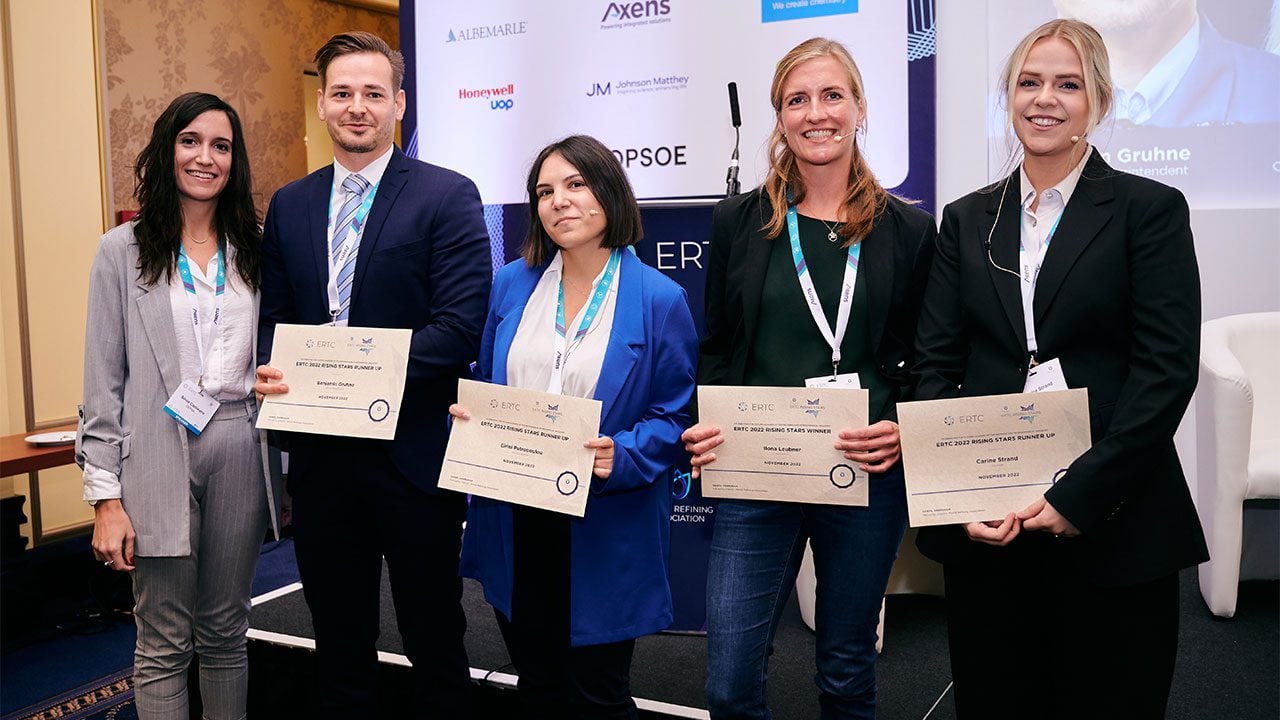 Congratulations to our 2022 winner Ilona Leubner from Bayernoil
Alongside our finalists:
Benjamin Gruhne from bp Gelsenkirchen
Carine Strand from Equinor
Eirini Petropoulou from HELLENiQ Energy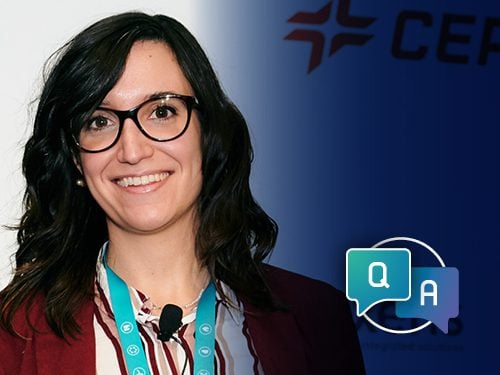 ERTC Rising Stars of 2021 - Silvia, CEPSA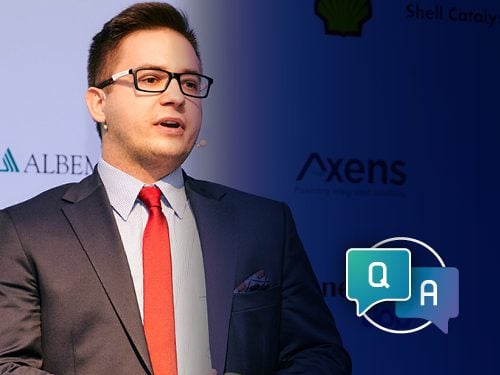 ERTC Rising Stars of 2019 - Damian, Grupa LOTOS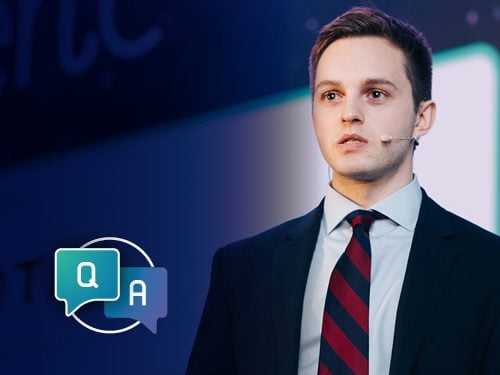 ERTC Rising Stars of 2018 - Ross, BP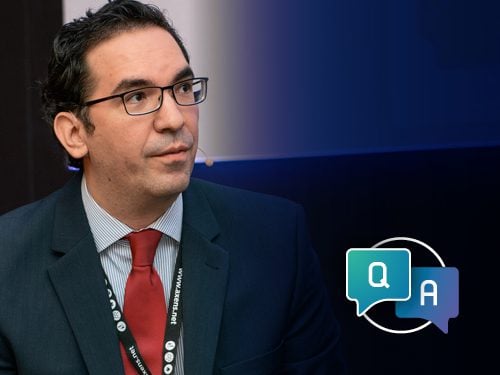 ERTC Rising Stars of 2017 - Pedro, CEPSA
2022 PARTNERS AND SPONSORS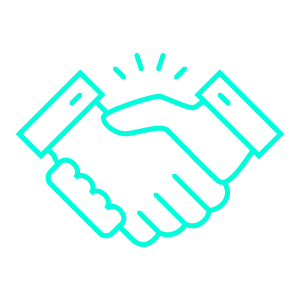 BECOME A SPONSOR
Build authority, expand your network and shape the future of the industry with us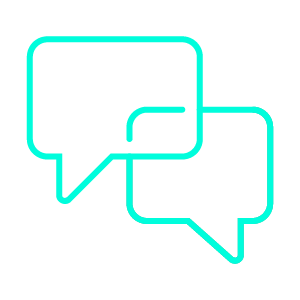 APPLY TO SPEAK
Interested in speaking at ERTC 2023?
Have a question about ERTC?
Fill out the form below and we'll respond