FUTURE-PROOFING EUROPEAN REFINING'S ROLE IN THE LONG-TERM ENERGY MIX
13 - 16 NOVEMBER 2023 | ITALY
REGISTER YOUR INTEREST
EUROPE'S LARGEST DOWNSTREAM EVENT FOR REFINERS AND PETROCHEMICAL STAKEHOLDERS
It was a pleasure to bring the industry together once again for ERTC 2022. More than 600 refiners and technology providers gathered in Berlin to discuss short-, medium-, and long-term issues affecting the industry. A major focus of our discussions for 2022 was how refiners can future-proof their businesses in the long-term energy mix.
We are excited to start working on ERTC 2023, returning to Italy on 13 – 16 November 2023. Be the first to hear about new announcements and updates by registering your interest.
Head Of Strategy & Marketing Business Line Biofuels & Derivatives, Clariant Produkte (Deutschland) GmbH
Register your interest
Don't miss out on all upcoming event news
REFINERS THAT ATTEND ERTC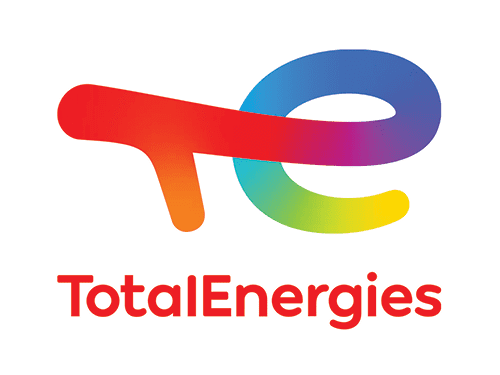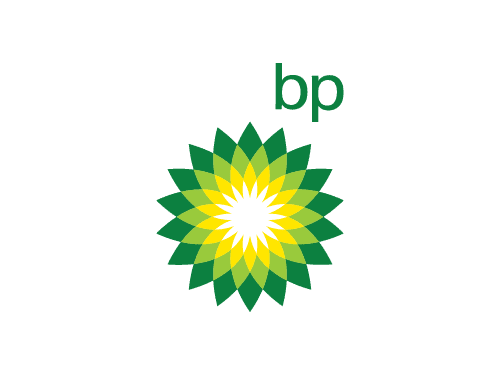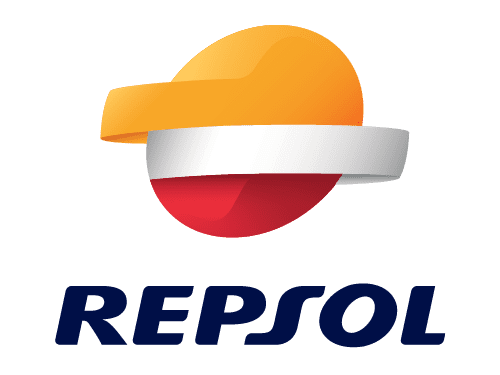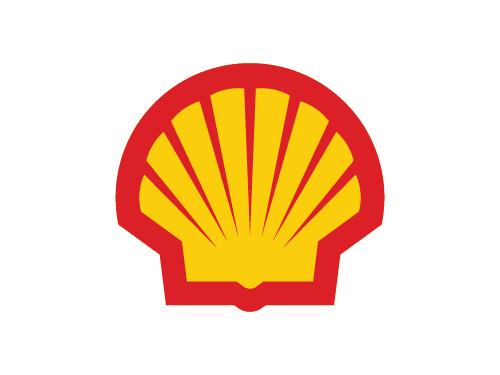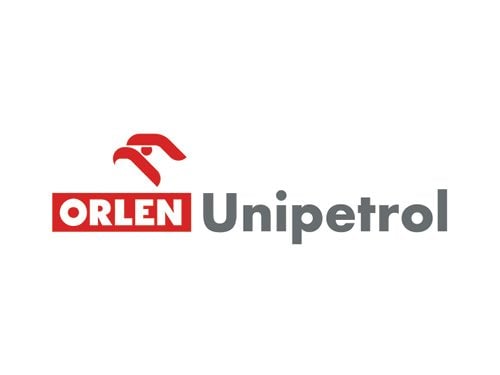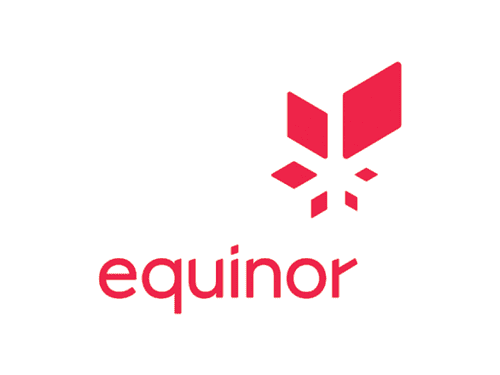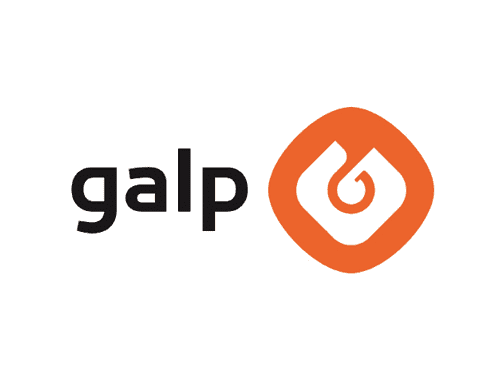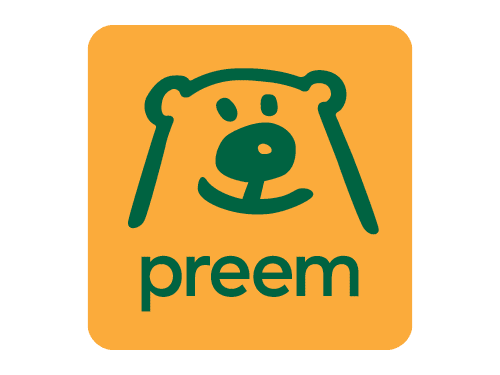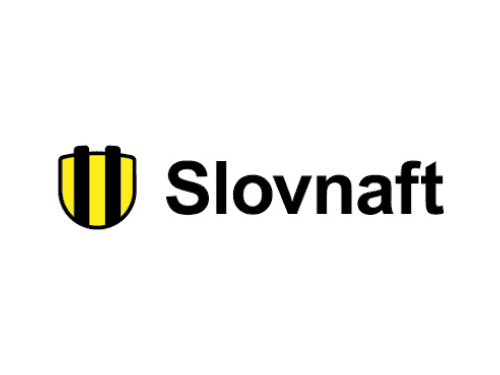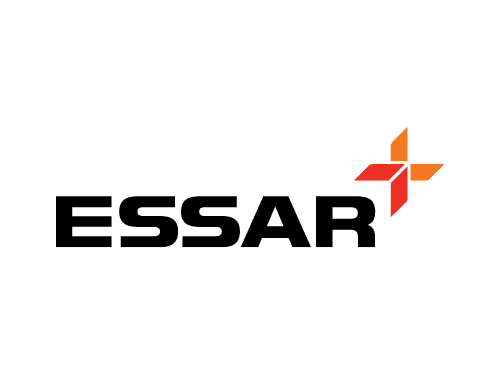 This is your chance to speak in front of the biggest and most senior downstream audience in Europe and share your vision for the industry.
Why nominate?
Nominate a colleague or put your name forward for the opportunity to:
Develop your public-speaking skills
Put your ideas in front of the decision-makers shaping the downstream industry
Progress your career by winning this industry-recognised award voted by your peers
Be profiled on DigitalRefining and PTQ, our Strategic Partners, as a Rising Star
Receive a complimentary pass to ERTC to build on your understanding of the industry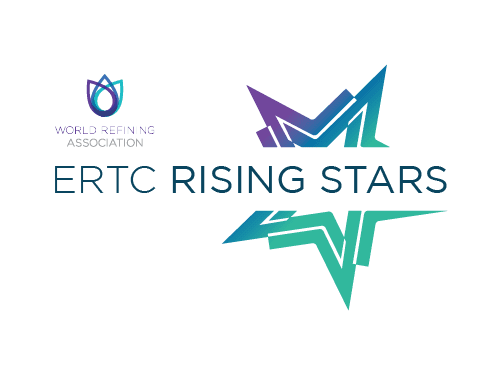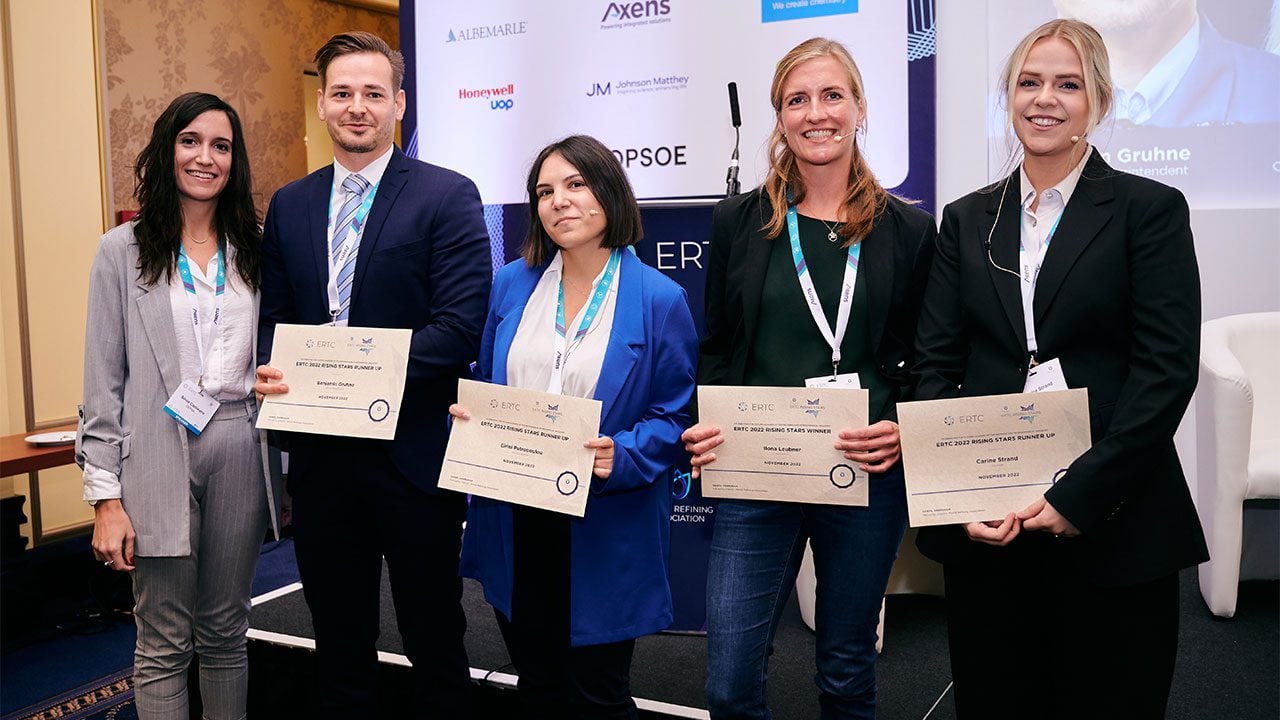 Congratulations to our 2022 winner Ilona Leubner from Bayernoil
Alongside our finalists:
Benjamin Gruhne from bp Gelsenkirchen
Carine Strand from Equinor
Eirini Petropoulou from HELLENiQ Energy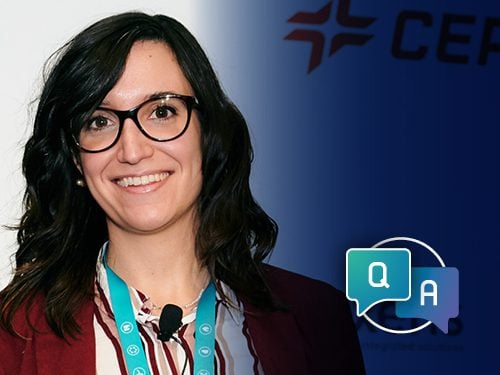 ERTC Rising Stars of 2021 - Silvia, CEPSA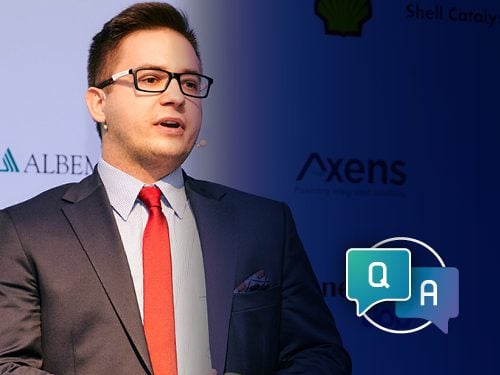 ERTC Rising Stars of 2019 - Damian, Grupa LOTOS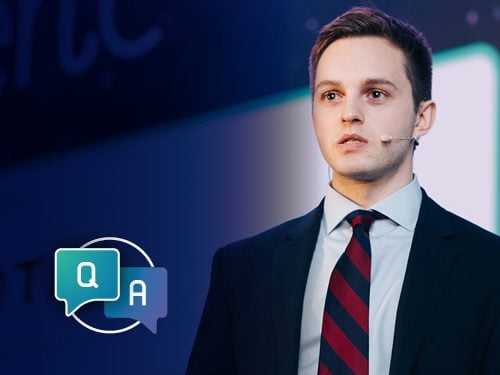 ERTC Rising Stars of 2018 - Ross, BP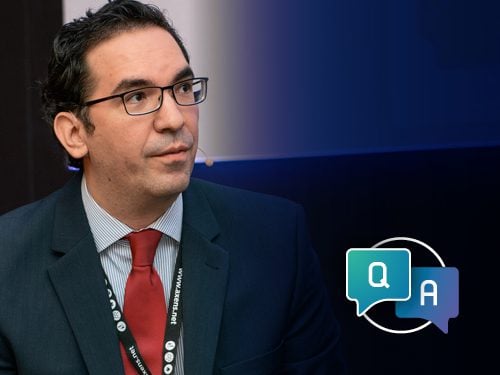 ERTC Rising Stars of 2017 - Pedro, CEPSA
2022 PARTNERS AND SPONSORS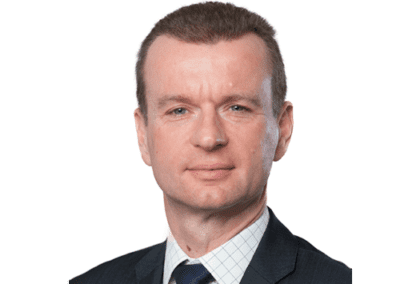 Vice President of Refining & Research, Wood Mackenzie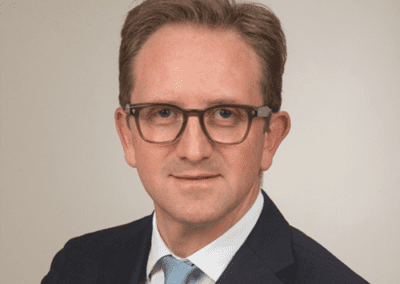 Managing Director, Johnson Matthey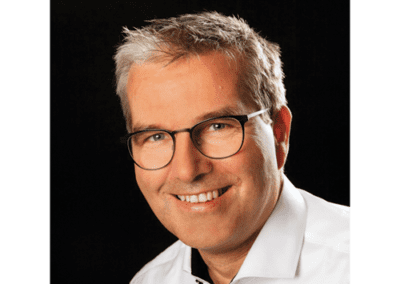 Managing Director, Bayernoil Refinery
President, Shell Catalysts & Technologies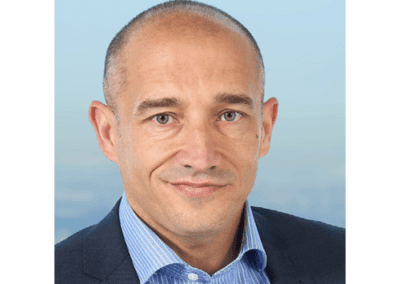 Senior Vice President of Refining, CEPSA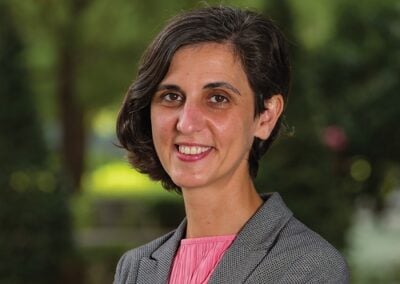 Head of Refinery Transformation, Renewable Fuels Director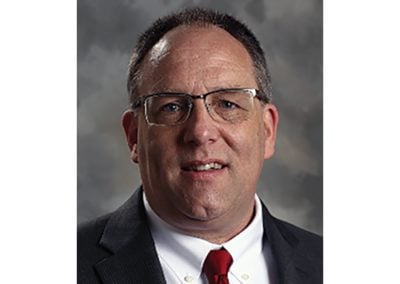 CEO, Honeywell UOP
Member of the Executive Commitee (CSO), H&R
Vice President of Engineering, BP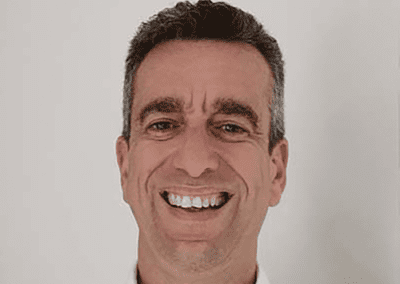 Head of Refining, Eni
CEO & President, Axens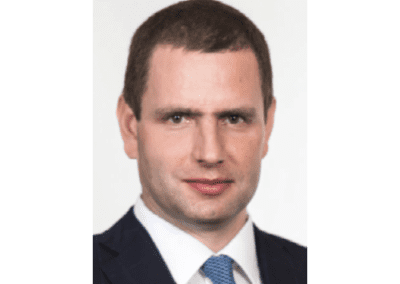 CEO & Chairman, Orlen-Unicre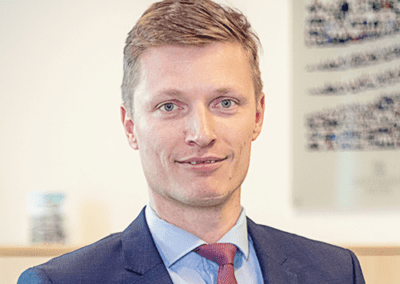 Managing Director, Heide Refinery
Senior Refining Process & Operations Expert, Total Energies
Head of Technical Development, OMV
VP Midstream and Climate, Equinor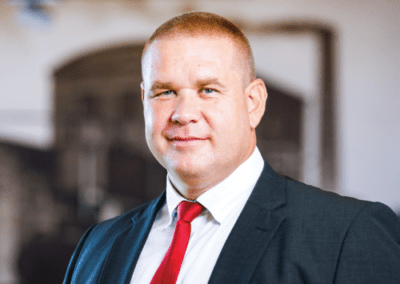 Production Director, MOL Group
CEO, Haldor Topsoe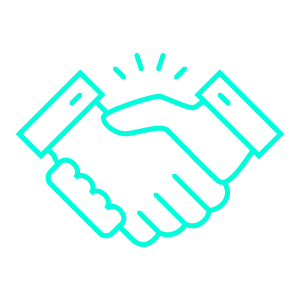 BECOME A SPONSOR
Build authority, expand your network and shape the future of the industry with us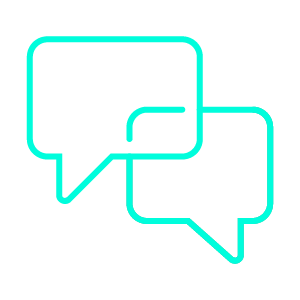 APPLY TO SPEAK
Interested in speaking at ERTC 2023?
Have a question about ERTC?
Fill out the form below and we'll respond