ERTC Will Return November 2022
It was great to finally bring the industry together in person for ERTC 2021. Over 500 refiners and technology providers joined us in Madrid to re-connect and address the short, medium and long term issues affecting the industry. Hot topics for 2021 included the recovery from a volatile 2020 and shaping refining's role in Europe's long-term sustainable, decarbonised energy system.
We are excited to start working ERTC 2022 which will be returning to Berlin on 7 – 10 November 2022. Register your interest to stay up to date with the latest updates and announcements.
Refiners that attend ERTC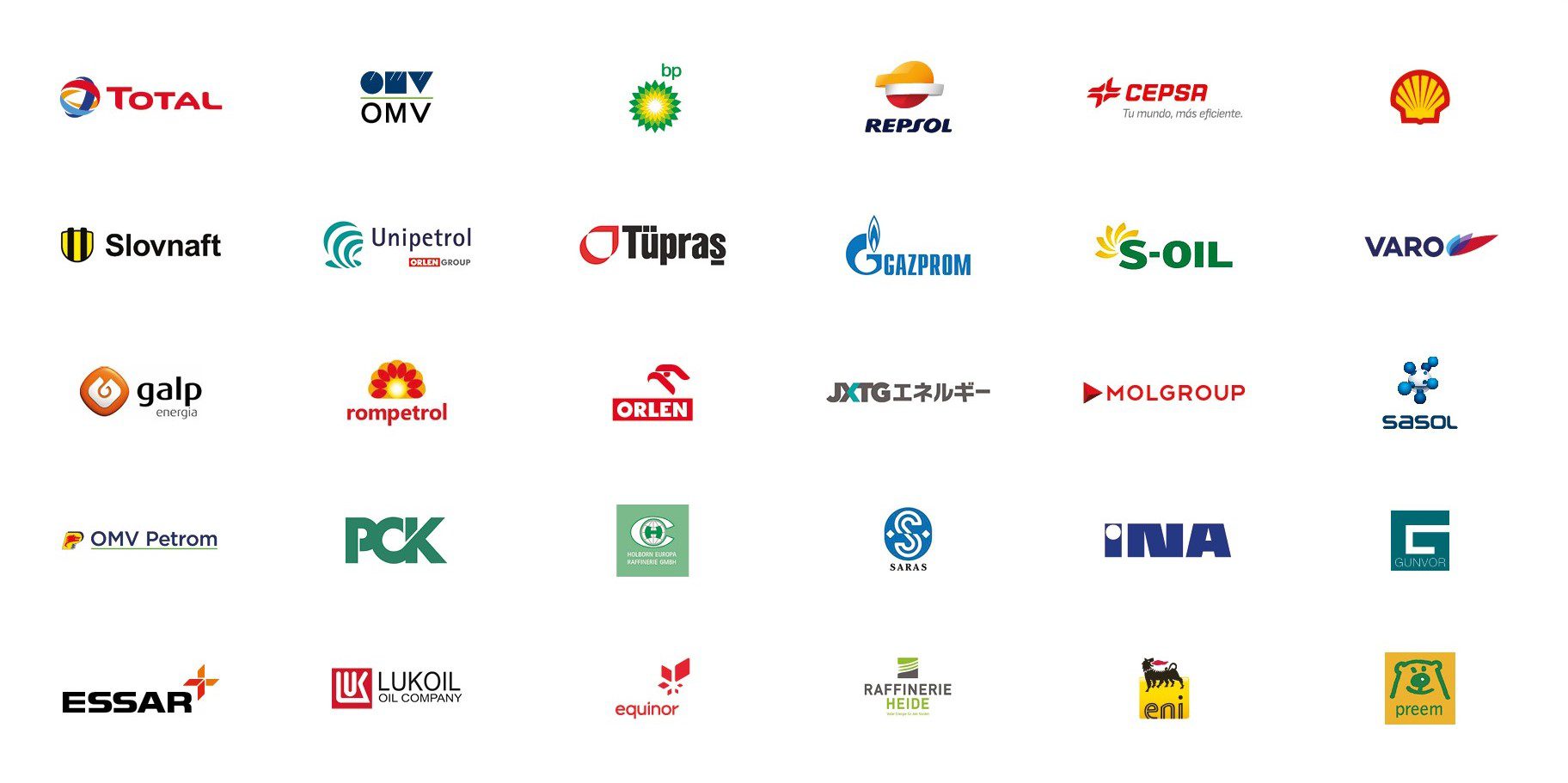 Head of Traditional Refining, Eni
President, Shell Catalysts & Technologies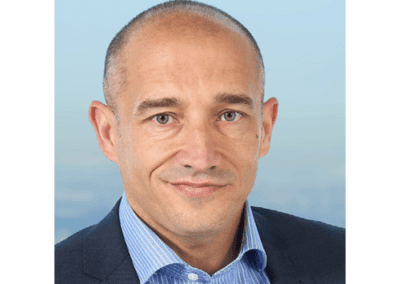 Senior Vice President of Refining, CEPSA
Vice President of Engineering, BP
Chairman and CEO, Axens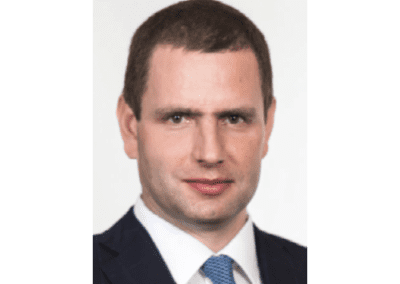 CEO and Chairman of Board of Directors, Unipetrol Centre for Research and Education
Secretary General, Concawe & Fuels Europe
Head of Department, Technical Development, Refining & Petchem, OMV
Director, Industrial of Innovation & Digitalization, Repsol
Chief Executive Officer, Essar Oil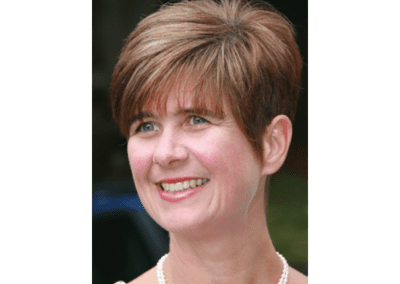 Director of Europe and Russia Operations, Solomon Associates
Interview with Antonio Joyanes
We spoke with Antonio Joyanes, SVP for Refining at CEPSA ahead of his session at ERTC Virtual (November 2020) to understand how CEPSA has gained a competitive advantage despite the COVID-19 outbreak.
Interview with John Cooper
We had a conversation with John Cooper, Director General for FuelsEurope and Concawe about how they are working with the European Commission and putting refineries at the heart of the Green Deal. 
Interview with Kim Jooste
As part of our new series of WRA interviews, Kim Jooste, VP Downstream Projects & Technology from MOL Group discusses how MOL Group is adapting in the short-term to the COVID-19 outbreak.
Official ERTC Newspaper
We have partnered with PTQ to produce the official ERTC newspaper.  You can view the 2020 edition here.  If you would like to submit editorial, please contact the Managing Editor, Rachel Storry
Venue & Accommodation
The Rising Stars Awards have been created to celebrate the future leaders of the refining and petrochemical industry. Five young engineers will pitch their answer and ideas to our audience at ERTC on how they would revitalise the downstream sector for a role in the energy transition.
ERTC Address
Melia Castilla,
Calle del Poeta Joan Maragall, 43,
28020 Madrid,
Spain
2021 Sponsors & Exhibitors