ERTC WILL BE BACK ON 7 - 10 NOV 2022 IN BERLIN.
EUROPES LARGEST DOWNSTREAM EVENT
FOR REFINERS AND PETROCHEMICAL STAKEHOLDERS
REGISTER YOUR INTEREST FOR 2022
Future-proofing European refining's role in the long-term energy mix
It was great to finally bring the industry together in person for ERTC 2021.
Over 600 refiners and technology providers joined us in Madrid to re-connect and address the short, medium and long term issues affecting the industry. Hot topics for 2021 included the recovery from a volatile 2020 and shaping refining's role in Europe's long-term sustainable, decarbonised energy system.
We are excited to start working ERTC 2022 which will be returning to Berlin on 7 – 10 November 2022. Register your interest to stay up to date with the latest updates and announcements.
REFINERS THAT ATTEND ERTC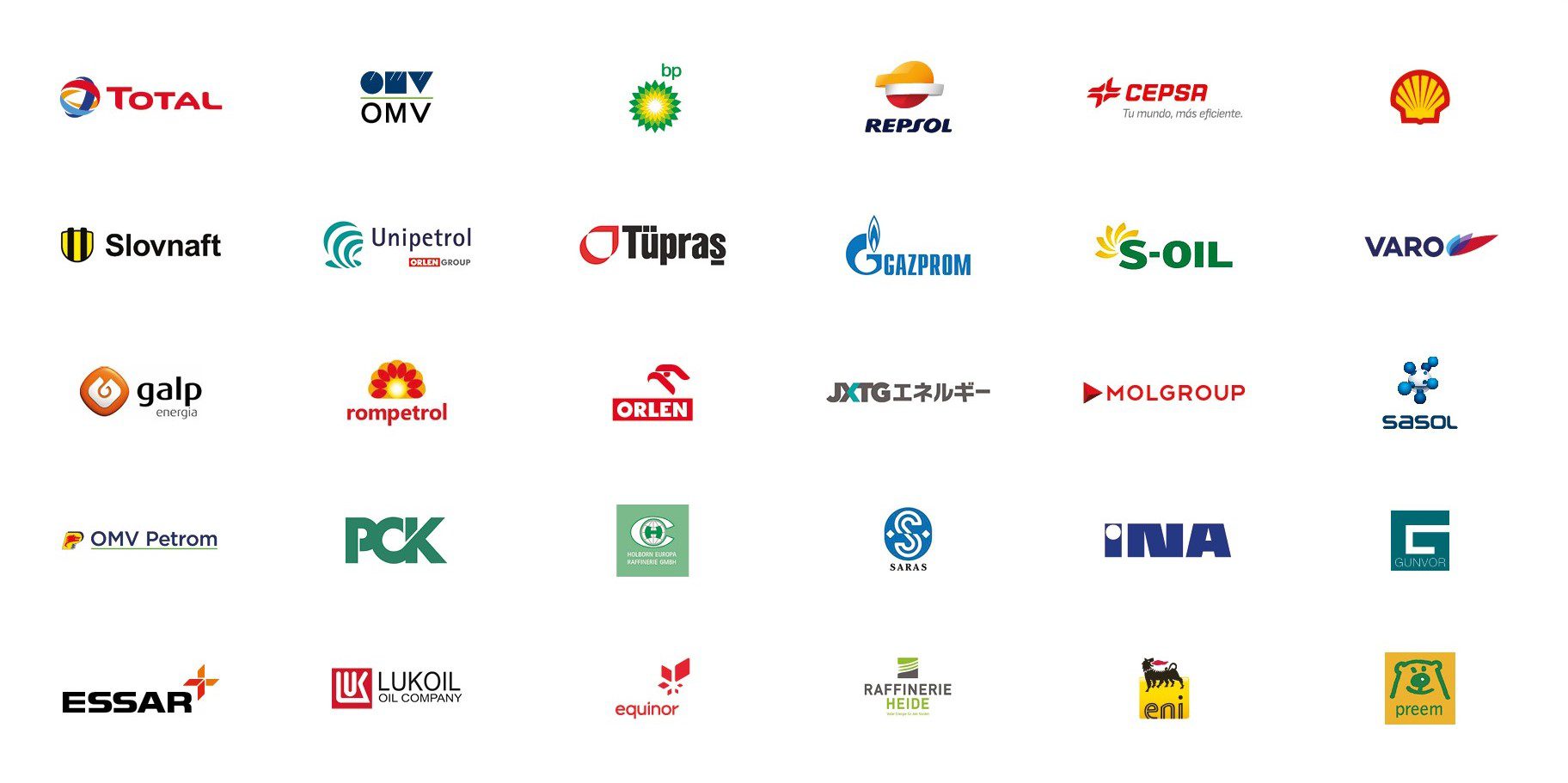 Head of Traditional Refining, Eni
President, Shell Catalysts & Technologies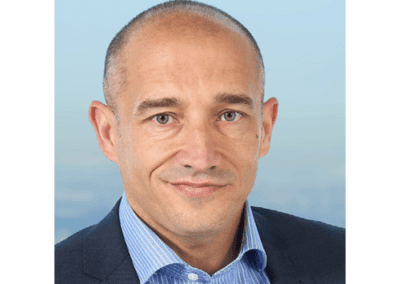 Senior Vice President of Refining, CEPSA
Vice President of Engineering, BP
Chairman and CEO, Axens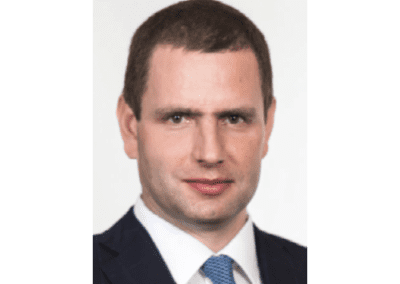 CEO and Chairman of Board of Directors, Unipetrol Centre for Research and Education
Secretary General, Concawe & Fuels Europe
Head of Department, Technical Development, Refining & Petchem, OMV
Director, Industrial of Innovation & Digitalization, Repsol
Chief Executive Officer, Essar Oil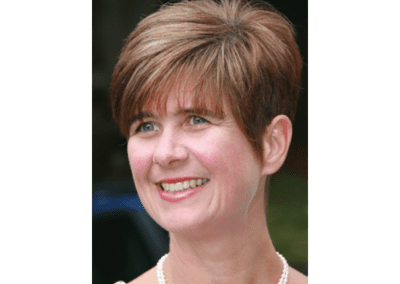 Director of Europe and Russia Operations, Solomon Associates
2022 PARTNERS AND SPONSORS
BECOME A SPONSOR
Build authority, expand your network and shape the future of the industry with us
APPLY TO SPEAK
Interested in speaking at ERTC 2022?
Have a question about ERTC?




Fill out the form below and we'll respond