FUTURE-PROOFING EUROPEAN REFINING'S ROLE IN THE LONG-TERM ENERGY MIX
7 - 10 NOVEMBER 2022 | BERLIN
Register your interest
EUROPE'S LARGEST DOWNSTREAM EVENT FOR REFINERS AND PETROCHEMICAL STAKEHOLDERS
Preparations have already begun for ERTC 2022, taking place in Berlin on November 7 – 10. Get ready to connect with 600+ refiners and technology providers to address the short, medium and long term issues affecting the refining industry.
Our executive advisory board will take place in early March so register your interest to get the latest updates and advisory board report.
Speak at ERTC 2022
Call for papers are now open! Don't miss the opportunity to share your expertise and showcase your organisation's latest technologies and case studies in front of Europe's executive refining leadership.
ABSTRACT SUBMISSION DEADLINE EXTENDED: 6 MAY 2022
REFINERS THAT ATTEND ERTC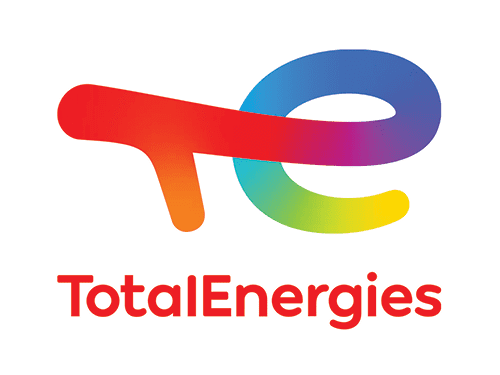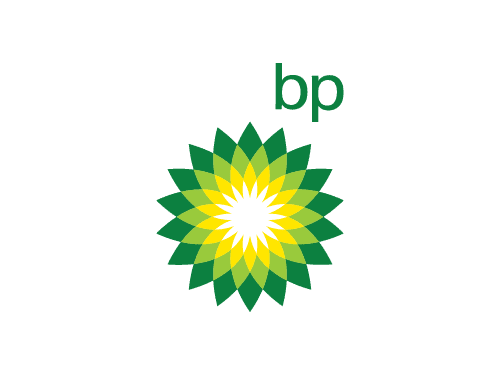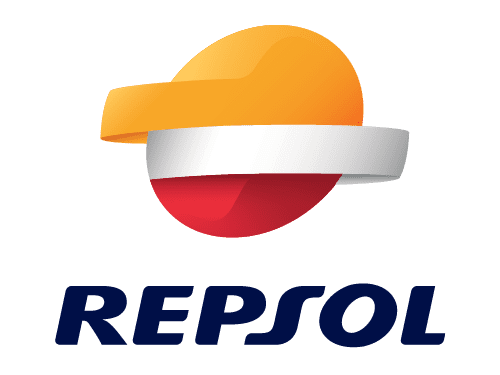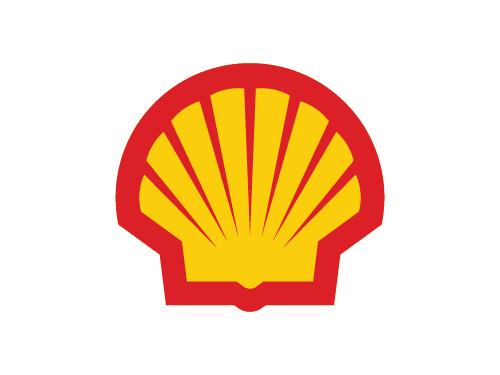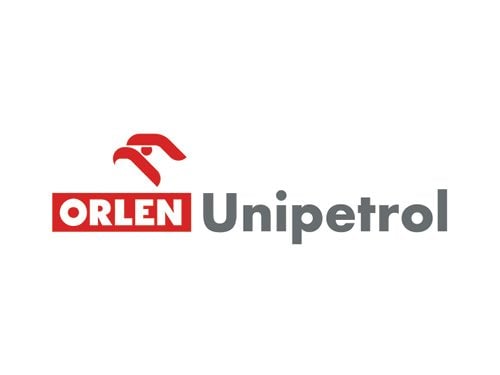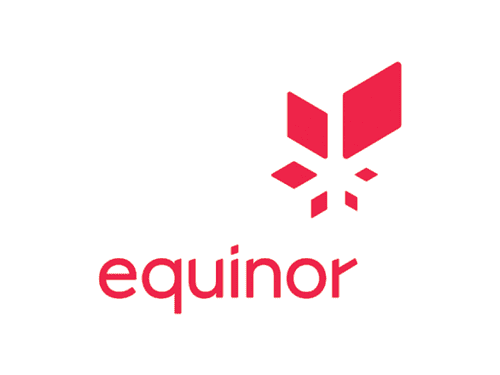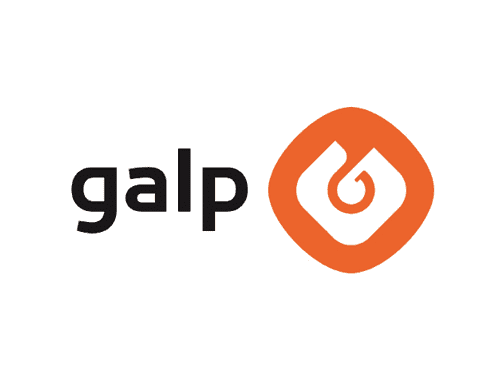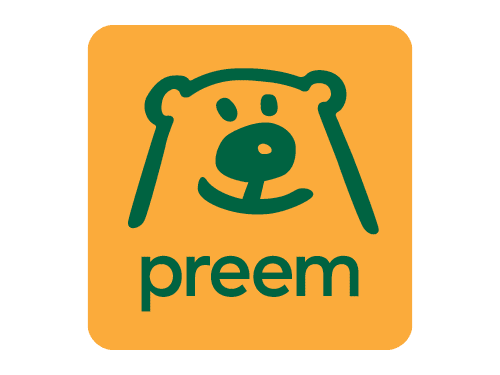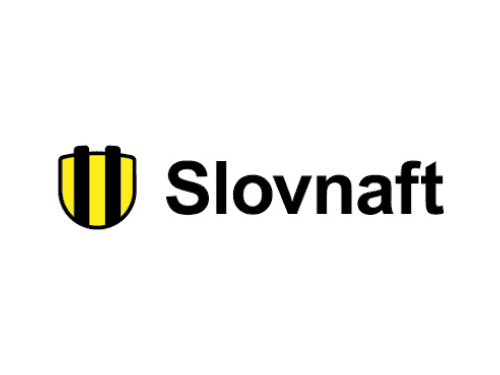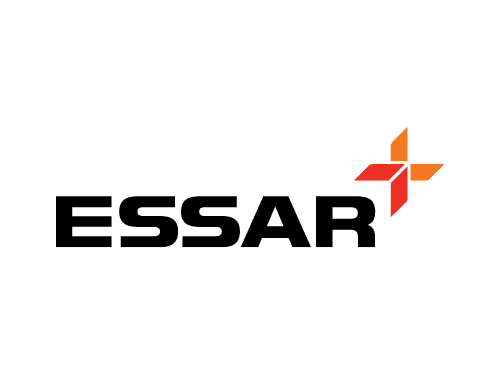 2022 PARTNERS AND SPONSORS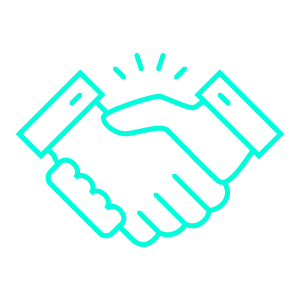 BECOME A SPONSOR
Build authority, expand your network and shape the future of the industry with us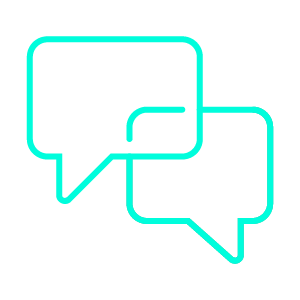 APPLY TO SPEAK
Interested in speaking at ERTC 2022?
Have a question about ERTC?
Fill out the form below and we'll respond