1-2-1 Pre-arranged Meetings
Co-Host Sponsor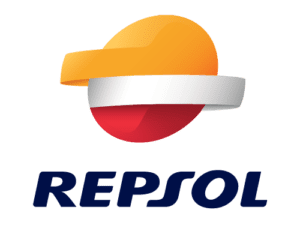 ERTC will be celebrating its 25th anniversary on 16 – 19 November in Madrid, with co-host Repsol and lead supporter CEPSA.
ERTC is Europe's largest and most senior meeting place for the world's downstream leaders, bringing together refineries and technology providers to address the short, medium and long term issues affecting the industry.
The European refining industry is at a crossroads. The pressures from European governments to reduce carbon emissions and social changes including the shift towards EVs & tighter margins require refineries adapt as soon as possible. This year's ERTC will assess the next steps refiners must take to remain competitive in the future energy mix.
By creating solutions through the latest technologies, we will put refineries at the heart of a sustainable future and address the short-term issues of COVID-19.
Interview with Antonio Joyanes
ERTC 2020 will be held in Madrid and we are delighted to share our interview with Antonio Joyanes, SVP for Refining at CEPSA. So whilst you wait till November, have a listen to the short clip below where Antonio shares how CEPSA has gained a competitive advantage despite the COVID-19 outbreak.
Interview with John Cooper
We had a conversation with John Cooper, Director General for FuelsEurope and Concawe about how they are working with the European Commission and putting refineries at the heart of the Green Deal. John and Sandil discussed FuelsEurope's report "Clean Fuels for All" and how the current refinery blueprint will differ significantly to the refinery of 2050.
Interview with Kim Jooste
As part of our new series of WRA interviews, have a listen to Kim Jooste, VP Downstream Projects & Technology from MOL Group. In this wide-ranging discussion, Kim explains how MOL Group is adapting in the short-term to the COVID-19 outbreak.
Interview with Alan Gelder
We recently had a conversation with Alan Gelder, VP Refining, Chemicals & Oil Markets at Wood Mackenzie. We explored the impact of the COVID-19 outbreak on demand with some nifty slides to hand.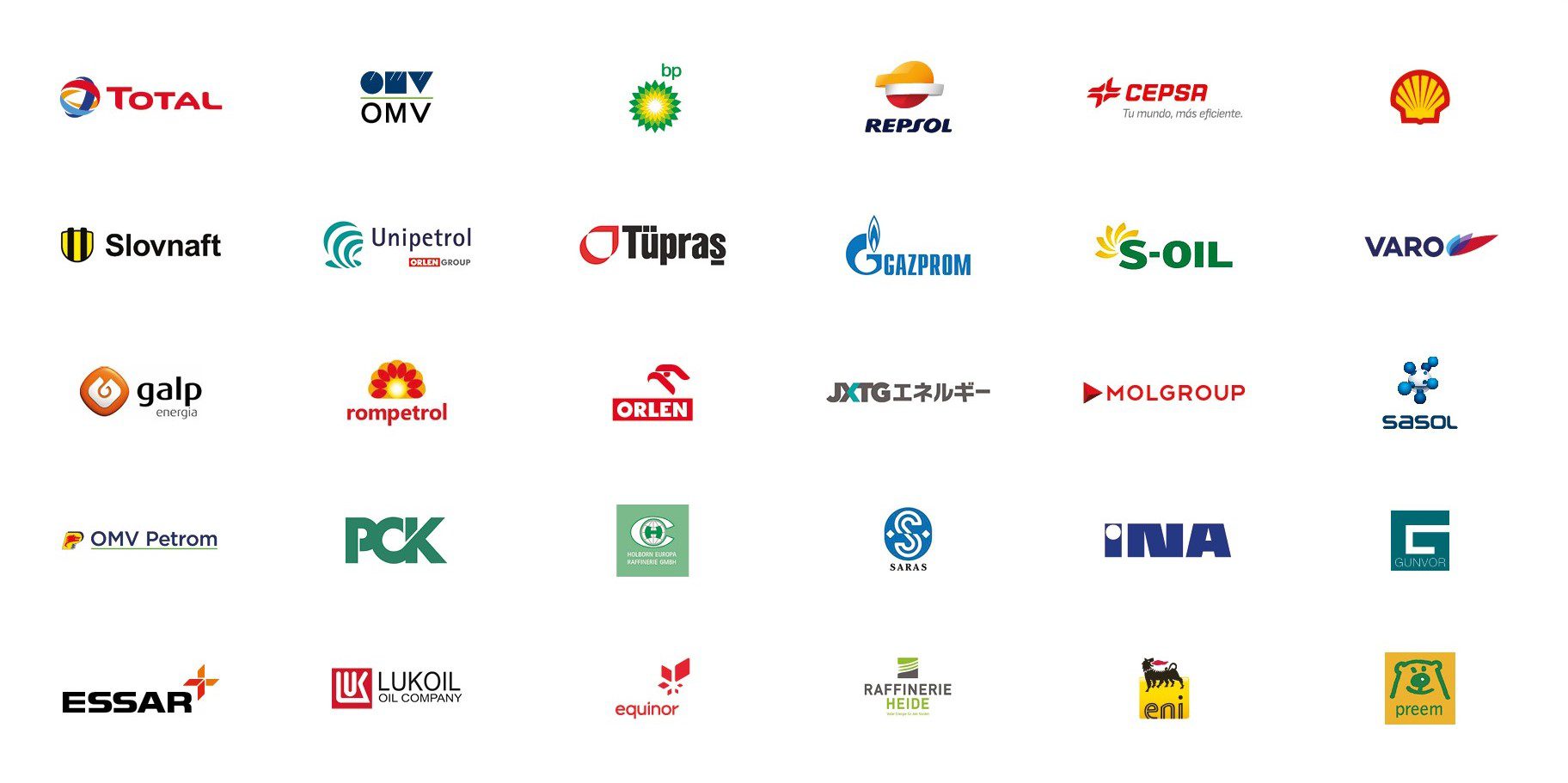 A snapshot of last year in Poland
Highlights from ERTC 2019 in Poland
ERTC 2019 took place in Warsaw, Poland with Grupa LOTOS as our Co-Host! Watch our highlights video to get an idea of what happened onsite.
Interview with Neil Morris
We had a conversation at ERTC 2019 with Neil Morris, CEO, The Faraday Institution. Watch now.
Interview with Andy Gosse
Andy Gosse, President, Shell Catalysts & Technologies spoke at ERTC 2019 in Warsaw. He took part in the Technology Trend-Setters Panel on "Preparing the Plants of Tomorrow for the Energy Transition". Have a listen now.
Interview with Jean-Marc Sohier
Jean-Marc Sohier, Science Director, Concawe spoke at ERTC 2019 in Warsaw about "Refinery 2050: A Conceptual Assessment". We had a conversation with him at the event; watch now.
ERTC Rising Stars
The Rising Stars Awards have been created to celebrate the future leaders of the refining and petrochemical industry. Five young engineers will pitch their answer and ideas to our audience at ERTC on how they would revitalise the downstream sector for a role in the energy transition.
Why nominate?
This is your chance to speak in front of the biggest and most senior downstream audience in Europe where you can share your vision for the industry.
Nominate a colleague or put your name forward to present in front of the largest downstream gathering in Europe. This is your chance to:
Develop your public-speaking skills
Put your ideas in front of the decision-makers shaping the downstream industry
Progress your career by winning this industry-recognised award voted by your peers
Be profiled on DigitalRefining and PTQ, our Strategic Partners, as a Rising Star
Have a complimentary pass to ERTC to build on your understanding of the industry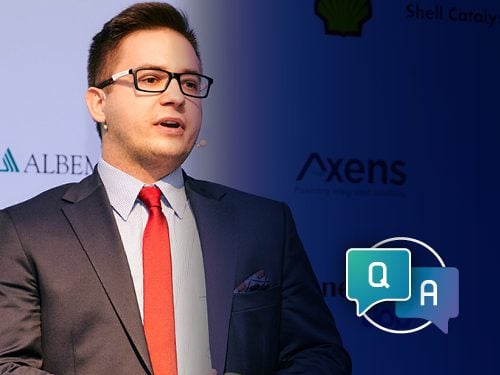 2019 Rising Stars Winner
Read the Q&A with Damian Kwiatkowski from Grupa LOTOS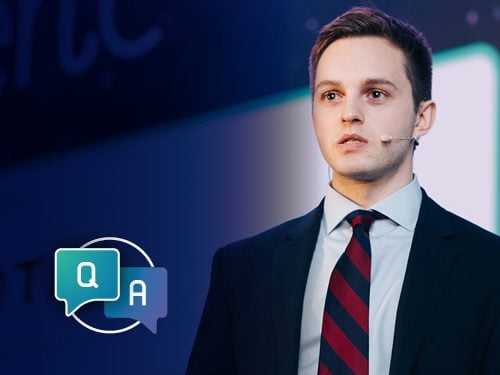 2018 Rising Stars Winner
Read the Q&A with Ross O'Brien from BP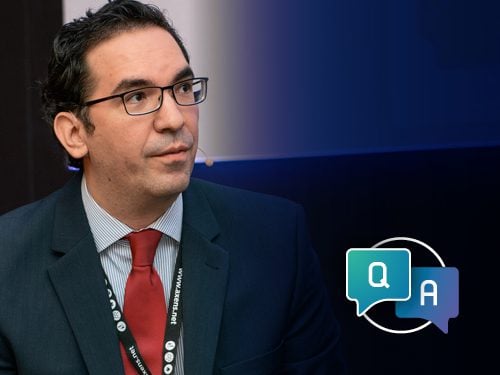 2017 Rising Stars Winner
Read the Q&A with Pedro Medina from CEPSA
ERTC Address
Calle del Poeta Joan Maragall, 43, 28020 Madrid, Spain
ERTC Preferential Rates
A block of rooms have been reserved for ERTC at the Melia Castilla.
We have special room rates that will be available.
Our team
Get in touch with us if you would like to discuss involvement opportunities at ERTC: