EUROPE'S NO.1 EVENT FOR PROCESS ENGINEERS
ERTC: Ask the Experts took place in June 2022 with our co-host Orlen Unipetrol, providing process engineers with the platform to pose their burning questions to Europe's leading refining experts. We aim to resolve current major unit and process conundrums and address the challenges of repurposing refineries to remain competitive in the long-term energy mix.
This year, ERTC: Ask the Experts will be taking place in June 2023 with co-hosts HELLENiQ ENERGY in Athens, Greece. Register your interest below to be the first to know about the latest announcements.
Ask the Experts is the perfect platform to hear solutions through our various unique formats.
Experts in Action
Get your questions answered through short, sharp and snappy demonstrations highlighting the latest technology or solution with practical insight and explanations to apply as soon as you return to the office.
Technical Workshops & Roundtables
Some problems do not have one simple answer, which is why we have dedicated workshops and roundtables to enable in-depth conversations with your peers to find the right solutions and get to the bottom of the issue.
Expert Q+A Panels
Share your ideas with our extensive hour-long panel discussion made up of refiners and technology providers. Pose your questions to hear live answers from the floor and hear your peer's experiences and solutions.
ERTC: Ask the Experts will be centered around 7 key themes. If you have a question you'd like our experts to answer during the conference, let us know! We'll send them ahead of time to ensure they're addressed.
CHEMICAL RECYCLING & PETROCHEMICALS
CRUDE & VACUUM DISTILLIATION
CARBON REDUCTION STRATEGIES
" ERTC Ask the Experts 2022 was a very well-organized event with good participation by refiners as well as suppliers. The discussions at the expert panels provided good insights into industry trends and improved knowledge of technologies and carbon reduction strategies for all attendees. I would thoroughly recommend and encourage all companies in the refining industry to ensure that their upcoming talented engineers attend Ask the Experts as this would be invaluable for their development. "
Chairperson's Opening Remarks and Orlen-Unipetrol Welcome Address
Panel: Future Proofing Refining's Role in the Energy Mix
Sessions: Biofuels Production
Sessions: Hydroprocessing
DRINKS RECEPTION and ERTC: ATE DINNER
Opening Remarks and Keynote Address: The Refinery of 2030
Sessions: Crude and Vacuum Distillation
Sessions: Carbon Reduction Strategies
Sessions: Chemical Recycling and Petrochemicals
Sessions: Hydroprocessing Part II
Tour of Orlen-Unipetrol's Kralupy Refinery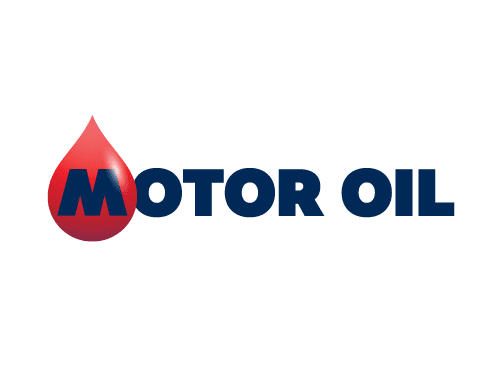 "Great opportunity to meet the community and listen to the latest trends. Fantastic atmosphere during the whole event. I would recommend to everyone with interest in refinery to attend
."
Radek Tuma
Alfa Laval
"Great opportunity to learn more about the hot topics of the industry in an interactive way."
Chris Murkin
Johnson Matthey
"ERTC: Ask the Experts is a very good conference style involving the whole audience with great interaction. I would recommend to all!
"
Martin Babor
ORLEN UniCRE
"
These open experience sharing sessions are so good. Everybody, no matter the organization, does operate their unit to the best intentions, but nobody is perfect. The questions are about real struggles and the answers are real experience based. So valuable to learn from each other
."
Mark van den Broek
Fluor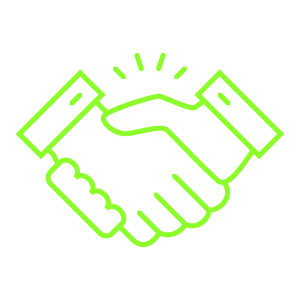 BECOME A SPONSOR
Build authority, expand your network and shape the future of the industry with us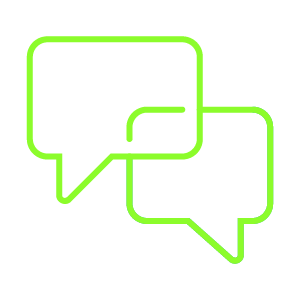 APPLY TO SPEAK
Interested in speaking at ERTC ATE 2023?
Have a question about ERTC ATE?




Fill out the form below and we'll respond