HILTON ANTWERP, BELGIUM | OCTOBER 2022
CREATING TECHNOLOGICAL SOLUTIONS FOR REFINING ENGINEERS THROUGH INTERACTIVE COLLABORATION
REGISTER YOUR INTEREST
We are delighted to announce that ERTC: Ask the Experts will be taking place in Belgium in October 2022 with our co-host Total.
ERTC: Ask the Experts will provide process engineers with the platform to pose their burning questions to Europe's leading experts. Resolve your major unit and process conundrums with your peers, including subjects around Hydroprocessing, Co-processing, FCC units, and Turnarounds.
There has not been a better time for the industry to collaborate, network and resolve our cross-industry obstacles. Through our unique interactive and innovative formats including Q&A Panels, short demos and networking activities, all your questions will be answered.
To stay up to date with the latest event announcements and topics, register your interest below.
UNIQUE FORMATS 
 Ask the Experts is the perfect platform to hear solutions through our various unique formats.
Experts in Action
Get your questions answered through short, sharp and snappy demonstrations highlighting the latest technology or solution with practical insight and explanations to apply as soon as you return to the office.
Expert Q+A Panels
Share your ideas with our extensive hour-long panel discussion made up of both refiners and technology providers. Pose your questions via the live interactive app Sli.do and live from the floor to hear your peer's experiences and solutions.
Technical Workshops & Roundtables
Some problems cannot be resolved with a simple answer, which is why we have dedicated extended workshops and roundtables to get to the bottom of the issue. By applying your knowledge from the panels and experts in actions, you can have in-depth conversations with your peers to find the right solution.
ERTC ATE THEMES
ERTC ATE offeres the chance to collaborate directly with process engineers of Europe's major refineries. The industry is at a crossroads and refiners are on the hunt for their burning technical questions to be answered. This is the opportunity for technology and solution providers with extensive experience in the field to build relationships with new customers with your latest solutions.
Can you offer your expertise and solutions to our topics? Get in touch with Sandil Sanmugam on [email protected] or +44 207 384 7744
RENEWABLE AND ALTERNATIVE FUELS
SHUT DOWN AND TURN DOWN PREPARATIONS
CRUDE AND VACUUM DISTILLIATION
REFORMING AND ISOMERATION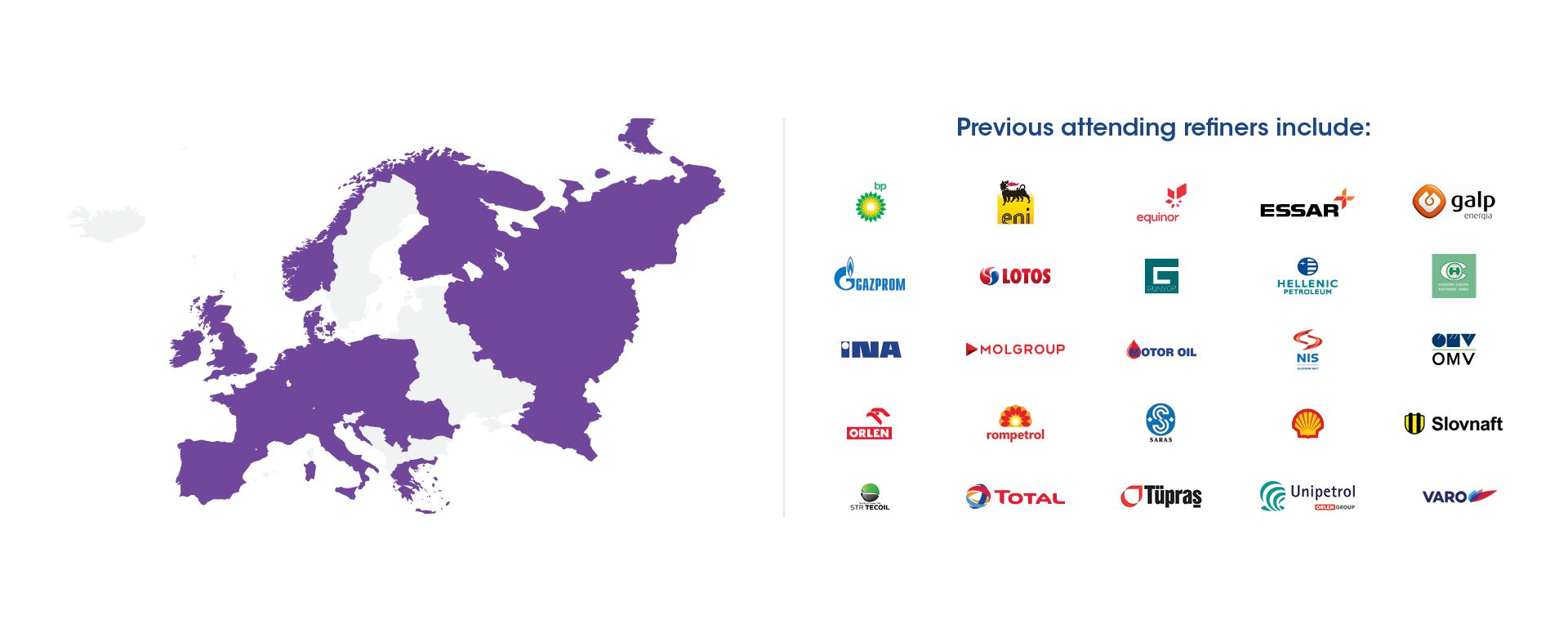 TOTAL ANTWERP REFINERY VISIT
After more than five years of work and capital expenditure of more than €1 billion, Antwerp — Total's largest refining and petrochemicals complex in Europe — has completed its transformation. The complex is composed of a refinery that processes 338,000 barrels of crude oil per day, apetrochemical plant that manufactures base chemicals and a facility that produces polymers. It has been completely reorganized to meet three objectives: respond to market demand by manufacturing more light products that meet the strictest environmental standards, make the complex more flexible so it can use the most cost-advantaged feedstocks available and increase synergies between refining and petrochemicals.
With its 1,700 employees, Antwerp is poised to become one of Total's most competitive complexes.
Principal Engineer Process Technology, Oil and Gas Refining, Equinor
Processing Area Manager, INA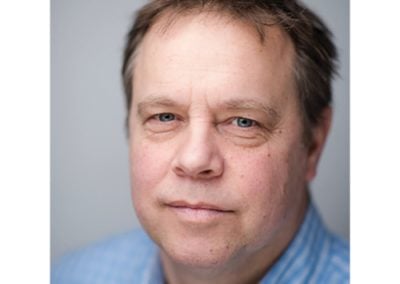 Director, Reactor Resources, LLC
DS Production Technology head, MOL Group
Hydroprocessing & Renewables Global Technology Manager, Honeywell UOP
Process Engineer, Slovnaft
Special Projects Manager of Refining & Chemicals Division, Total Energies
New Business & Services Developer for Oil & Gas Market, Arkema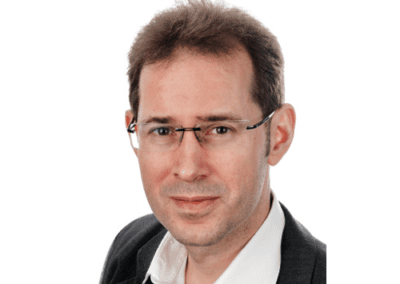 Principal Consultant, Petrogenium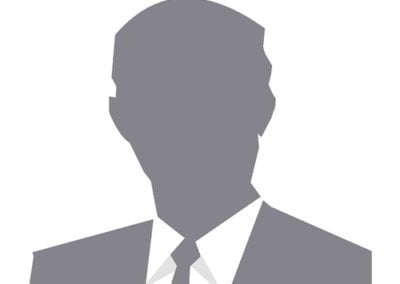 Technical Fellow for Material, Corrosion & Welding, Fluor
Managing Director, Equinor Refining Denmark
Refinery Industry Manager of Global Technology, Alfa Laval
Process Engineer of Refinery La Rábida-Huelva, CEPSA
Technical Fellow for Refining Technology, Fluor
Process Development Engineer, MOL
Process Engineer, MOL
Hydrogen Specialist, Johnson Matthey
Chief FCC Technologist, Global Customer Service, W. R. Grace & Co.
Global Business Development Manager, Berthold
Refining Processes Expert, Total Energies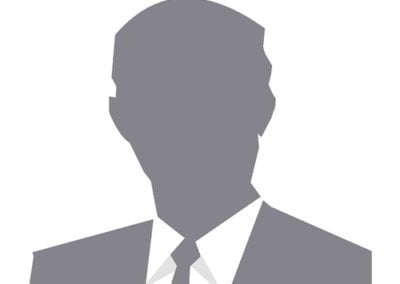 Turnaround Manager, INA
Key Account & Regional Sales Manager, Oil and Gas Refineries, Europe, Johnson Matthey
Transformation and Digitalisation Manager, Shell Pernis Refinery
Hydroprocessing & Renewables Technical Specialist, Honeywell UOP
Chemical Engineer of Refinery Gibraltar-San-Roque, CEPSA
Antwerp Platform General Manager, Total Energies
Segment Lead Hydroprocessing, hte GmbH
Senior Director, Refinery Business Unit, Haldor Topsoe
Director, InSite Technical Services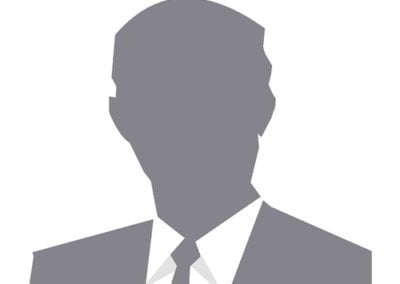 Director, Insite Technical Services
Technical Consultant, Oilcon Oil & Energy Consulting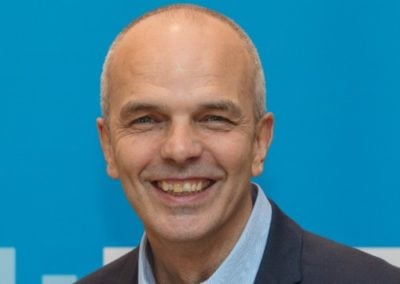 Technical Service Manager, BASF
Operations Manager of Taranto Refinery, Eni
Turnaround Manager, Becht
Director Business Development, Europe, ZymeFlow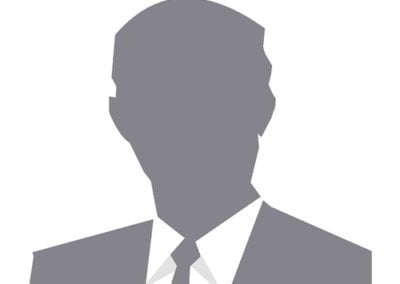 Technical Services Manager of FCC, W.R. Grace & Co.
Head of Hydrotreating and Lead on Alkylation Development, Repsol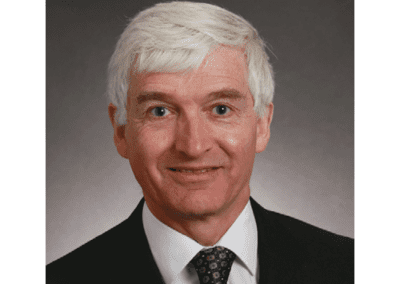 Practice Leader Renewable Resources, Petrogenium
Process Engineer, Slovnaft
FCC Additives and Technical Services at Europe, Unicat Technologies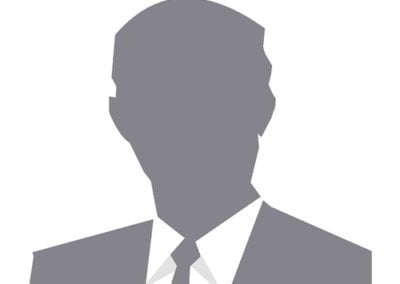 Head of Process Networking Group for Distillation, Total Energies
Refinery Sales Engineer, Benelux, Alfa Laval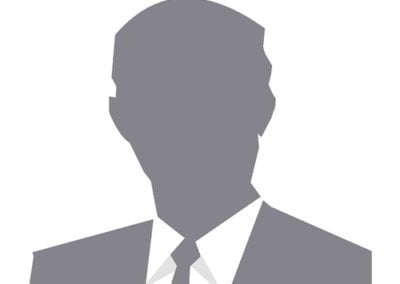 Alkylation Expert, Total Energies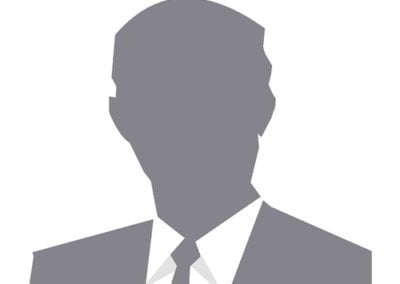 Senior Process Engineer, Total Energies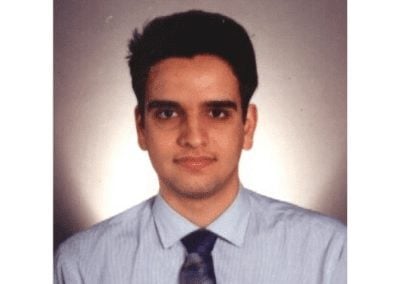 Aspropyrgos Refinery Technical Director, Hellenic Petroleum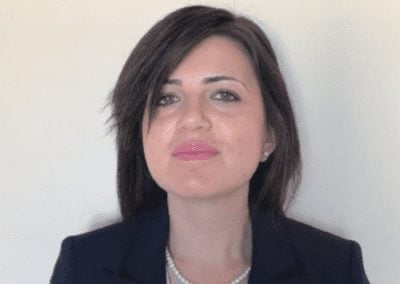 Technical Specialist, Albemarle
Director of Technology, Crystaphase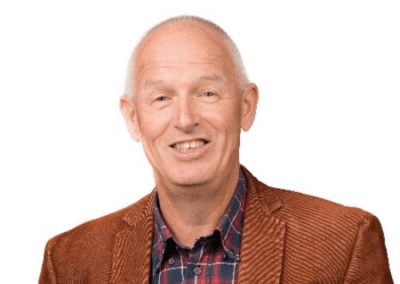 Business Development Manager, Avantium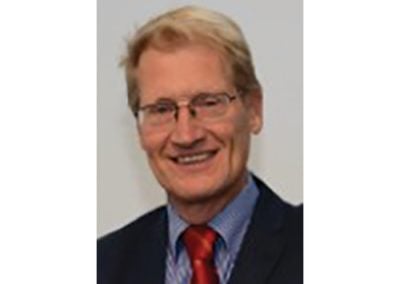 Principal consultant , Becht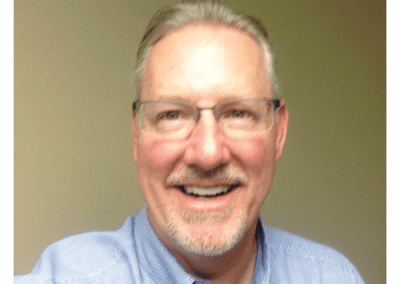 Partner, Reactor Resources, LLC
CEO, Mobile Water Services, Veolia Water Technologies
FCC Technical Specialist, Albemarle