PROMOTING TECHNICAL INNOVATION IN THE NORTH AMERICAN DOWNSTREAM INDUSTRY
30 - 31 JANUARY 2024 | HOUSTON TX
DOWNLOAD THE AGENDA
NORTH AMERICAN REFINING TECHNOLOGY CONFERENCE
The North American Refining Technology Conference (NARTC) is the World Refining Association's regional refining event with a core focus on connecting US refineries with the cutting-edge technologies that will determine the role of refining in the Energy Transition.
NARTC focuses on the concept of "Sustainable Refining" by analyzing  strategies on decarbonization & digitalization and acting as a forum for North American refiners to set the agenda and collaborate on the sector's short to mid-term future.
2023 REFINERS IN ATTENDANCE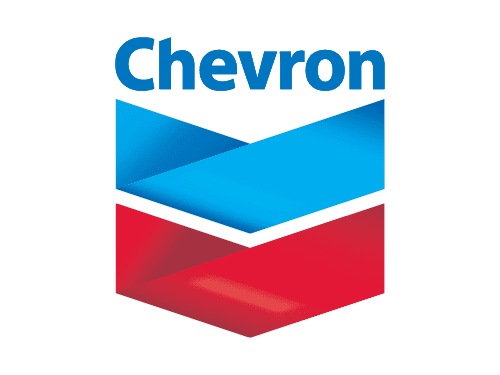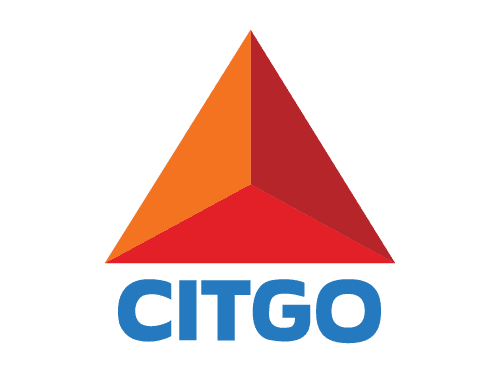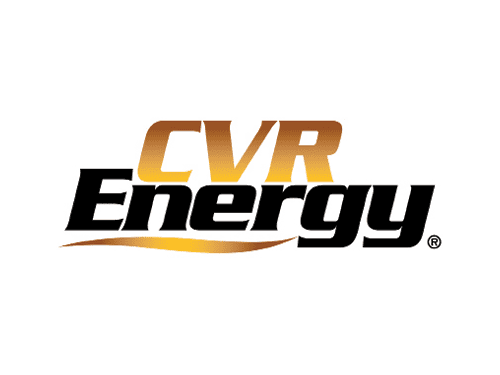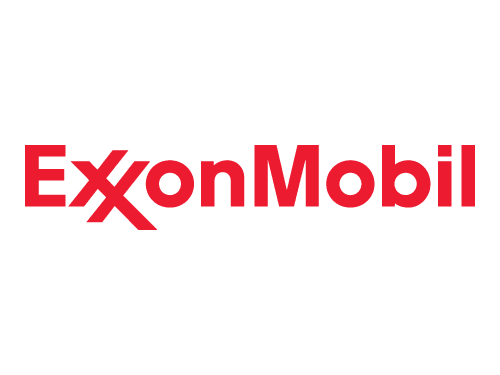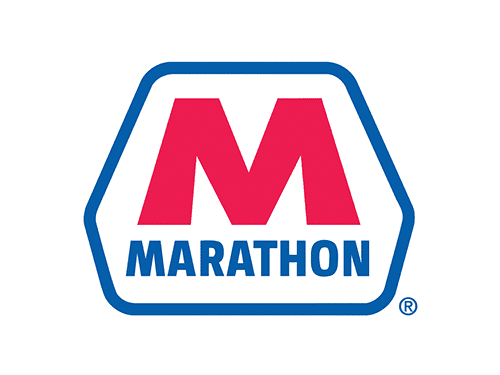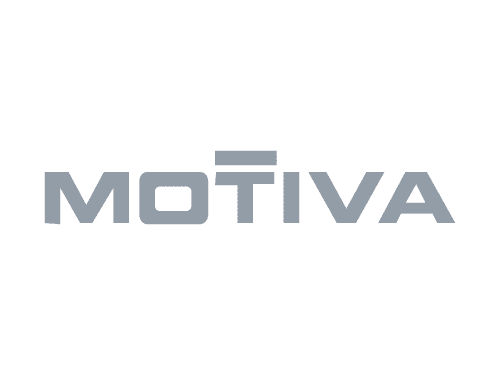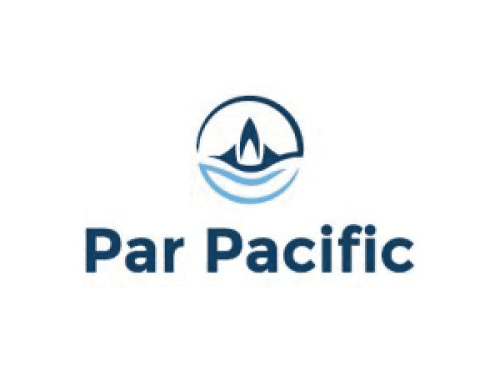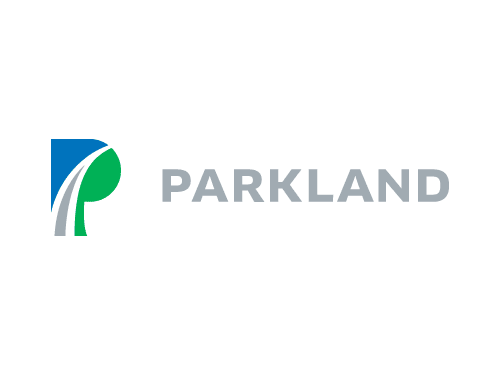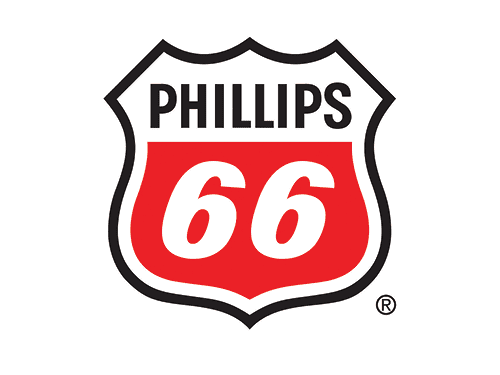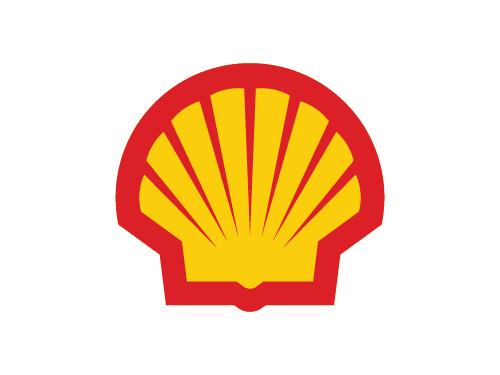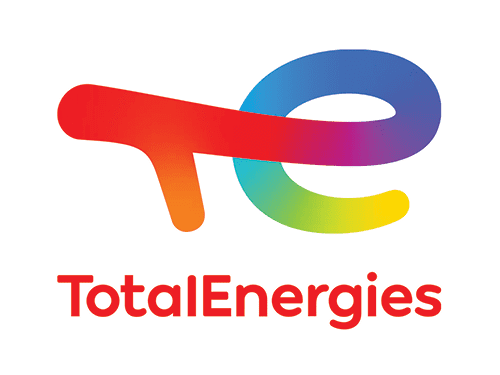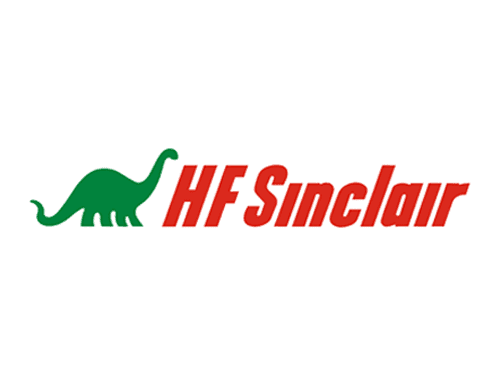 Welcome Remarks & Axens Keynote Address
Industry Insight Keynote Address: McKinsey & Co
An Outlook For The North American Downstream Market & Pragmatic Approaches To Decarbonization
Policy & Regulation Panel: How Can Refiners Keep Up With Uncertainty & Identify Where Regulation Is Most Favorable To Enable A Meaningful & Profitable Energy Transition?
Biofuels & Co-Processing Panel: Wrestling where to play? At what pace? At what optionality?
Technical Presentation Streams
– Energy Efficiency, Refinery Upgrades & Decarbonization Technologies
– Biofuel, Co-Processing & SAF Technology Pathways
Rotating Roundtable Discussions
Keynote Presentation: Viability of Hydrogen, All Talk, No Action?
Keynote Presentation: Pathways to Sustainable Fuel Production
Digital Transformation Panel: Leveraging Competitive Technologies For Optimized Performance, Streamlined Processes & A Competitive Edge
Axens Technology Workshop
Technical Presentation Streams
– Operational Excellence, Process Optimization, & Digital Transformation
– The Very Latest In Catalyst Technologies
Process & Change Management Panel: Challenging The Skepticism On Digitalization & Cultivating An Aligned Culture Of Change & Operational Excellence

Complete the form to download your complimentary copy of the advisory board.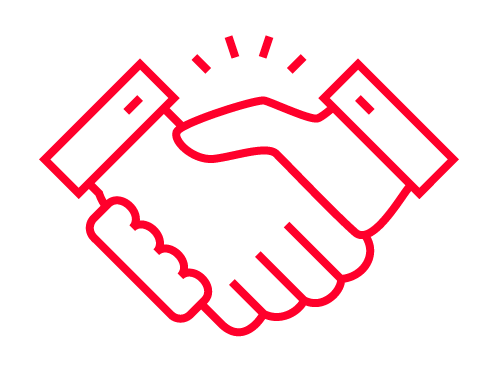 BECOME A SPONSOR
Build authority, expand your network and shape the future of the industry with us.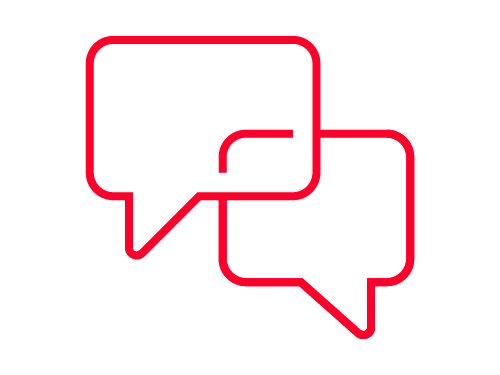 APPLY TO SPEAK
Are you interested in speaking at NARTC 2024?
Have a question about NARTC?


Fill out the form below and we'll get back to you.