25 - 26 January 2022 | Houston TX
NORTH AMERICAN REFINING TECHNOLOGY CONFERENCE
Connecting refineries with cutting-edge technologies
Register Your Interest
The North American Refining Technology Conference (NARTC) is the World Refining Association's brand-new regional refining event with a core focus on connecting US refineries with the cutting-edge technologies that will determine the role of refining in the Energy Transition.
NARTC will focus on the concept of "Sustainable Refining" by analysing Refineries' strategies on decarbonisation & digitalisation and act as a forum for North American refiners to set the agenda and collaborate on the sector's short to mid-term future. The gathering will also provide the industry with a deep analysis of the current outlook for US refiners and will aim to define the long-term role of downstream in the Energy Transition.
Days of Technical Content
Successful repurposing of hydrocrackers as renewable diesel plants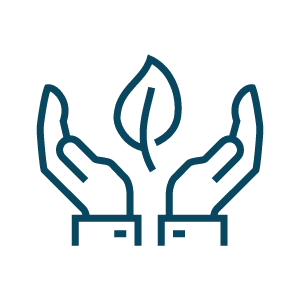 Adoption of renewable feedstocks
Fully automated and digitalised maintenance & reliability solutions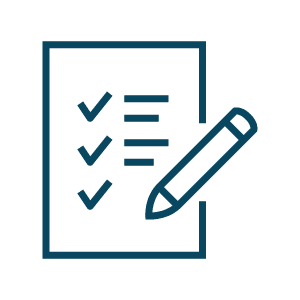 State by state requirements
Decarbonisation under the Biden administration
This year's NARTC Advisory Board meeting will take place virtually 13 July, the collaboration
and contributions of the members of the board are invaluable and will be integral to the development of this year's agenda.
The NARTC Advisory Board Meeting will cover the industry's most pressing topics such as:
Defining the role of Refining in the North American Energy Transition: Will Downstream be a focus for operators in North America with increasing pressures applied to decarbonise?
Analysing the concept of 'Sustainable Refining' – What are the case studies of Hydroprocessors/cokers being repurposed and are they cost efficient?
Co-Processing as a potential long term solution
Renewable Feedstocks: An Update from Refineries in North America utilising renewable feeds
The increased pressures for Decarbonisation under the Biden administration and Analysing the Different Requirements State-by-State
Digitalisation & Automation – the acceleration of new digital tech adoption due to the pandemic, where have refineries managed to decrease costs and increase efficiencies?
The role of Petrochemical Integration in the economic future of refining? How can petrochemical integration increase margins already under threat?
The Advisory Board report will be available soon to download. The report will include a full list of advisors and key takeaways from the meeting.
ADVISORY BOARD MEMBERS 2021