NORTH AMERICAN REFINING TECHNOLOGY CONFERENCE
25 - 26 JANUARY 2022 | HOUSTON TX
CONNECTING REFINERS WITH CUTTING EDGE TECHNOLOGY
BOOK NOW
NORTH AMERICAN REFINING TECHNOLOGY CONFERENCE
The North American Refining Technology Conference (NARTC) is the World Refining Association's brand-new regional refining event with a core focus on connecting US refineries with the cutting-edge technologies that will determine the role of refining in the Energy Transition.
NARTC will focus on the concept of "Sustainable Refining" by analysing Refineries' strategies on decarbonisation & digitalisation and act as a forum for North American refiners to set the agenda and collaborate on the sector's short to mid-term future. The gathering will also provide the industry with a deep analysis of the current outlook for US refiners and will aim to define the long-term role of downstream in the Energy Transition.
Days of Technical Content
Global Vice President Strategy and Planning, ExxonMobil
Vice President of Sales & Marketing, Sabin Metal
CEO, Axens North America
Director Economics & Planning, Flint Hill Resources
Client Director & Managing Consultant, Petrogenium
Director Emerging Energy, 1898 & Co.
Vice President Downstream Technology, Chevron Technical Centre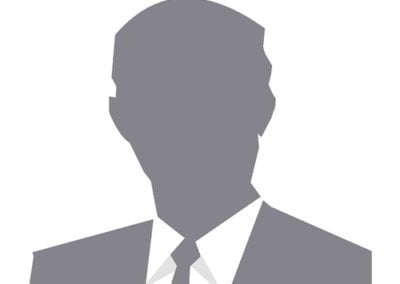 VP/GM IoT Solutions Molex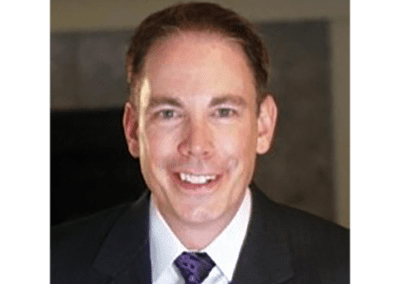 President, RefineryU LLC
Sales Director, Americas, Axens
President USA, Petrogenium
VP Business Development, PBF Energy
Global Sales Director, Molex
Senior Vice President, Parkland
Global Business Director, TUBACOAT, Tubacex Group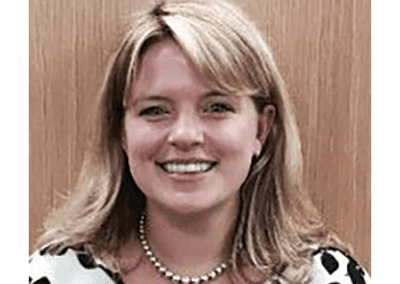 Senior Strategy Advisor, Shell
Vice President of Refining, Par Pacific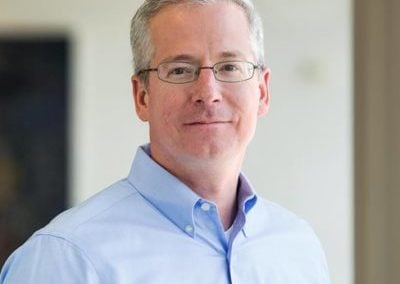 Senior Expert of Refining, McKinsey & Company
DAY 1: Setting the Standard for Sustainable Refining: Forging a Successful Downstream Business in the Face of the Energy Transition
8:00AM – Welcome Remarks from the WRA and Host Sponsor Keynote Address
8:35AM – The Challenges and Opportunities for North American Refiners Contextualized: What's Next for the Sector?
9:00AM – The Dramatic Pivot in North American Refining: Addressing the Rapid Acceleration of the Energy Transition and the Levels of Flexibility Required to be Competitive
10:00AM – Morning Coffee Break & 1-2-1 Meetings
11:00AM – The Road to Renewable Fuel Production: The Operational Solutions for Cost-Efficient Decarbonization
11:40AM – Decarbonization Spotlight Session
12:00PM – Networking Lunch & 1-2-1 Meetings
1:30PM – Technical Stream: Refinery Configuration, Driving Energy Efficiency, and Improving Refinery Margins
3:45PM – Networking Coffee Break
4:15PM – Interactive Roundtable Sessions
5:30PM – World Refining Association Drinks Reception
DAY 2: Optimizing Refinery Processes for Long-Term Prosperity: Analyzing the Importance of Digitalization, Automation & Refinery Flexibility
8:00AM – Reflecting on the State of the North American Downstream Sector
8:15AM – Analyzing the Strategic Benefits of Automated, Digital, AI & Remote Technologies for Downstream Operations
9:15AM – Refinery Digitalization Case Study
9:40AM – Gaining a Strategic Advantage : Where Can Refiners Find An Edge in the North American Market?
10:30AM – Morning Coffee Break & 1-2-1 Meetings
11:30AM – Technology Workshop: The Latest Advances in Refinery Decarbonization and Optimization
1:00PM – Networking Lunch & 1-2-1 Meetings
2:30PM – Sponsor-Led Technology Presentations
4:00PM – Close of Conference
Early Bird
Ends 14 Jan 2022
NARTC KEY THEMES & TOPICS
Successful repurposing of hydrocrackers as renewable diesel plants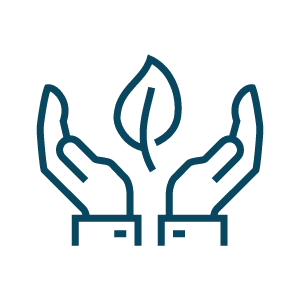 Adoption of renewable feedstocks
Fully automated and digitalised maintenance & reliability solutions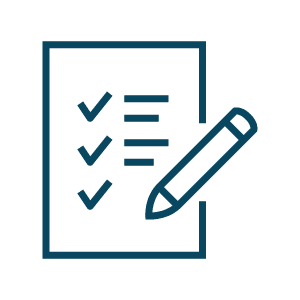 State by state requirements
Decarbonisation under the Biden administration
The North American Refining Technology Confrence will be held at The Westin Houston Medical Center on 25 – 26 January 2022.
Use the link below to secure a room at the hotel.
The Westin Houston Medical Center
BECOME A SPONSOR
Build authority, expand your network and shape the future of the industry with us.
APPLY TO SPEAK
Are you interested in speaking at NARTC 2022?
Have a question about NARTC?


Fill out the form below and we'll get back to you.