THE MUST ATTEND REFINING AND PETROCHEMICAL EVENT IN LATIN AMERICA
12 - 14 SEPTEMBER 2023 | RIO DE JANEIRO, BRAZIL
REGISTER YOUR INTEREST
LATIN AMERICA'S NO.1 DOWNSTREAM EVENT
The Latin American Refining Technology Conference: The number one downstream event in Latin America.
We'll be gathering the region's most influential network of senior executives on 12 – 14 September 2023 in Rio de Janeiro, Brazil, for 3-days of content-led networking, with an emphasis on new technologies and collaboration. Acting as the only event in the region to attract all the major refiners in Latin America, our Refiners and Sponsors can access unparalleled networking and collaboration opportunities.
Days of Technical Content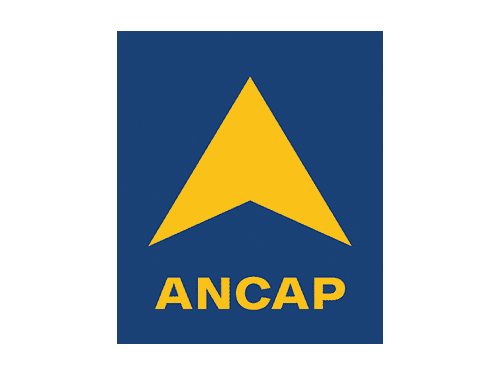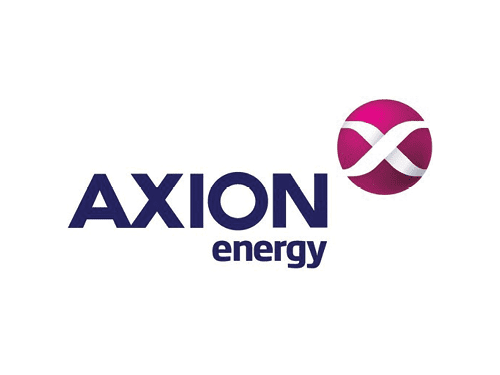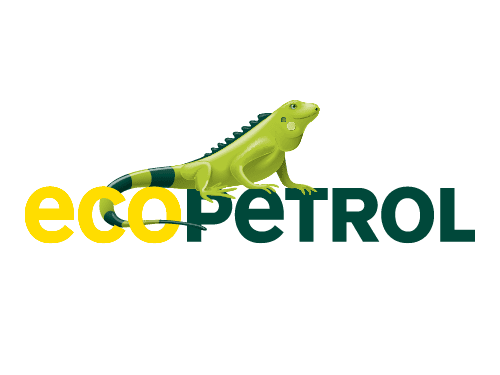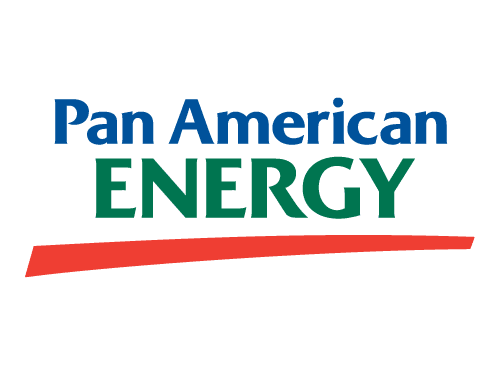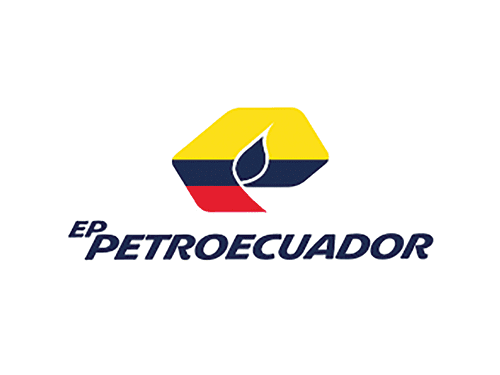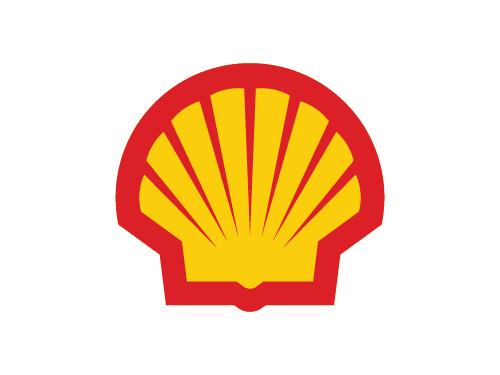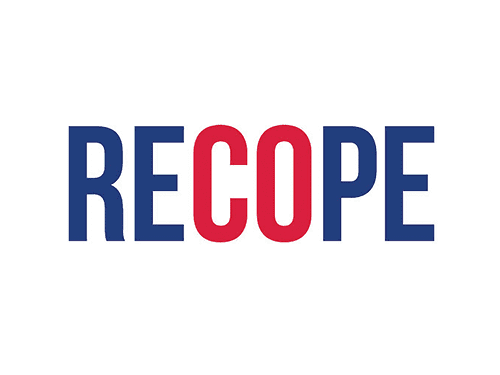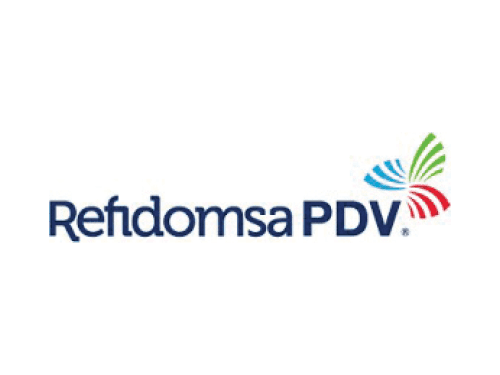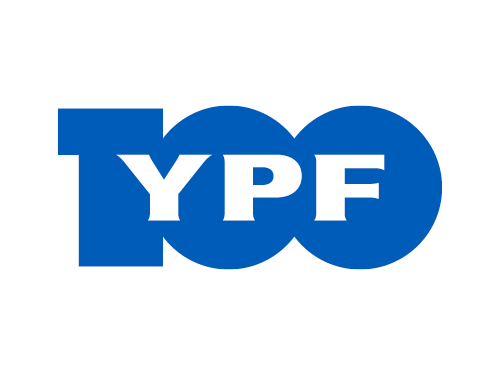 2023 CALL FOR PAPERS NOW OPEN
Submit an abstract for the chance to participate in Latin America's largest meeting place for downstream leaders. Submissions will be reviewed by our esteemed advisory board and evaluated based on originality and relevance to conference themes and audience.
Submission Deadline: 31 MARCH 2023
Celebrating outstanding achievements in Latin American Refining
13 September 2022, Buenos Aires 
Axens Pre Conference Workshop (Entry, subject to host approval)
Becht Pre Conference Workshop (Entry, subject to host approval)
Grace Pre Conference Workshop (Entry, subject to host approval)
Aspentech Pre Conference Workshop (Entry, subject to host approval)
Opening Remarks and Ministerial Keynote
Host Sponsor Welcome Address: 100 Years of YPF
The Role of Latin American Refiners in the Growth of the Region
The Solutions for Efficient Decarbonisation of Latin American Refineries
People, Innovation & Digital Technologies: Knowledge Management
Technical Streams:
The Very Latest in Hydrogen Projects, CCUS & Circular Economy
Identifying & Strategizing for the Energy Transition in Refining
Industry Leading Technologies for Co-Processing
Interactive Roundtable Sessions
Networking Drinks Reception at Sheraton, Buenos Aires
Opening Remarks & Keynote Digital Transformation Panel
Petrobras' RefTOP Program – World Class Refining
Technical Streams:
Considerations for the Next Generation of Sustainable Fuels
Embracing the Digital Era: Advances in Digital and AI Technology
Technical Streams:
Refinery Planning, Maintenance and Process Optimization
Breakthroughs in Operational Efficiency, Reliability & Sustainability
LARTC 2022 Closing Remarks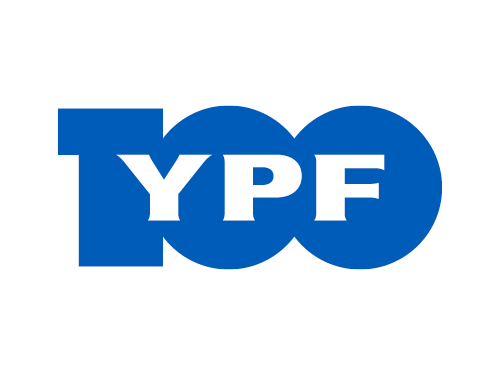 "Excellent opportunity to maintain contact with industry colleagues and keep up to date with latest developments and trends, despite COVID context we are facing worldwide."
Campana Refinery Manager, Axion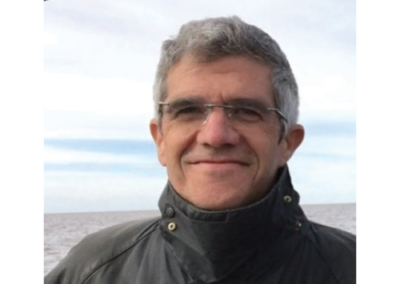 Director, Raizen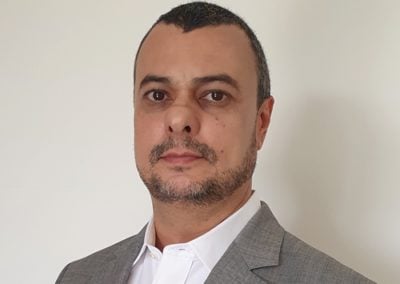 Vice President Sales, AspenTech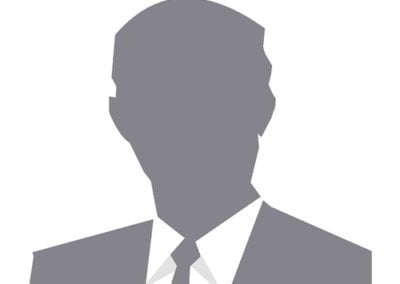 Director, Ecopetrol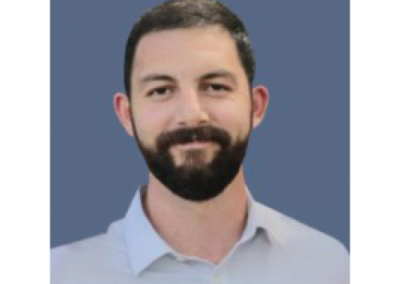 VP Downstream, Pan American Energy
Head of Refinery Development, Ecopetrol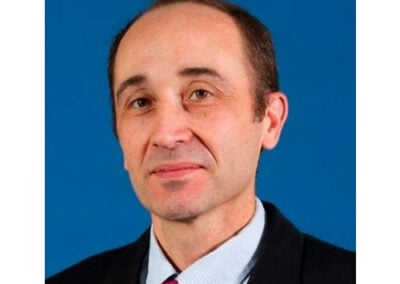 Gerente División Técnica Refinería Campana, Pan American Energy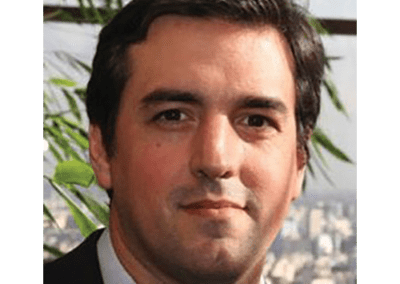 Director of Planning and Innovation, YPF
Operations and Technical Services Manager, Refidomsa
Director of Latin America Operations, Becht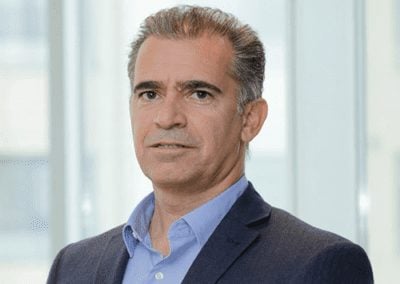 Vice President Downstream, YPF
Gerente de Tecnología DW, YPF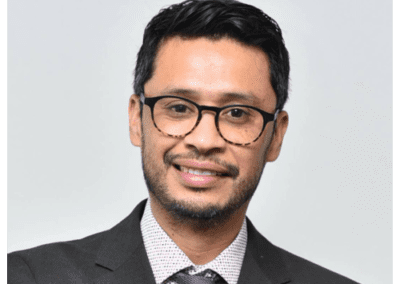 Gerente de Refinerias, ENAP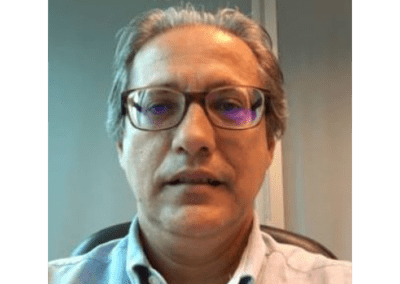 Refining Operational Efficiency General Manager, Petrobras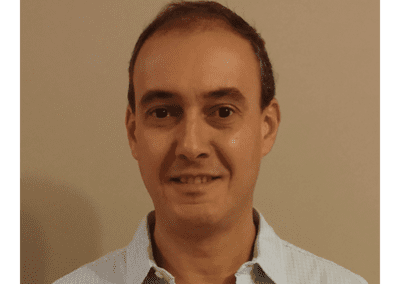 Head of Downstream Technology, Raizen
"The LARTC is the key conference in Latin America for networking between technology providers and the refinery and petrochemical operating units. A special thanks to Ecopetrol for sponsoring and providing a virtual tour of their refinery"
Sheraton Buenos Aires Hotel & Convention Center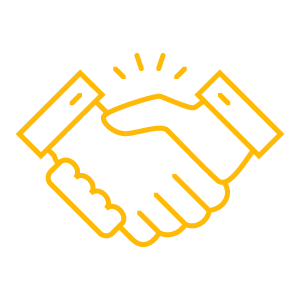 BECOME A SPONSOR
Build authority, expand your network and shape the future of the industry with us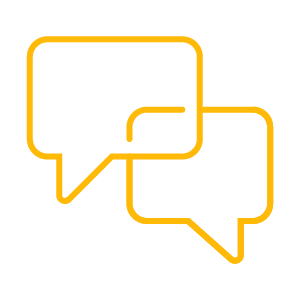 APPLY TO SPEAK
Interested in speaking at LARTC 2022? Get in touch.
Have a question about LARTC?




Fill out the form below and we'll respond