THE MUST ATTEND REFINING AND PETROCHEMICAL EVENT IN LATIN AMERICA
12 - 14 SEPTEMBER 2022 | BUENOS AIRES, ARGENTINA
REGISTER YOUR INTEREST
LATIN AMERICA'S NO.1 DOWNSTREAM EVENT
The Latin American Refining Technology Conference (LARTC): The No.1 downstream event in Latin America.
Join us and connect with the region's most influential network of senior executives on 12 – 14 September 2022. LARTC  is a 3-day event focused on providing the most pressing and insightful content with an emphasis on new technologies and collaboration. In 2022 we look forward to reuniting with our Latin American network in Buenos Aires, Argentina. Acting as the only event in the region to attract all the major refiners in Latin America, our Refiners and Sponsors can access unparalleled networking and collaboration opportunities.
Days of Technical Content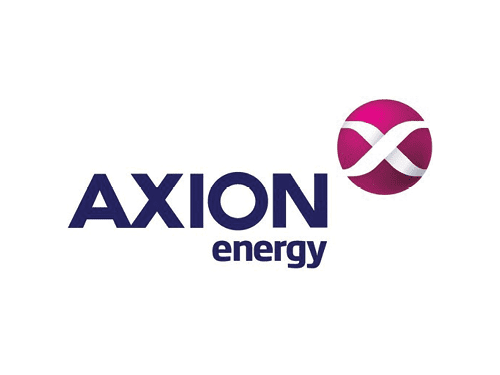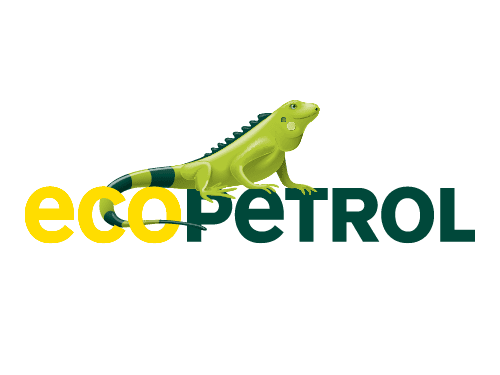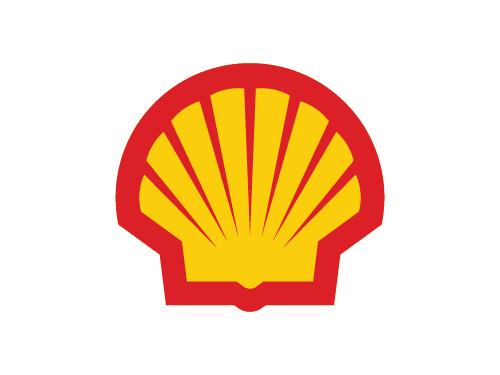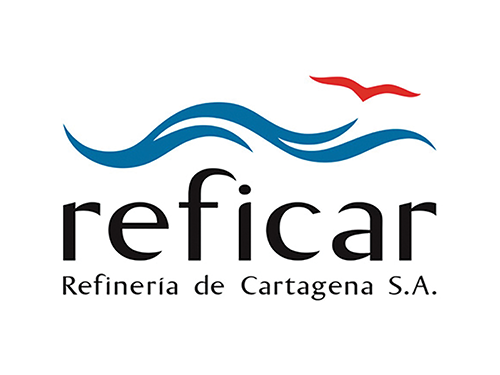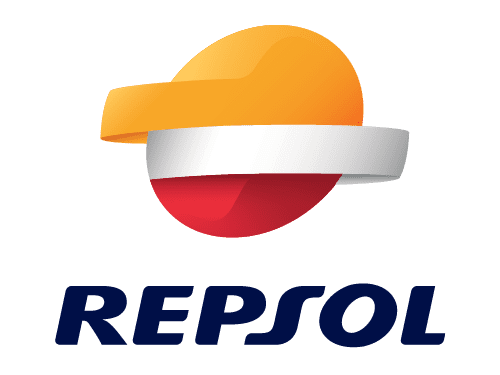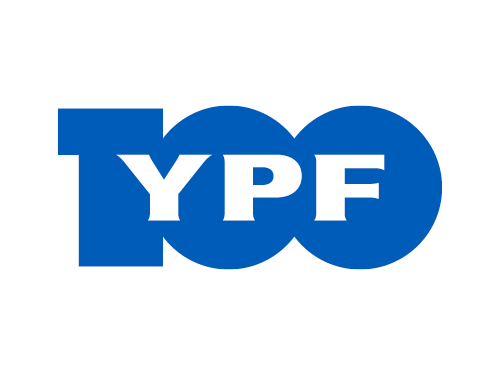 "The LARTC is the key conference in Latin America for networking between technology providers and the refinery and petrochemical operating units. A special thanks to Ecopetrol for sponsoring and providing a virtual tour of their refinery"
Our esteemed Advisory Board met on 29 March 2022 to discuss the challenges and opportunities that the Latin American downstream sector is contemplating. The meeting covered an array of topics including: regional energy independence, the role of refineries in the energy mix of the future, Latin America on the global stage, emissions reductions technologies and the increased adoption of digital technology.
Download the report to read the key takeaways and conclusions from the meetings, which will form the basis of our content and agenda at LARTC 2022.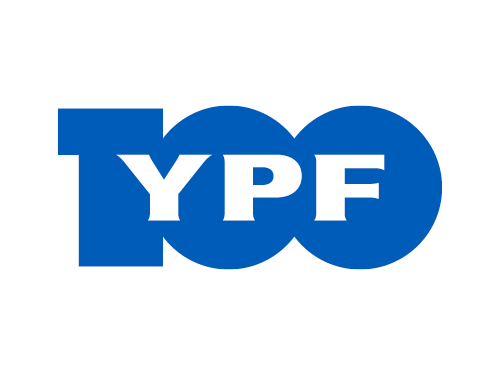 "Excellent opportunity to maintain contact with industry colleagues and keep up to date with latest developments and trends, despite COVID context we are facing worldwide."
CEO, Ecopetrol
CEO, Petroperú
Director, ANCAP
Ministro de Minas y Energía, Ministerio de Minas y Energía de Colombia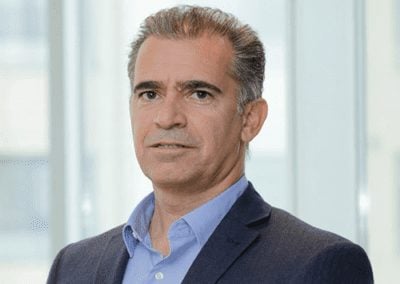 Vice President Downstream, YPF
Head of Downstream Technology, YPF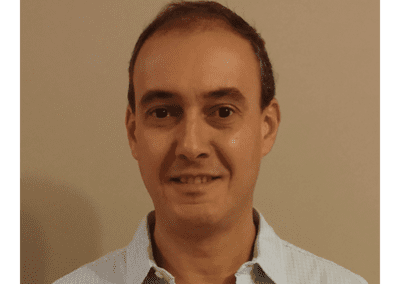 Head of Downstream Technology, Raizen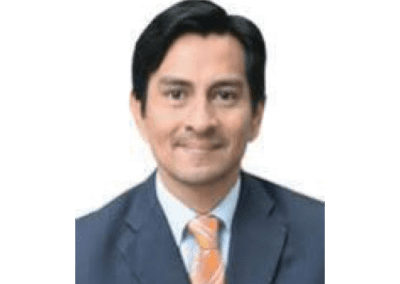 Director Talara Refinery, Petroperú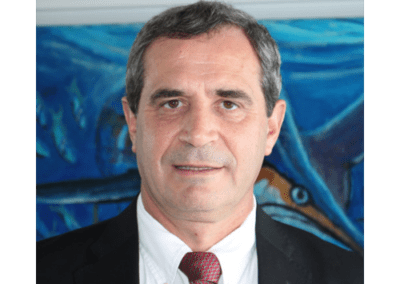 Vice President Downstream, Ecopetrol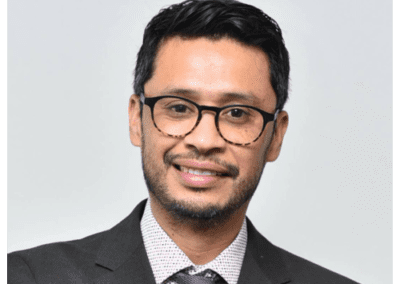 Head of Refining, ENAP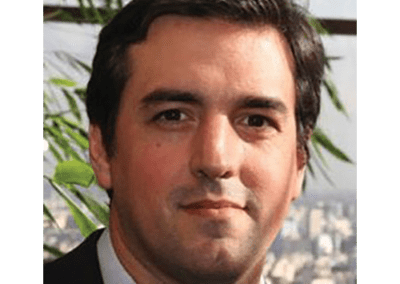 Director of Planning and Innovation, YPF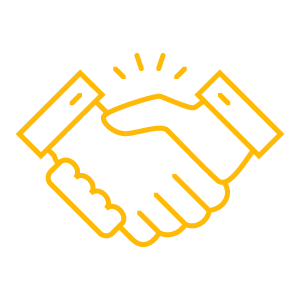 BECOME A SPONSOR
Build authority, expand your network and shape the future of the industry with us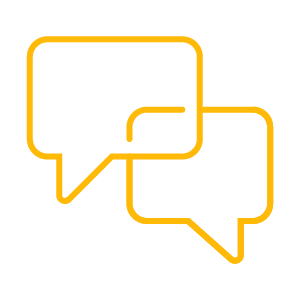 APPLY TO SPEAK
Interested in speaking at LARTC 2022? Get in touch.
Have a question about LARTC?




Fill out the form below and we'll respond