Relive your favourite sessions from ERTC 2020 or catch up on any you may have missed with full access to our the on-demand library for 30 days. On-demand access is available from 23 November 2020.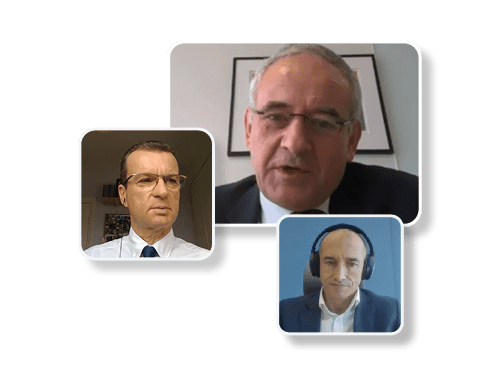 Live Sessions
Your usual ERTC plenary, technical sessions and debates will be streamed live.
Chat during sessions
As usual we encourage interactivity, Q&As and polling – this will all be possible via the chat box.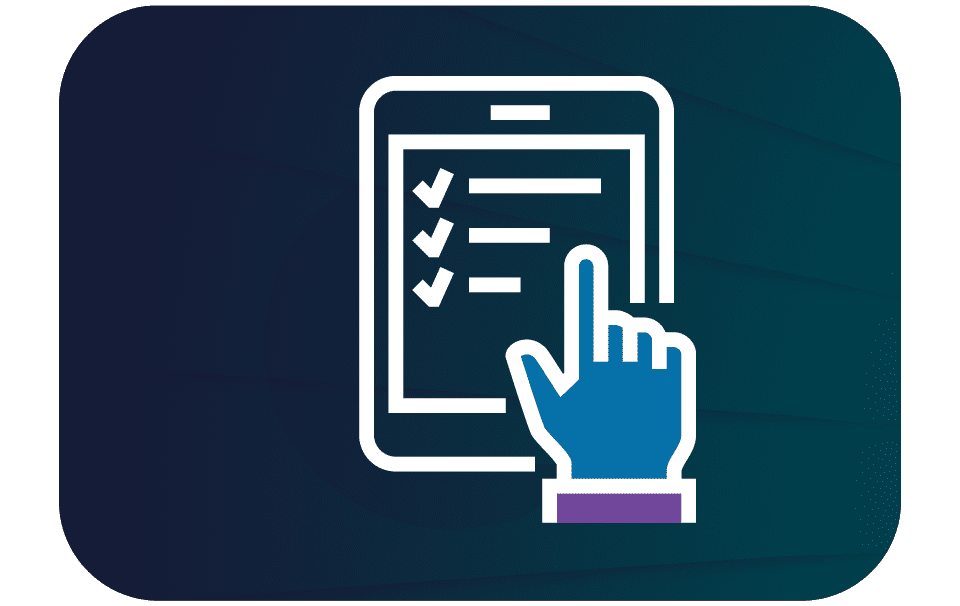 Personalised Programme
You have the possibility to bookmark the sessions that interest you to create your personalised agenda.
Presentations post-event
As well as watching company presentations live, you will also be able to access the full stream of presentations post event.
Bart Suijkerbuijk
Global Licensing Development Manager, Downstream and New Energies, Shell Catalysts & Technologies
Paolo Corvo
Head of Sales & Marketing, Business Line Biofuels & Derivatives, Clariant Produkte (Deutschland)
Torbjørg Klara Fossum
Torbjørg Klara Fossum is VP Global CCS Solutions at Equinor. She is an expert speaker at ERTC Virtual 2020. Find out more here.
Download the Virtual Guide
This virtual guide will give you a flavour of what to expect from ERTC Virtual and how we are transitioning from a physical to online event. Full information on the agenda and timings will be sent out in due course.