Relive your favourite sessions from ERTC 2020 or catch up on any you may have missed with full access to our the on-demand library for 30 days. On-demand access is available from 23 November 2020.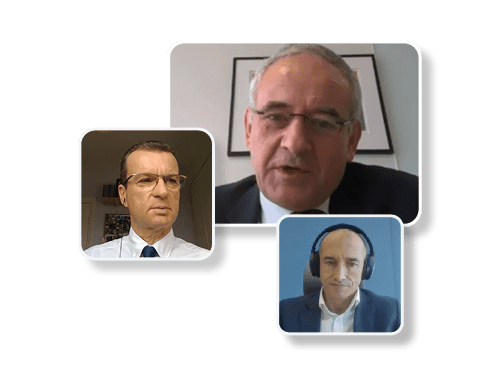 Live Sessions
Your usual ERTC plenary, technical sessions and debates will be streamed live.
Chat during sessions
As usual we encourage interactivity, Q&As and polling – this will all be possible via the chat box.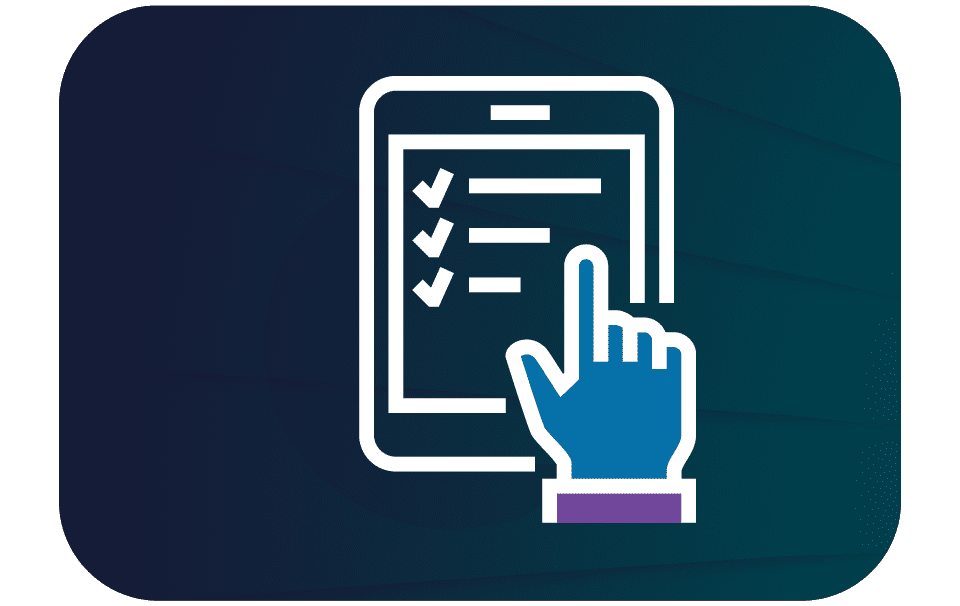 Personalised Programme
You have the possibility to bookmark the sessions that interest you to create your personalised agenda.
Presentations post-event
As well as watching company presentations live, you will also be able to access the full stream of presentations post event.
Downstream Technology Director, Repsol
Chief Business Officer, ZE Power
Product Owner, Repsol
Chief Executive Officer, Equinox Software and Services
Partner, Head of Energy, MEA, Oliver Wyman
Global Licensing Development Manager of Downstream and New Energies, Shell Catalysts & Technologies
Director of Technology Strategy & Planning, Saudi Aramco
EAME Market Development Manager, Solar Turbines Inc.
Vice President of Sales & Marketing, Sabin Metal
Business Director for PCE, Honeywell UOP
Fellow and Process Director, Fluor
Chief Executive Officer, Solomon
Senior PPL Technology Spec., Chevron Lummus Global
Vice President of Fuels Development, Chevron Lummus Global
Vice President Process & Technology, Fluor
Turnaround & Maintenance Division Manager, Becht
Low Carbon Solutions Manager, TotalEnergies
Technical Sales Manager Downstream Catalysts, ExxonMobil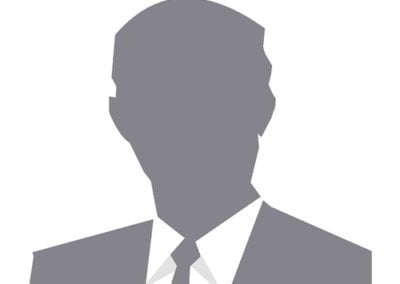 Director of Downstream Policy, UK Petroleum Industry Association
Vice President of Edible Oil Systems, Alfa Laval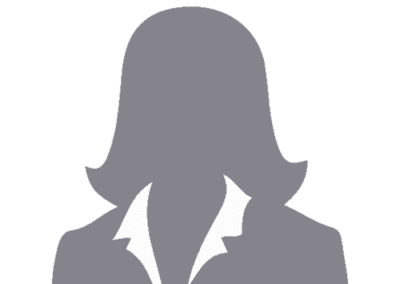 Senior Product Line Manager, Haldor Topsoe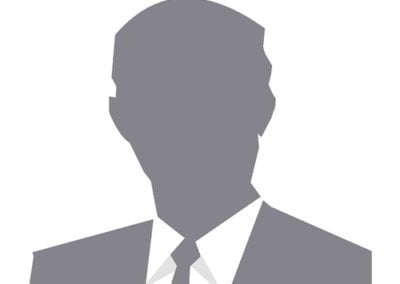 Chairman of Global Fuel Team, Sustainable Fuels Europe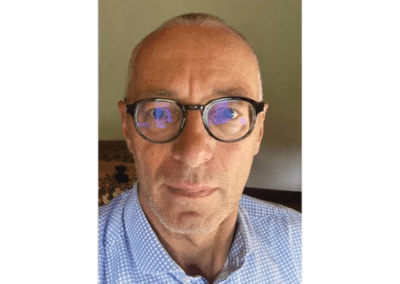 Strategy Vice President, Energies & Chemicals, Schneider Electric
ED Refining Operations, Repsol
Head of Innovation for Oil & Gas, IDOM
New Business & Services Developer for Oil & Gas Market, Arkema
Technical Sales Manager, AVEVA
Business Segment Leader, Sulzer GTC Technology
Innovation Manager, CEFIC
APM Technical Sales Consultant EMEA, AVEVA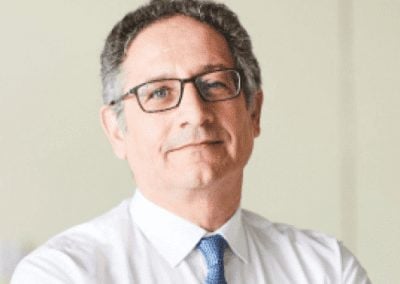 Concawe Director, Concawe
Director General, FuelsEurope and Concawe
Secretary General, Hydrogen Europe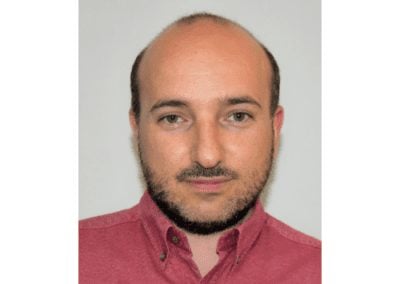 Maintenance and Major Repairs Coordinator, CEPSA
Senior Control and Optimization Engineer, Repsol
Chief Strategy Officer, Imubit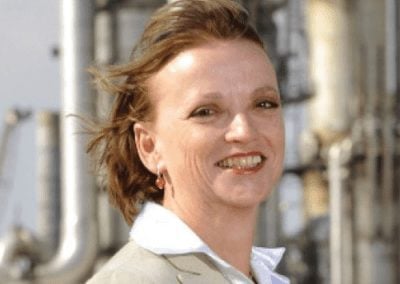 Vice President Downstream Projects & Technology, MOL Group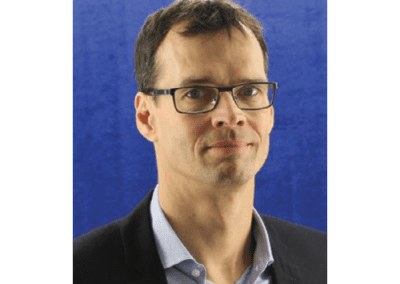 Project Manager of Business Development, Linde Aktiengesellschaft
Vice-Chair, ZEP
Chemical Engineer, Sarlux
Sales Director, Implico
Head of Unit Economic Analysis, European Commission
Business Development of Europe (Advanced Biofuels and Chemicals), Praj
Product Owner Heat X Project, Repsol
Vice President Global Refining and Chemical, Emerson Automation Solutions
Hydrogen Technology Manager, TechnipFMC
Director, Industrial of Innovation & Digitalization, Repsol
Senior Advisor on Innovation in Oil & Gas, IDOM
Head of Sales & Marketing, Business Line Biofuels & Derivatives, Clariant Produkte (Deutschland)
Energy Management Engineer, La Rábida Refinery, CEPSA
Technology Manager, Chevron Lummus Global
EU Director, ZEP (Zero Emissions Platform)
Group Leader of Hydrocracking Technical Support, Haldor Topsoe
Project Manager, Gasunie
Manager of Lower Olefins and Aromatics Sector Groups, CEFIC
Regional Marketing Manager FCC, EMEA, W.R. Grace
Business Development Specialist, CEPSA Química
Technical Sales Specialist, Renewables, Honeywell UOP
Business Development Manager, hte
Chemical Recycling Project Manager, Orlen-Unipetrol
Marketing Strategy Director, AspenTech
Additives & Technical Account Manager EMEA, BASF
Process Engineer, Fluor
Licensing Manager, Shell Catalysts & Technologies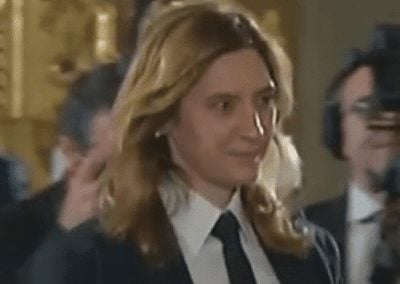 R&D Technical Leader, Eni S.p.A.
Global Hydroprocessing Advisor, Albemarle
Consultant, Chemical and Mechanical Recycling, Total
Director of R&D, Chevron Lummus Global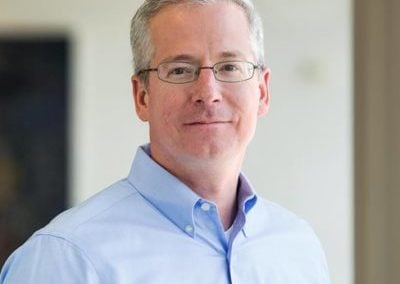 Senior Expert of Refining, McKinsey & Company
Vice President Global CCS Solutions, Equinor
Chairman and Owner, REINERTSEN New Energy AS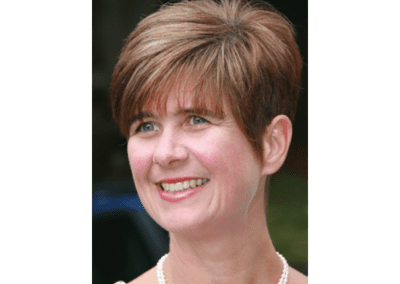 Director of Europe and Russia Operations, Solomon Associates
Business Development Manager of Renewables Business Group, Axens
Fuels Department Manager, Production Management, Cartagena Refinery, Repsol
Vice President Engineering Product Management, AspenTech
Senior Director, Product Management, AspenTech
Download the Virtual Guide
This virtual guide will give you a flavour of what to expect from ERTC Virtual and how we are transitioning from a physical to online event. Full information on the agenda and timings will be sent out in due course.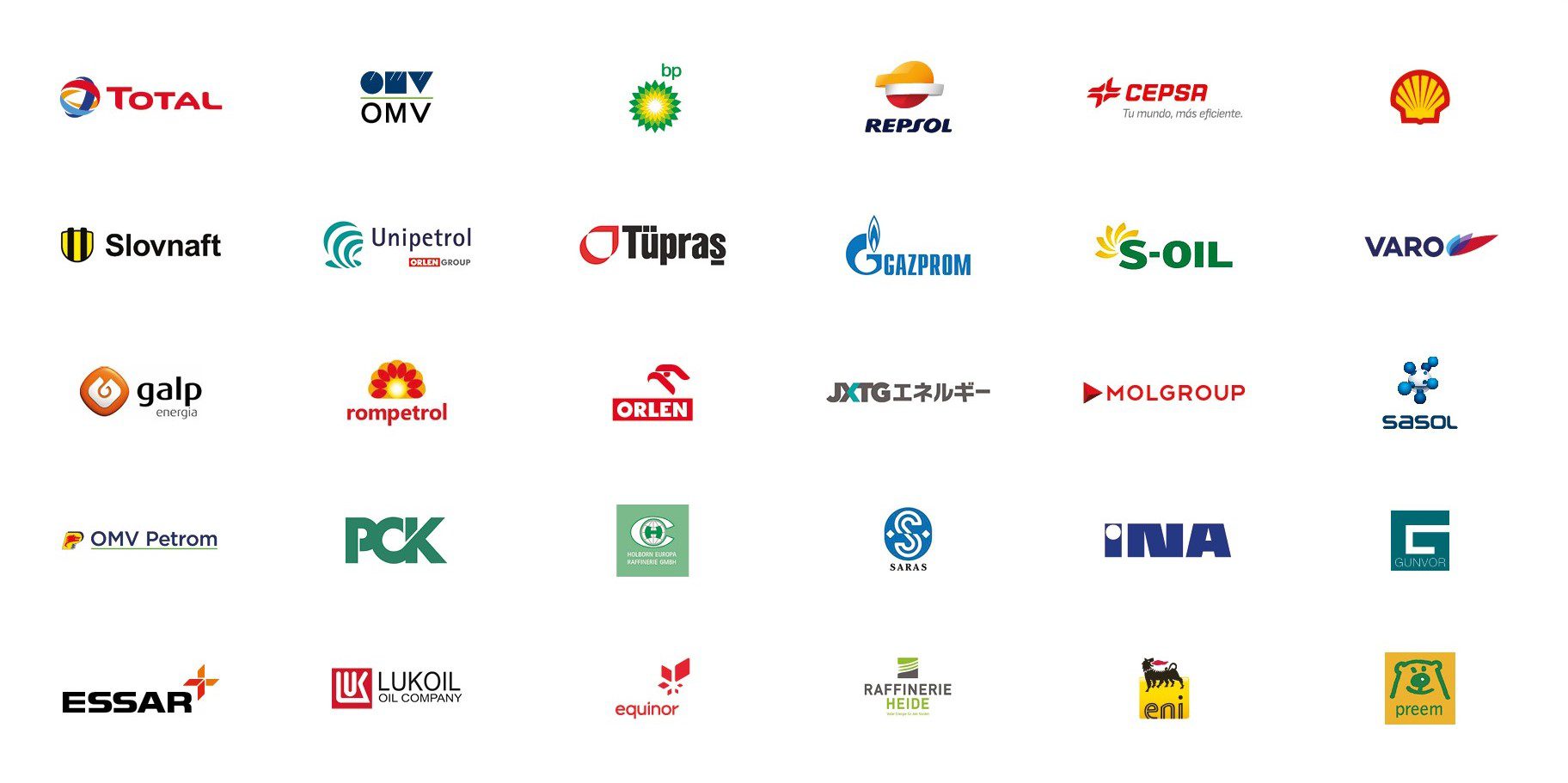 Our team
Get in touch with us if you would like to discuss involvement opportunities on ERTC Virtual: