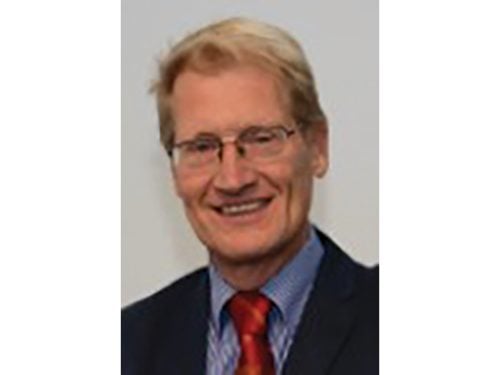 Albert Van den Bosch
Principal consultant , Becht
Albert is a Mechanical Engineer with over 30 years of experience in technology and operations functions in oil refineries and central technical support organizations.  He is fluent in Dutch (native), English, and French, and has a good command of German.  His experience includes:
Solved an unrecognized problem in a continuous catalytic reforming (CCR) unit, avoiding a yearly shutdown to clean the first reactor and reducing catalyst costs by 1 million $/annum.
Performed advanced troubleshooting and optimization of fixed bed and CCR reformers.
Provided remote monitoring support for CCR Platformer and HF alkylation units.
Authored and published a book "Integrity Management in HF Alkylation".
Initiated, developed, and successfully implemented a program to improve operational availability of six CCR Platforming units.
Authored the following Process:
 

Fixed bed Platforming
CCR Platforming – reactor section
HF Alkylation
CCR Platforming – regeneration and catalyst transport section
PENEX isomerization
 

Managed the technology development of light ends technology portfolio. 

Initiated a development program for a new gasoline manufacturing technology, resulting in 8 granted patents
Initiated, developed, and successfully implemented an internal technical standard for HF Alkylation units
Participated in multi-shareholder health, safety, security, environmental (HSSE) audits of HF Alkylation units in joint venture refineries.
Initiated and organized annual CCR Platforming operations meetings.
Developed and conducted numerous training courses for technology and operations staff for light ends process units.
Participated as technical expert in many site-wide consultancy studies.
Initiated, developed, and implemented new reactor internals for fixed bed Platforming units.
Initiated, developed, and implemented an inspection method for CCR Platforming reactors without unloading the catalyst.
Initiated, developed, and successfully implemented a new method to on-line cleaning of plugged CCR Platforming reactors.