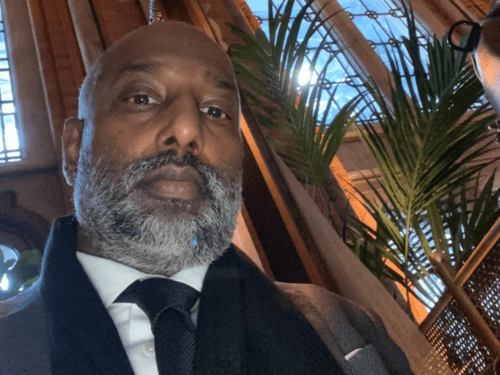 Dr. Ir. Anil Charlie Laurent
EMEA Business Development Manager, Scrubbing and Decarbonization, Elessent Clean Technologies
Dr. Ir. Anil Charlie Laurent is an experienced professional serving as the EMEA Business Development Leader at Elessent Clean Technologies. Primarily focusing on flue gas cleaning solutions, scrubbing technology, and decarbonization.
With over two decades of experience in the chemical industry, Dr. Laurent possesses extensive expertise in developing chemicals and process chemistry.
Dr. Laurent has an academic background, graduating magna cum laude from the University of Ghent as a Civil Engineer. Following this, he pursued a Master's degree in Materials and Engineering and began teaching corrosion at the university.
In 2018, he successfully completed his research doctorate on applied corrosion, further enriching his knowledge in the field.