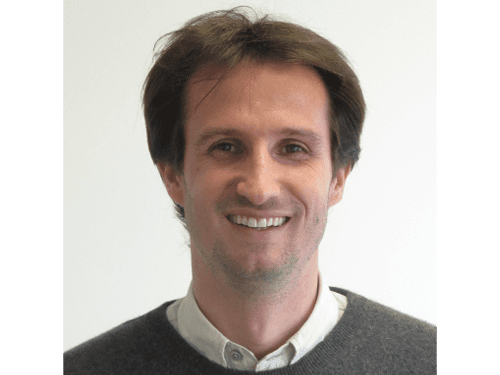 Antoine Lavernot
Business Line Team Manager, Heavy Ends Hydrotreament & Conversion Business Line, Catalyst Technology Department, Axens
Antoine started his professional career 12 years ago as a refinery process engineer at Shell.
Antoine joined Axens in 2009 as a Technical Services Engineer, where he was in charge of start-up, troubleshooting and follow-up mainly in the field of hydroprocessing.
He then moved to the Catalyst Technology Department, first taking care of middle distillates hydrotreatment, and more recently of heavy ends hydroprocessing.
Antoine holds an Engineering Degree from the École de Chimie de Montpellier, France and a post-graduate MSc in Oil Refining and Petrochemistry from the IFP School.