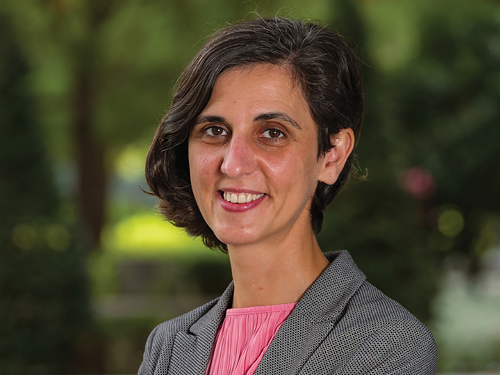 Berta Cabello
Head of Renewable Fuels
Currently responsible for the renewable fuels business including the development of new projects to increase our renewable fuels and circular feedstocks production.
Since 2020 she has been serving key roles in the transformation of Repsol's industrial business like decarbonization of our processes and products, energy efficiency and digitalization.
She started her career in Repsol Technology Lab in 2001, developing simulation models for process monitoring and planning purposes. In 2006 she joined the Refining Long-term Planning team, in which she was involved in new projects development and technology valuation. She worked for 5 years in ILBOC, Repsol and SK Joint Venture Company in Cartagena, in the team involved in starting up the company and developing its normal operation, before joining again Repsol Refining Planning team, this time more focused on market analysis and its impact in Repsol refining system.