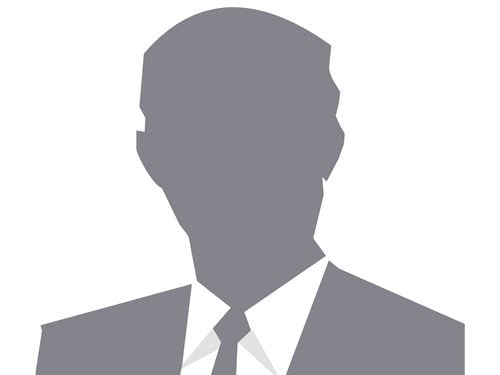 Donato G. Vinciguerra
Senior Product Application Specialist, SUEZ Water Technologies & Solutions
Donato Vinciguerra is Senior Product Application Specialist at SUEZ Water Technologies & Solutions for Refineries and Petrochemicals throughout Europe and EMEA technical responsible for gas treatment units. He has been in this role since 2009, specializing in Refinery and Petrochemical process and treatments, Gas Treatment upstream, downstream and carbon capture and Chemical Cleaning. Over the past 17 years he has been intensively giving worldwide support for gas treatment units in all industries (HP upstream, HP downstream, Petrochemical, metal industry, industrial gases, carbon capture, etc.).
Donato joined SUEZ WTS in 2003 as an Account Manager for Hydrocarbon Process Industry in Latin America. He then oversaw technical support for refineries and petrochemicals in Italy from 2005-2009. Prior to joining SUEZ WTS, he held various roles as Process and Production Engineer in Refinery, Petrochemical and Gas Plants; working with PDVSA from 1996 to 2003.
Donato holds a degree in Chemical Engineering and a Master Specialist in Process Engineering.