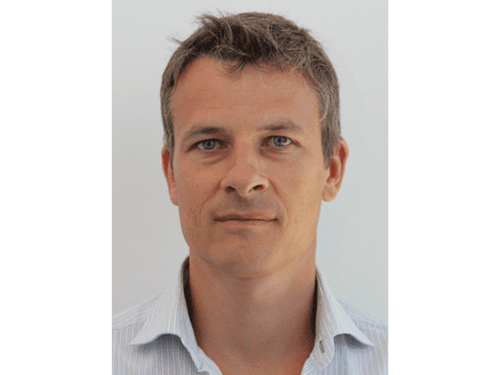 Erik Urbania
Senior Technical Expert, OMV
Erik Urbania holds a Master Degree in Process Engineering and has nearly 20 years experience in the energy sector.
In his current position, as Technical Authority Operational Manufacturing Excellence at OMV, he advises the refineries' operations management and the central functions in OMV´s head office in operational topics and feedstock stock related questions. The effects on the crude distillation unit play thereby a crucial part in the assessment of new feedstock.
His previous work experience provides him a thorough understanding of potential corrosion and fouling effects when processing various kind of renewable feedstock and ways to mitigate these effects.