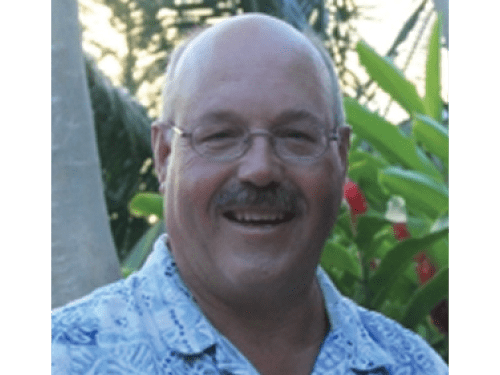 Gerrit Buchheim, PE
Division Manager, Pono - Refining, Metallurgical and Corrosion Engineering, Becht
Gerrit Buchheim is a recognized industry expert in damage mechanisms, particularly, sulfidation, wet H2S cracking, creep, HTHA, and fire damage assessment. He is an expert in creating IOW's and CCD's, conducting corrosion reviews as part of RBI projects, and in FFS assessments.
With his 40 years of metallurgical, corrosion, and inspection experience, he has been involved in all aspects of materials engineering including corrosion prevention, failure analysis, RBI, and fitness-for-service assessments.
He has focused primarily on ageing fixed equipment in refineries but has also worked with petrochemical and upstream facilities.
Mr. Buchheim worked for 20 years for refiners (Exxon and BP) in central engineering roles and refinery assignments and consulted for 11 years before joining Becht. He has been active in developing several API and NACE standards and has authored over 30 industry publications in his areas of expertise.
Gerrit Buchheim received both his BS and MS in Metallurgical Engineering from Carnegie Mellon University in Pittsburgh, Pennsylvania.