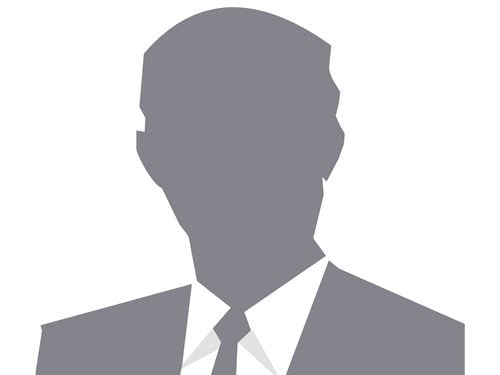 Joerg Dehmel
Transformation Manager, Rheinland Refinery, Shell
Jörg Dehmel, Transformation Manager, Shell Energy and Chemicals Park Rheinland
Dr Jörg Dehmel was appointed Transformation Manager at Shell Energy and Chemicals Park Rheinland in July 2020 and is responsible for the asset's transformation from a refinery into a sustainable energy park that supplies low-carbon products.
He was previously the site's technology manager, and his Shell career has involved posts in multiple locations in Germany, the Netherlands and in global functions. These have been in a wide range of roles, from technology, operations and projects through to commercial management.
Dr Dehmel also chairs two industry trade association committees: the Innovation and Transformation Committee at en2x (the Association of Fuels and Energy), and the Refining Technology Committee at DGMK (the German Society for Sustainable Energy Carriers, Mobility and Carbon Cycles).
He has a PhD in chemistry from the Institute for Technical and Macromolecular Chemistry, part of the University of Hamburg, Germany.