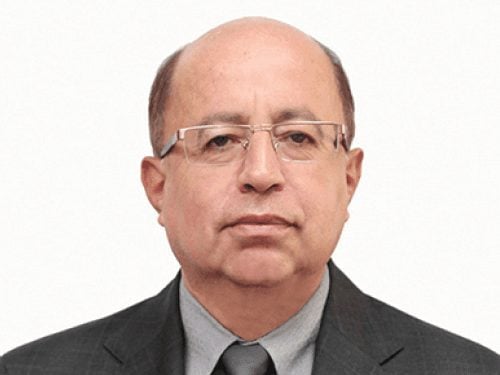 Jose Alfredo Coronel
Gerente General, Petroperu
Jose is a Chemical Engineer and has a Master's in Global Business Administration and Energy from the Pontifical Catholic University of Peru. Jose has an additional Master's qualification in Business Administration from the University of Calgary based in Canada. In addition to this Alfredo, has received several training courses in Peru and abroad, on issues related to oil refining. He has over 37 years  of experience in the Oil Industry, having performed multiple management roles while working for PETROPERU S.A where he currently serves as a refining manager. 
Jose is a valued member of our Advisory Board on the Latin American Refinery Conference 2020.
Download the 2019 post event report for more information.