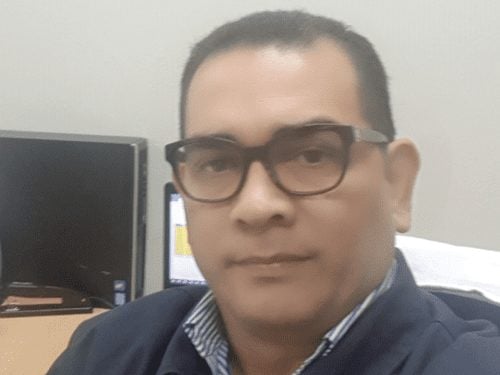 José Bautista
Operations and Technical Services Manager, Refidomsa
Jose is a Chemical Engineer who graduated with honors from the Ivanova Institute in Russia.
He joined his current company, Refidomsa over 22 years ago, as a Refinery Process Engineer. Jose was later promoted to Coordinator of Refining Economical Studies and was also responsible for Process Engineering and Crude/Production planning.
Jose has a number of specialty areas including commercial marketing and a deep knowledge of Downstream with special focus on the Refining Industry.