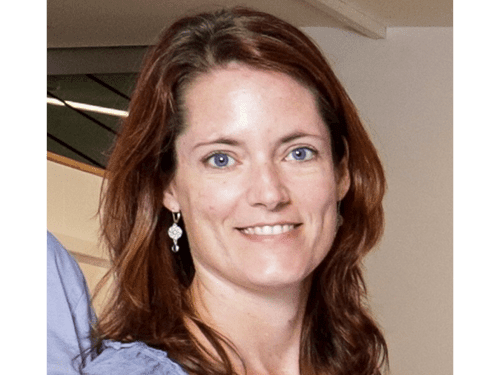 Machteld Weijers
Process Group Lead, Becht
Machteld Weijers has 17 years of experience in management, process engineering, process safety, process design, and business planning in the petroleum refining industry with Viva Energy and ExxonMobil. Machteld has utilized her knowledge and expertise to successfully lead several facility and Corporate sustainability and energy transition initiatives. Select experience and accomplishments include:
Served as Technical Manager for Viva Energy, Geelong, Australia, and led over 35 employees in the areas of process engineering, process safety, project design, process control and integrity teams.
Member of the Management Team of the Geelong Refinery (formerly Shell) and employed approximately 400 employees and 300 contractors.
Member of the top 50 Senior Leadership Team for Viva Energy Nationally.
Member of Viva Energy Sustainability Committee and set the company agenda for Sustainability, Climate Change, and New Energies.
Served as Safety Section Head for ExxonMobil, Rotterdam, The Netherlands responsible for the setup and implementation of safety policy within the refinery and chemical plants in the Rotterdam area.
Managed four teams with over 25 people, involved in personal safety, process safety, human factors, and safety reporting.
Served as Section Supervisor for Design and Cost Engineering and led a team of over 17 project development engineers.
Served as Technical Console Leader Offsites and led a team of four process engineers responsible for the Wastewater Treatment Plant, on and offloading facilities, and the storage tanks.
Served as Crude Scheduler and Mogas Planner responsible for
Supply of crude oil for the refineries of Rotterdam and Antwerp.
Economic optimization of gasoline blending and mogas component sales.
Served as a Business Analyst and prepared the cost overview of monthly, quarterly, and annual closings.
Coordinated the preparation of the annual budget and collected data for benchmarking.
Involved in financial decision-making.
Served as Process Engineer and optimized refinery processes by the adjustment of process variables and creation of designs for small-scale adjustments.
Machteld Weijers holds an MSc in Mechanical Engineering specialized in Biomedical Engineering and Fluid Dynamics from the University of Twente, Enschede, The Netherlands. Machteld is fluent in Dutch and English.