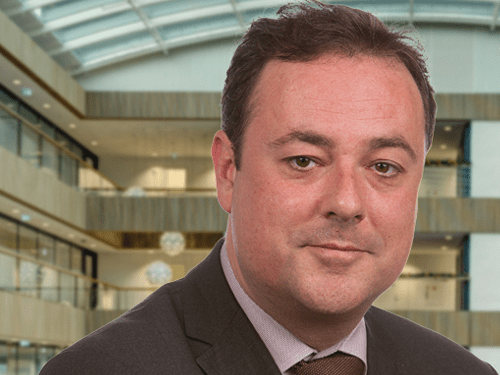 Michiel Baerends
Process Director, Fluor
Michiel Baerends is a Process Director at Fluor's Amsterdam office in the Netherlands. He joined Fluor in 1998.
Based on his expertise in refinery process technology, Mr. Baerends has been active in refinery and gas processing projects from concept studies to start-up support, with an emphasis on front-end study and basic engineering work. His experience covers the great majority of refining processes, as well as sulfur recovery and gas treating. The latter also covers his involvement with Fluor's Econamine FG+ (SM) technology for post-combustion, and Fluor Solvent (SM) technology for pre-combustion carbon capture.
Although based in the Netherlands. Mr. Baerends has worked out of several Fluor offices around the world, including California, South Africa, UK and Abu Dhabi.