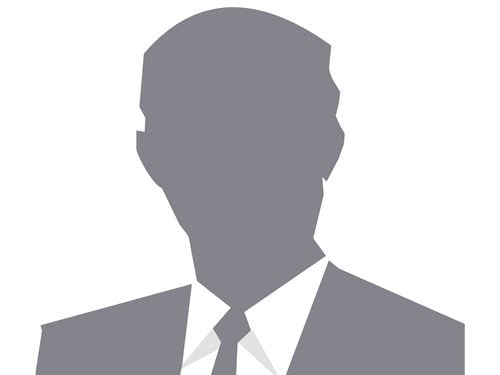 Mohamad B Nasir
Senior General Manager, Head PIC Operation & Complex Management, PETRONAS
Mohamad began his journey with PETRONAS 27 years ago when he joined PETRONAS Melaka Refinery, where he spent his first 6 years as an engineer for various engineering roles and positions and later, he was appointed as Head (Adv. Process Cont. & Optimisation). He went on to lead Melaka Refinery's projects, including as Head (Special Projects Study) and Head for Refinery Capacity Expansion Project. In 2009, Mohamad joined the Research & Technology (R&T) Division, PETRONAS, to lead several R&T projects and later progressed further in the area of Project Management.
In 2013, Mohamad was appointed as Head (Process Engineering) when he joined PETRONAS Refining and Petrochemical Corporation (PRPC) where he was among the pioneers involved with RAPID Project. He was instrumental in crafting the overall project components within Pengerang Integrated Complex (PIC) and led the design of the integrated refinery, steam cracker, petrochemical plants, utilities system and the overall supporting infrastructure to support the operation of RAPID Project.
His current role as Head of PIC Operation and Complex Management requires him to maintain and prepare the PIC site as well as promote PIC for new investment and growth.
Mohamad graduated as PETRONAS scholar from University of Leeds, UK with a Bachelor (Hons) in Chemical Engineering.