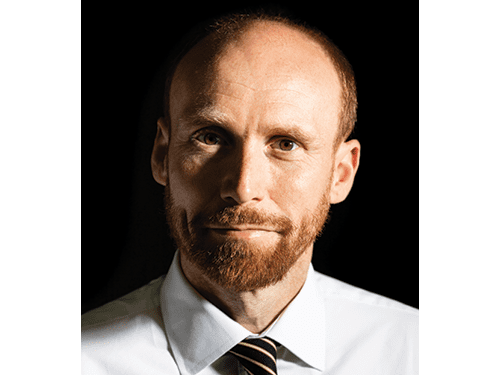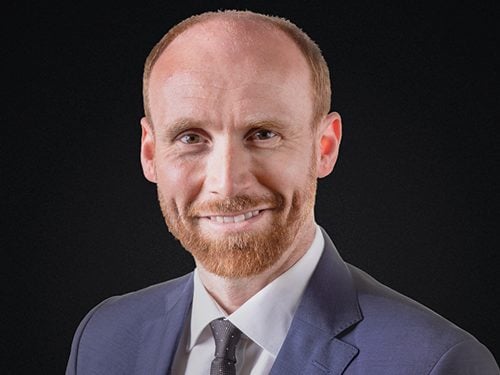 Tom Ventham
Consultant – Sales and Technical for Europe & Africa, Unicat
Tom Ventham is currently holding a consulting Sales and Technical position at Unicat mainly looking after business development of the Europe and Africa region. Tom has held this position since 2019, previously having the role of Account Manager and Senior Technical Service Engineer supporting refineries in Europe and Africa for Johnson Matthey Process Technologies and Intercat, prior to the company's acquisition. Through these roles, Tom has an intimate knowledge of FCC additives, hydrogen plant catalysts, and purification applications.
Before this, Tom worked for Murco Milford Haven refinery in the position of FCC Engineer and MW Kellogg Ltd. as a Graduate Process Engineer.
Tom holds a Masters degree in Chemical Engineering from Imperial College, London and is a Chartered member of the Institute of Chemical Engineers (IChemE).