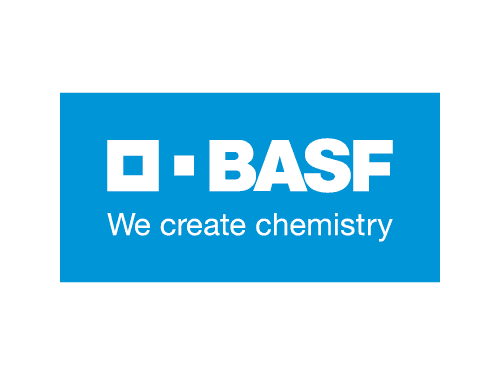 BASF Catalysts is a global industry leader in fluid catalytic cracking (FCC) catalysts, with an unparalleled commitment to delivery of cutting-edge technology and services to the refining industry. As part of BASF The Chemical Company, BASF Catalysts is leveraging its leading development platforms, global research infrastructure and passionate pursuit of innovation to develop novel, proprietary technologies to help customers achieve their objectives and meet the challenges of the market.
BASF offers the highest degree of product flexibility in terms of surface area, zeolite/matrix ratio, metal traps, and particle size distribution. Its FCC catalysts offer not just a wide range of cost-effective solutions, but also the ability to deliver value through tailored products and services.
The award-winning Distributed Matrix Structures (DMS) and Proximal Stable Matrix & Zeolite (Prox-SMZ) technology platform, plus BASF's newly developed Multi-Stage Reaction Catalysts (MSRC) manufacturing platform form the foundation of its innovative products.
More information on the website: www.catalysts.basf.com/refining