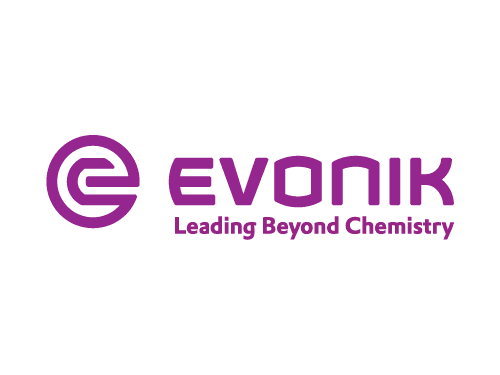 Catalysts and adsorbents by Evonik
Whether high-quality standard catalysts or individual custom solutions, catalysts from Evonik are characterized by outstanding space-time yield (STY) and selectivity. You get precisely the reactions you need for highly efficient and sustainable processes – no more and no less. From A for acid-based reactions to X for X-H insertion reactions and virtually everything in between, we have the right innovative solutions.
The catalyst experts at Evonik systematically think global and act local. Your benefit: you have direct access to our regional technical and commercial organizations at all times. Our experienced teams deliver quick responses and high-quality tailored solutions to meet your specific needs. We speak your language – we speak 'Catalysts'.
Evonik Catalysts. Let's make a difference.
https://catalysts.evonik.com/en