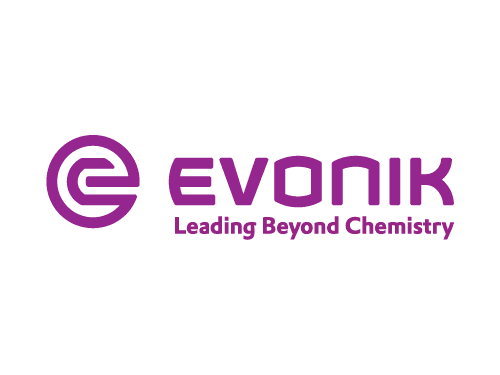 Evonik is a leading global specialty chemical company and has been at the forefront of chemical catalysts for more than 80 years.
Within the Industrial & Petrochemicals segment, we offer an extensive portfolio of Continuous Process Catalysts and supports. Our customers can avail of specially developed proprietary catalysis solutions for applications such as selective hydrogenation in C3 and C4 streams, alpha-methylstyrene (AMS) in the phenol process, acetylene in vinyl chloride (VCM) production and oxidation catalysis to vinyl acetate (VAM).
In addition to customized catalysts and tolling, Evonik also serves refiners with hydroprocessing catalyst solutions and purification adsorbents, enabling them to maximize profitability and remain environmentally aware.
More information on the website https://evonik.com/catalysts/