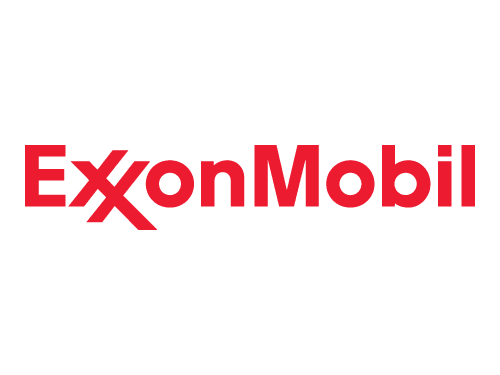 About
Catalysts and Technology Licensing from ExxonMobil
ExxonMobil helps refiners and petrochemical manufacturers increase capacity, lower costs, improve margins, and operate safe, reliable and efficient facilities. In our commitment to helping customers implement best practices and achieve better results, we provide cutting-edge proprietary catalysts and license advantaged process technologies for refining, gas and chemical needs.
ExxonMobil offers best-in-class technologies and catalysts for making petroleum-based products with growing market demand. These include technology for the manufacture of high quality lube base oils and premium petroleum fuels; a catalytic technology that produces gasoline from methanol derived from natural gas, coal or biomass; catalytic processes for xylenes production; and technologies to produce ethyl benzene and cumene.
Visit us online at www.catalysts-licensing.com.