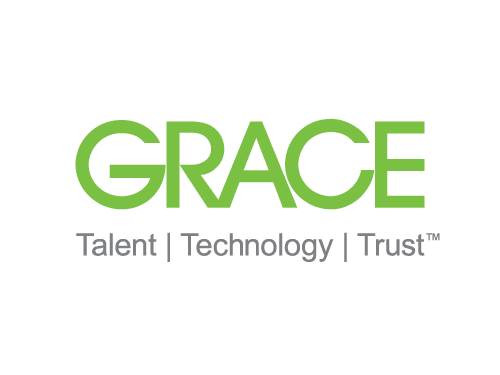 Grace Catalysts Technologies is recognized as the global leader in specialty inorganic catalysts. Grace develops and manufactures catalysts and related products and technologies used in energy and refining, polyolefins and plastics, as well as petrochemical and other chemical manufacturing applications.
We support our products with world-class technical service, experienced research and development, and unsurpassed analytical tools, like Grace's DCR™ Circulating FCC Pilot Plant, which simulates commercial performance on a lab scale for fluid bed catalyst systems.
Built on talent, technology, and trust, Grace is a leading global supplier of catalysts and engineered materials. The company's two industry-leading business segments—Grace Catalysts Technologies and Grace Materials Technologies—provide innovative products, technologies, and services that improve the products and processes of our customer partners around the world. Grace employs approximately 3,700 people in over 30 countries.
More information about Grace is available at grace.com