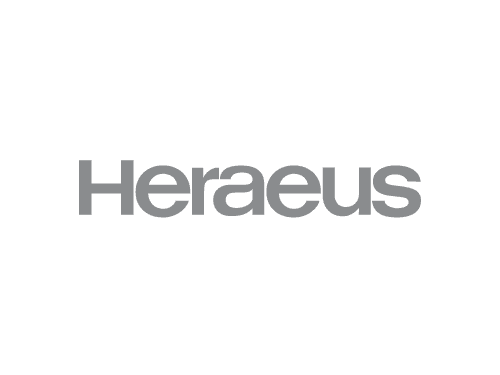 Heraeus Precious Metals is a leading provider of precious metals services and products. We combine all activities related to our comprehensive expertise in the precious metals loop – from trading to precious metals products to recycling.
We are one of the world's largest refiners of platinum group metals (PGMs) and a leading name in industrial precious metals trading. Through our global network of recycling and refining sites we recover precious metals from all different kinds of material and provide our customers with professional support in cross-border logistics, insurance and professional waste management.
Trust and reliability, strict adherence to leading compliance standards, transparency and our financial stability have formed the foundation of our business for more than 160 years.
More information can be found on the website.