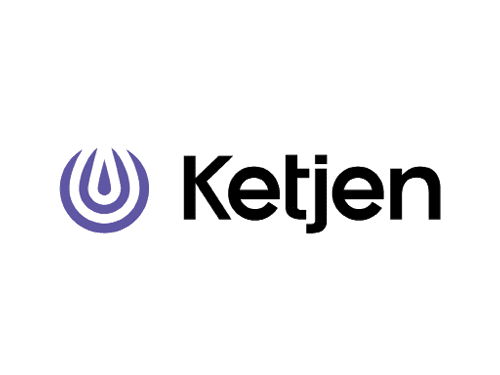 Our deep expertise drives the solutions of the future. Through Ketjen's engineering excellence, we empower our partners with the best solutions for some of the most complex challenges. Creating a close partnership with our customers, we unleash the potential of advanced chemistry and spark success for many industries. We create value-added and performance-based solutions that enable a safer and more sustainable future.
Ketjen's advanced catalysts are the industry's gold standard. With our tailored solutions, we deliver ever-increasing performance and technology for our customers so they can be more competitive in the marketplace. With our catalyst solutions, production and uptime are optimized for our customers and global markets thrive as a byproduct. It's all in the chemistry.
Because of the strong bonds with our customers and their operations, our highly experienced team of scientists and engineers are fully integrated into the teams we support. Ketjen is immersed in operations and often trusted to be hands-on in running mission-critical functions. We are a partner-of-choice to industry leaders, our cohesive partnership creates a foundation and provides assurance. Through this relationship, we maximize the performance and economic potential of our customers' assets so they can meet their sustainability goals and help power the changing world forward.