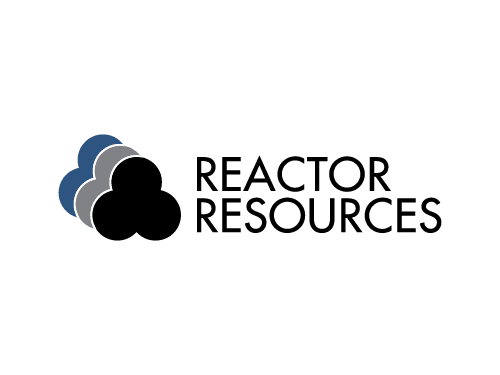 Reactor Resources (RxR) is a leading supplier of sulfur chemicals and sulfiding injection services for refinery and petrochemical applications. RxR was formed in 2011 with the goal of establishing a new standard in sulfiding and accumulates over 250 yearsi n refining and sulfiding experience. Reactor Resources operates in North america, Europe and the Middle East We provide turn-key sulfiding services for all hydrotreating and hydrocracking operations, including the supply and delivery of the sulfur chemistry, rental of injection equipment, and fully trained operation personnel. We are the only sulfiding company that has both Dimethyl Disulfide (DMDS) and di-Tertiarybutylpolysulfide (TBPS) for reactor sulfiding
Reactor Resources is also a leading supplier of Dimethyl Sulfide (DMS) and Dimethyl Disulfide (DMDS) to ethylene steam crackers for the passivation of furnace tubes. RxR has technical experts in the of area of ethylene sulfur injection that can assist you with optimization of your DMS or DMDS injection.
The most recent addition to our service package is Thermal Imaging Services. Reactor Resources has some of the most experienced thermographers in the business. Their experienced, coupled with our state-of-the-art Infrared Camera Systems, uniquely qualifies our team to assist you with a wide variety of process issues.
More information on the website http://www.reactor-resources.com/