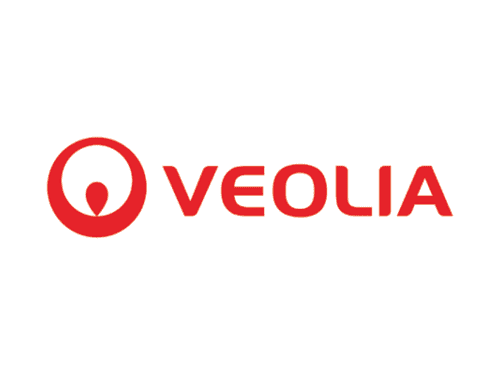 Veolia Mobile Water Services is a leading provider of temporary water treatment services in the refining sector.
Veolia offers cost-effective and efficient alternative solutions to fixed plants in a wide range of industrial situations. Ideal for emergency situations where an existing plant has failed, they can also be used when carrying out planned commissioning, refurbishment or maintenance projects.
Veolia also meets multi-year requirements, when the need for temporary but continuous water supply is critical to operations.
With a proven track record for delivering a rapid response, Veolia has enabled many companies to maintain continuity of treated water supply to their operations.
Visit the website here https://www.mobilewaterservices.com/