After 11 years of the Latin American Refining Technology Conference, the World Refining Association are delighted to launch the Awards of Excellence. The ceremony will recognize and celebrate the outstanding achievements throughout the Latin American Downstream sector, highlighting the refineries, engineers, executives and technologies that are at the forefront of the progress the sector continues to make.
11 July
Nominations Begin
5 August
Nominations Close
30 August
Judging Committee Votes
13 September
Winners Announced
Nominations are open between Monday 11th July and Friday 5th August. Please download the FAQs below to discover the full Awards Criteria.
CATALYST PRODUCER
OF THE YEAR
DIGITAL TECHNOLOGY PROVIDER
OF THE YEAR
OUTSTANDING YOUNG REFINER
OF THE YEAR
ENERGY TRANSITION SOLUTION
OF THE YEAR
DOWNSTREAM EXECUTIVE
OF THE YEAR
18:00 Depart for LARTC Los Premios de Excelencia
18:30 Welcome Cocktail Reception Begins
21:00 Awards Ceremony Begins
22:00 Post-Awards Drinks Reception
$3000
INVITE UP TO 10 GUESTS
$3500
INVITE UP TO 10 GUESTS
$400
INDIVIDUAL SEAT AT TABLE OF 10
*Please note, if you already have a ticket to the LARTC conference, this INCLUDES access to the Awards Dinner.
A range of tailor-made sponsorship opportunities are available for Los Premios de Excelencia, with opportunities for branding, hosting a table and presenting an award. Please don't hesitate to get in touch and we will be in contact to discuss how we can partner together to meet your objectives.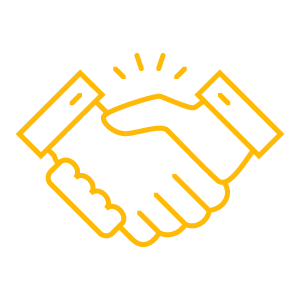 BECOME A SPONSOR
Build authority, expand your network and shape the future of the industry with us
Have a question about LARTC Los Premios de Excelencia?
Fill out the form below and we'll respond