In the 11th year of the Latin American Refining Technology Conference, the World Refining Association were delighted to launch the 2022 LARTC Awards of Excellence. The ceremony recognized and celebrated the outstanding achievements throughout the Latin American Downstream sector, highlighting the refineries, engineers, executives and technologies that have been at the forefront of the progress the sector continues to make. See the 2022 winners below.
11 July
Nominations Begin
5 August
Nominations Close
26 August
Judging Committee Votes
13 September
Winners Announced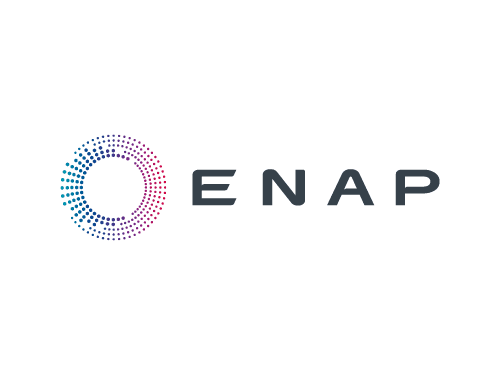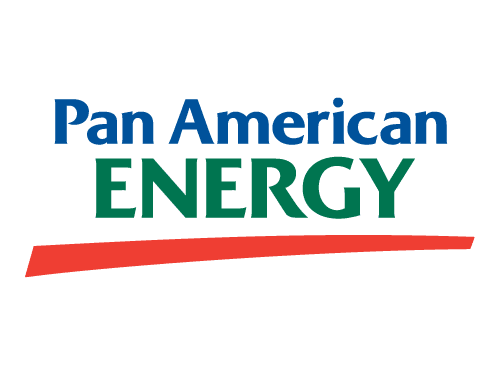 Supporting Partner  Con el apoyo de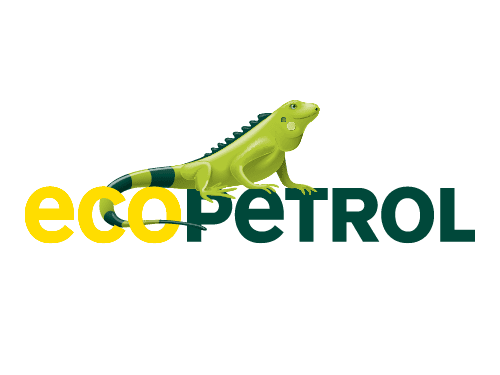 LARTC 2022 AWARDS WINNERS
CATALYST PRODUCER OF THE YEAR  PROVEEDOR DE CATALIZADORES DEL AÑO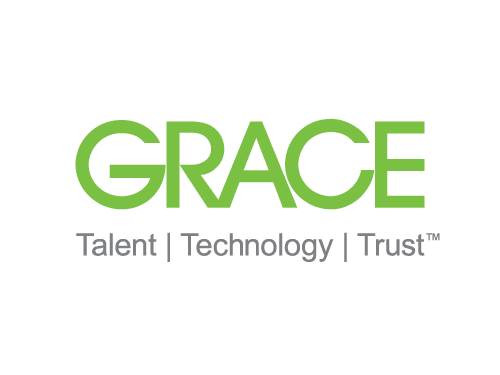 ENERGY TRANSITION SOLUTION OF THE YEAR  SOLUCIÓN DE TRANSICIÓN ENERGÉTICA DEL AÑO

DIGITAL TECHNOLOGY PROVIDER OF THE YEAR  TECNOLOGÍA DIGITAL DEL AÑO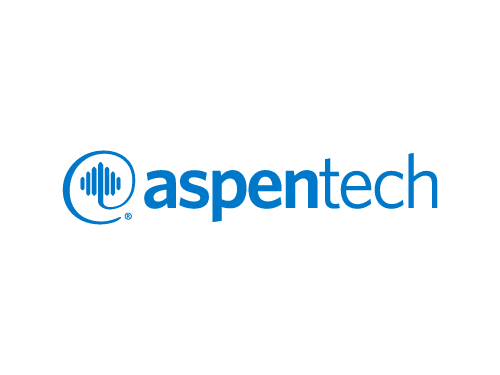 REFINERY OF THE YEAR  REFINERÍA DEL AÑO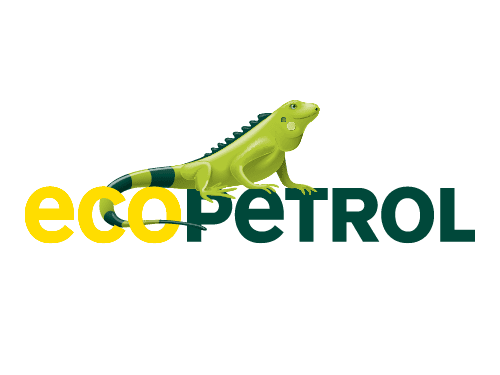 Refinería de Barrancabermeja
DOWNSTREAM EXECUTIVE OF THE YEAR  EJECUTIVO DOWNSTREAM DEL AÑO
Walter Canova
VP Downstream, Ecopetrol
OUTSTANDING YOUNG REFINER OF THE YEAR  INGENIERO DESTACADO DEL AÑO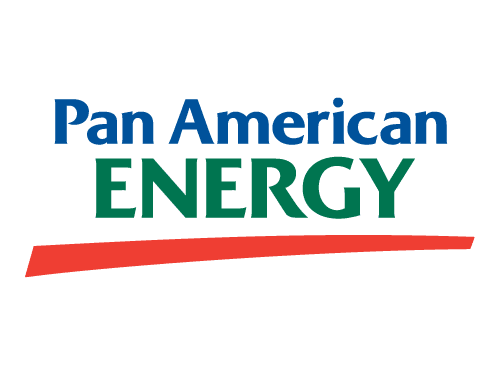 Marianela Nicola
Conversion Units Technical Leader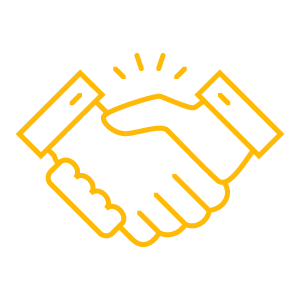 A range of tailor-made sponsorship opportunities are available for Los Premios de Excelencia, with opportunities for branding, hosting a table and presenting an award. Please don't hesitate to get in touch and we will be in contact to discuss how we can partner together to meet your objectives.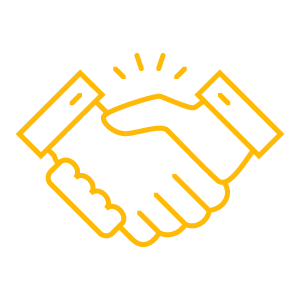 BECOME A SPONSOR
Build authority, expand your network and shape the future of the industry with us
Have a question about LARTC Los Premios de Excelencia?
Fill out the form below and we'll respond