CELEBRATING DOWNSTREAM SUCCESS & EXCELLENCE IN 2023
The Latin American Refining Technology Conference Awards of Excellence ceremony will once again recognize and celebrate the outstanding achievements throughout the Latin American downstream industry, highlighting the refineries, engineers, executives and technologies that have been at the forefront of the progress the sector continues to make.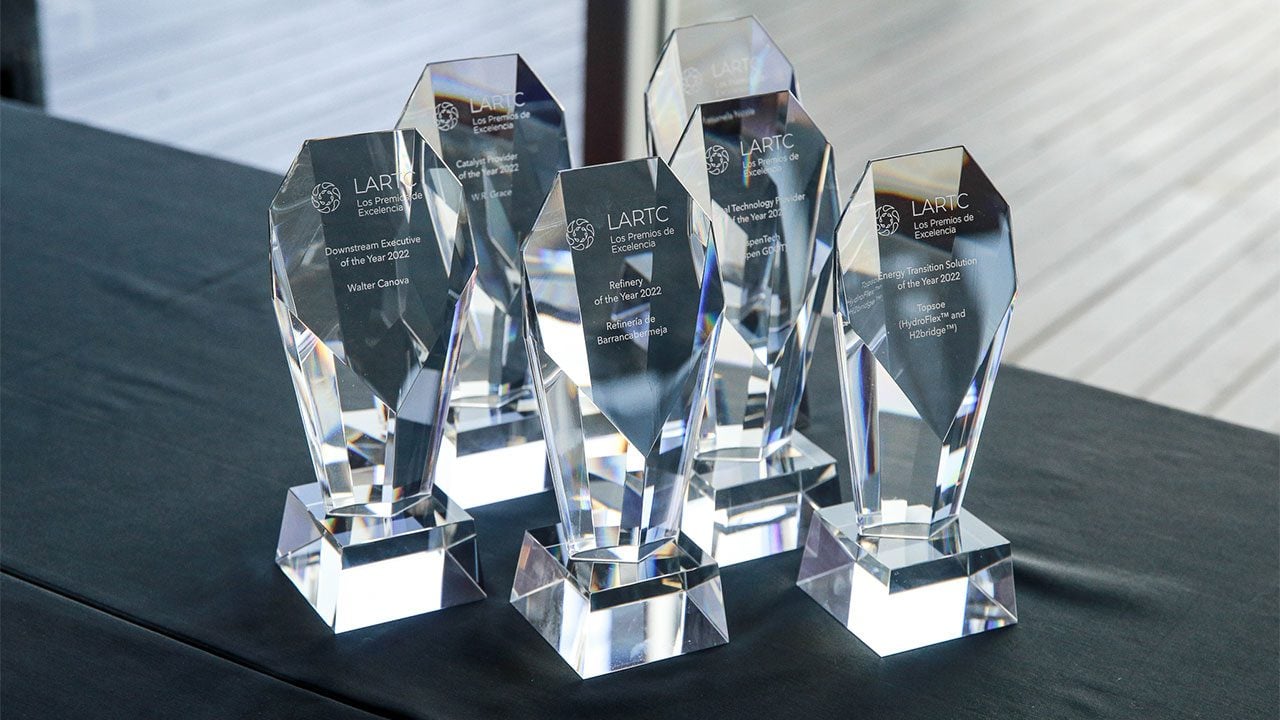 Our network submit their nominations across six awards categories. The World Refining Association creates a longlist, which is put to our esteemed panel of awards judges to create a shortlist. The shortlist is then published, and our judges will vote for a second time, deciding on a winner for each award.
The final results will be announced at the awards ceremony on September 13 in Rio de Janeiro.
THE 2023 AWARDS CATEGORIES
Catalyst Producer of the Year
Market reputation for continued consistency of project delivery
Market reputation for excellence, customer engagement, project management & technological advances year on year
Innovation that has led to meaningful success in terms of energy efficiency & financial performance, value creation, increased performance of refinery unit or business unit
Meaningful impact on decarbonisation within customer refineries, measured by reduction in overall emissions & increase in efficiency
Successful case studies of implementation & customer journey
Digital Technology Provider of the Year
Market reputation for excellence in the Digital Transformation space
Successful case studies of business performance improvements through digitalization of assets and work methods
Consistent innovation and technology upgrades to help clients improve their digital transformation goals
Innovation that has led to both new technology adoptions but also created value and improved financial performance
Successful case studies of implementation & customer journey navigating both technical and culture changes required for digitalization
Energy Transition Solution of the Year
Market reputation for growth in the Energy Transition space
Successful case studies of quantifiable decarbonisation in the Downstream space
Consistent innovation and technology upgrades to help clients improve their decarbonisation goals
Innovation that has led to both reductions in emissions but also created value, improved financial performance & improvements in energy efficiency
Successful case studies of implementation & customer journey
Downstream Executive of the Year
Longstanding industry reputation of over 20+ years
Performance in executive position managing growth, strategy development, change management and improvements in performance of the downstream business
Leadership in terms of energy transition through new strategy and implementation thereof
Market reputation both locally and globally
Outstanding Young Refiner of the Year
Demonstrated excellence in their role within the refinery
Outstanding individual engineer in their field
Reputation among colleagues and within their company for work-ethic, helping team members and displaying leadership
Deemed to be an essential part of the refinery team and adding value to the business
Refinery of the Year
The leading refinery in Latin America for improvements in energy efficiency
The regional leader fowr energy transition, investments in decarbonisation technologies, successful implementation
The Modern Refinery – this refinery has transformed its operations in terms of process safety and automation
Outstanding financial performance through volatile demand periods
CATALYST PRODUCER OF THE YEAR  PROVEEDOR DE CATALIZADORES DEL AÑO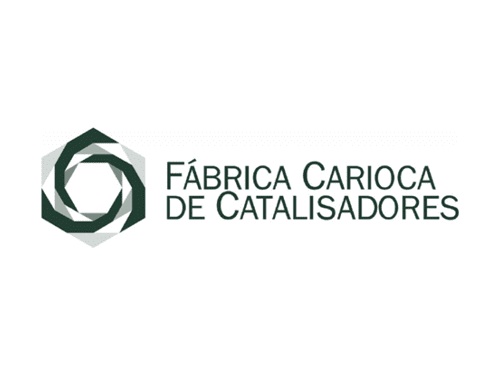 DIGITAL TECHNOLOGY PROVIDER OF THE YEAR  TECNOLOGÍA DIGITAL DEL AÑO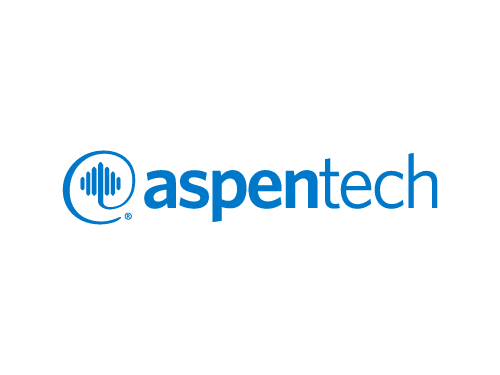 ENERGY TRANSITION SOLUTION OF THE YEAR  SOLUCIÓN DE TRANSICIÓN ENERGÉTICA DEL AÑO

OUTSTANDING YOUNG REFINER OF THE YEAR  INGENIERO DESTACADO DEL AÑO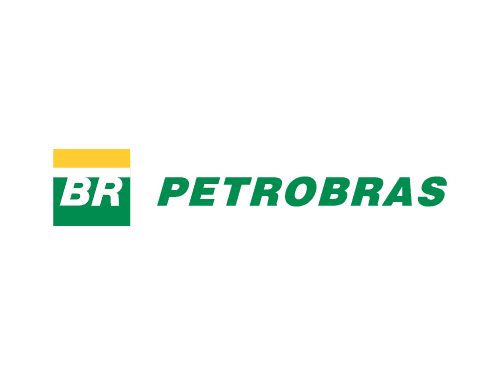 Ludmila Ribeiro de Francisco
Process Engineer
DOWNSTREAM EXECUTIVE OF THE YEAR  EJECUTIVO DOWNSTREAM DEL AÑO
Alejandro Vago
Refining Director, Raizen
REFINERY OF THE YEAR  REFINERÍA DEL AÑO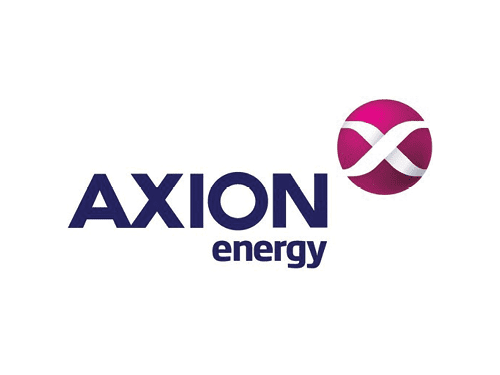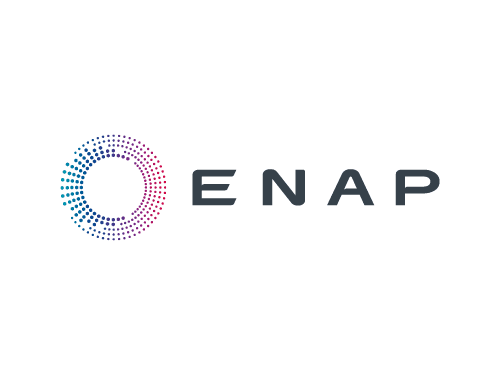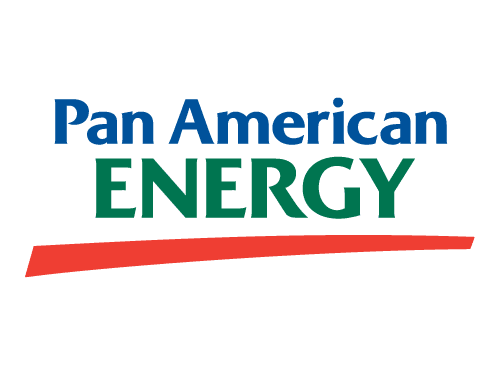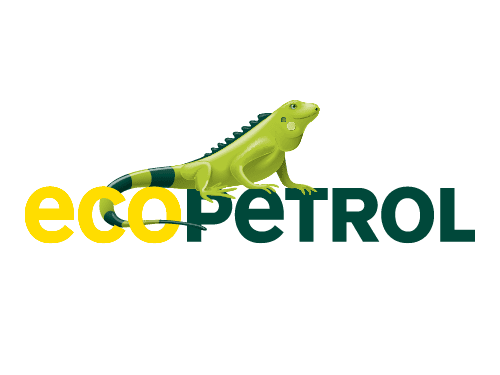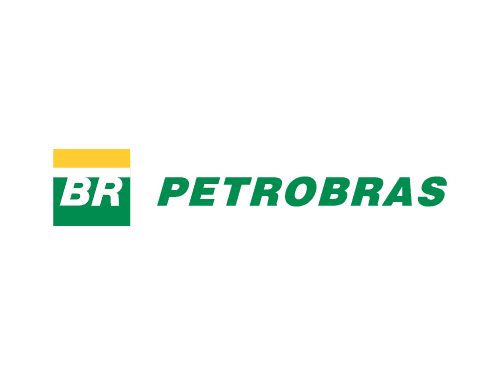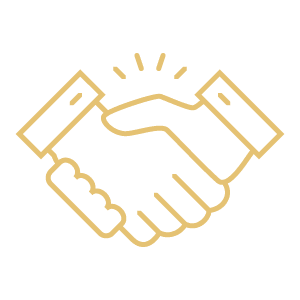 A range of tailor-made sponsorship opportunities are available for Los Premios de Excelencia, with opportunities for branding, hosting a table and presenting an award. Please don't hesitate to get in touch and we will be in contact to discuss how we can partner together to meet your objectives.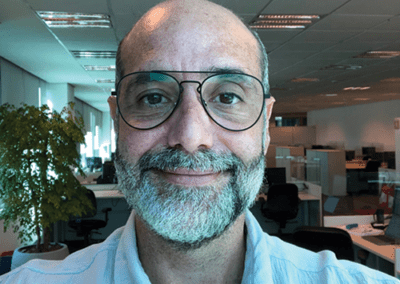 Refining Projects Manager, Petrobras
Gerente de Tecnología DW, YPF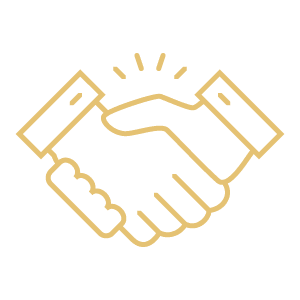 BECOME A SPONSOR
Build authority, expand your network and shape the future of the industry with us
Have a question about LARTC Los Premios de Excelencia?
Fill out the form below and we'll respond