Meet the Speaker
Antonio Joyanes, SVP for Refining, CEPSA
Antonio Joyanes, SVP Refining at CEPSA spoke at ERTC 2019 in Warsaw. He took part in the Digitalisation Panel, as well as the Debate with Grupa LOTOS.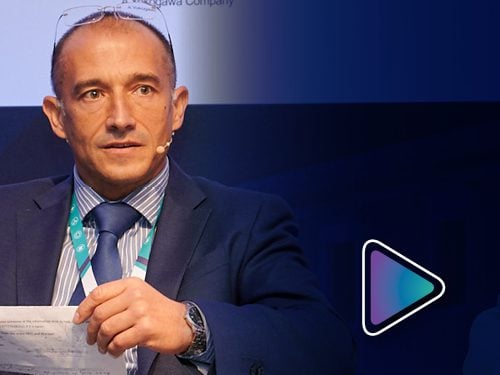 In this Interview at ERTC 2019 in Poland, Antonio told us more about Digitalisation, whether it is just a buzzword and its impact on the refining industry. He debated with Mateusz Bonca from Grupa LOTOS on whether refineries must move away from producing liquid hydrocarbons in order to remain competitive in the energy transition.
Antonio Joyanes is currently the SVP for Refining at CEPSA and has more than 20 years of experience in engineering, chemicals, trading and refining. He is a responsible and result oriented professional with a solid technical and managerial background in oil & gas, Engineering & Construction and Petrochemical businesses, covering a range of activities that goes from exploration and production and refining up to trading activities.
You might be interested in
Damian Kwiatkowski, Junior Process Engineer at Grupa LOTOS S.A. won the ERTC Rising Stars Award back in November 2019 in Poland. Damian tells us about his Rising Stars experience, how his career evolved since, as well as his general thoughts on challenges the Refining industry is facing at the moment. Read More