Podcast
Downstream Series: Interview with John Gugel, President & CEO of Honeywell UOP
Published on 22 September 2020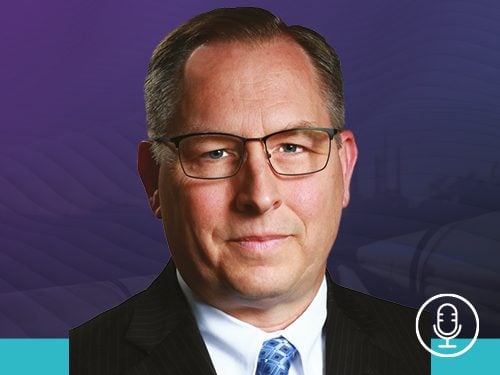 In the latest WRA Interview, we sat down with John Gugel, President & CEO of Honeywell UOP. In this wide-ranging interview, we spoke about how COVID-19 has given the opportunity for refiners to rationalise their portfolios and refocus their strategies towards stronger assets. We also explored the potential of CO2 reduction through taxation and carbon pricing to create a sustainable long-term business. Enjoy!
Listen to us on Anchor
Our Downstream Podcast series exists to help the downstream oil and gas industry share knowledge, with a focus on new technology and in particular technology that improves efficiency and increases plant productivity.
You might be interested in
The World Refining Association sat down with Berta Cabello, Repsol's new Head of Refinery Transformationn to chat about Berta's role and the new underlying challenge for refineries which is to change and adapt to net-zero ambitions outlined by companies and governments. Listen here. Read More
The World Refining Association sat down with Claus-Peter Hälsig, Vice President Process & Technology at Fluor sharing his 35+ years of industry experience. Listen here. Read More