Meet The Speakers
Richard de Caux, Head of Refining Analysis, BP
Richard was a Keynote Speaker at ERTC 2018 in Cannes.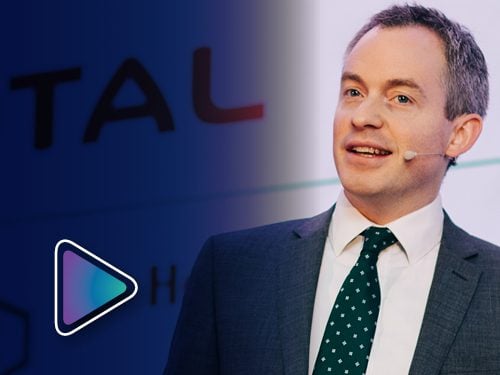 In this interview, Richard tells us more about what factors are driving refining margins, the impact of MARPOL regulations and the long-term future of oil demand. He also speaks about the adjustments that the refining industry will have to make, the challenges ahead, and his interest in the growing importance of petrochemicals.
About Richard de Caux
Richard de Caux works as Head of Refining Analysis in BP's Economics team, based at the company's headquarters in London. He provides short and long term oil and refining market analysis to the BP Group. Richard is also the manager of our company's Statistical Review of World Energy publication and am a key contributor to BP's Energy Outlook. He has 20 years of experience at BP having previously worked as a refinery engineer and trading analyst.
You might also be Interested in:  
At ERTC 2019 in Poland, Antonio Joyanes, SVP Refining at CEPSA told us more about Digitalisation, whether it is just a buzzword and its impact on the refining industry. He also shared his thoughts on whether refineries must move away from producing liquid hydrocarbons in order to remain competitive in the energy transition. read more