The World Refining Association firmly believes in supporting the refining community and its search and retention of talent. We do this through our Rising Stars segment, a platform for up-and-coming engineers to participate and have a voice. Prior to ERTC, Process Engineers are nominated from refineries for their work in the sector. From a shortlist of five, one is voted the winner and crowned the 'Rising Star' at the event. The winning refineries are also able to then promote their 'Rising Star' and support their growth as a manager of the future.
Nominations for this year's Rising Stars are now closed.
If you're a young engineer (Under 35), you can put yourself forward for the Rising Stars Award. All you need to do is submit a 200-word response to the question for that year along with the nominee details.
Why Nominate as a Leader or Manager?
Give your team member(s) the recognition they deserve and a massive pat on the back for all their hard work.
Get your company and engineers profiled in Digital Refining, PTQ and WRA as a Rising Star.
Increase your team's morale and motivation.
Help retain talent in the industry.
Why Nominate Yourself?
Get the recognition you deserve and  massive pat on the back for all your hard work and innovation displayed over the past year.
Get your name heard by our esteemed industry judges – to be announced.
Be profiled in Digital Refining, PTQ and WRA as a Rising Star.
1.
Call for nominations.
2. The shortlist is selected by our judges.
3. The shortlist is released and profiled on PTQ, Digital Refining and to the WRA Database.
4. The 5 shortlisted will be given a free pass to present their short presentation (max 3 slides) in front of the conference delegation plus Q&A.
5. The presentations will be voted by the audience and the winner will be announced shortly after
*WRA reserves the right to adjust/withdraw or amend any of the above offerings at the discretion of our senior management team.
To Be Eligible You Must Fulfil The Below Criteria:
Currently work for a refiner or petrochemical producer
2+ years' experience in the downstream industry (petrochemical or refining)
Available to attend ERTC 2022
Q&As with previous ERTC Rising Stars Winners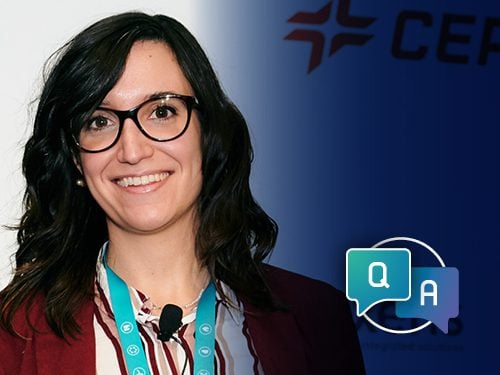 ERTC Rising Stars of 2021 - Silvia, CEPSA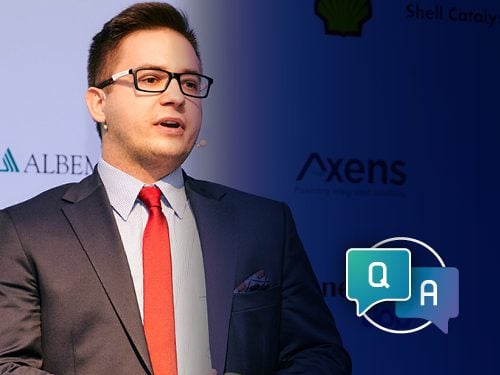 ERTC Rising Stars of 2019 - Damian, Grupa LOTOS
ERTC Rising Stars of 2018 - Ross, BP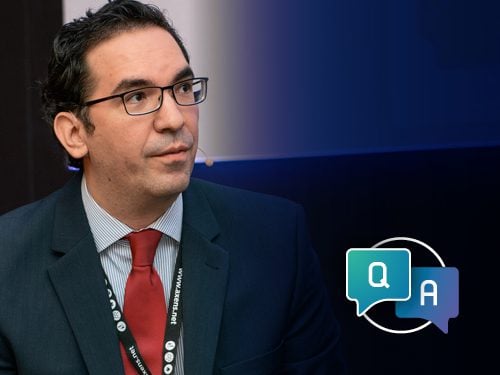 ERTC Rising Stars of 2017 - Pedro, CEPSA