Latin American downstream
Written by Aspentech, World Refining Association Partner
Published on 18th August 2020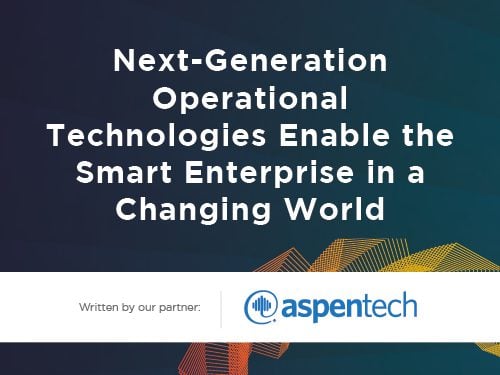 Our long term partners, Aspentech, have summarized how they forecast next generation technologies will impact the indutstry.
" These technologies will be especially critical as companies strive for market leadership while maintaining their "social license to operate." Achieving these objectives will require that digitalization and operational excellence occur and progress in a world of changing expectations because of the global VUCA environment. More importantly, digitalization as a driver of operational excellence will facilitate the successful transition to new business models." – Antonio Pietri, President and CEO, Aspen Technology
To learn more download their report below. 
Visit Aspentech's website to learn more about their services: https://www.aspentech.com/
You might be interested in
For the first time, colleagues at Clarion Events came together for a Black History Month celebration event. Michael Adeniya hosted the evening which was full of laughter, meeting new people and leaning into conversations about race in a way that was respectful, impactful and even enjoyable! Read More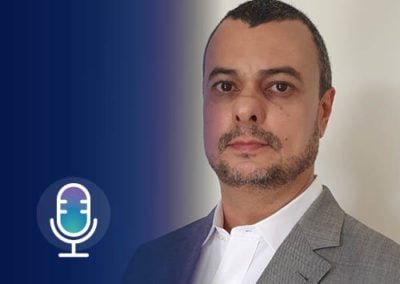 Entrevista WRA – Alex Muro VP Ventas, América Latina, AspenTech Read More