Downstream Podcast Series
Podcast with Accenture on Their Response to The Energy Transition
Published on the 13th June 2022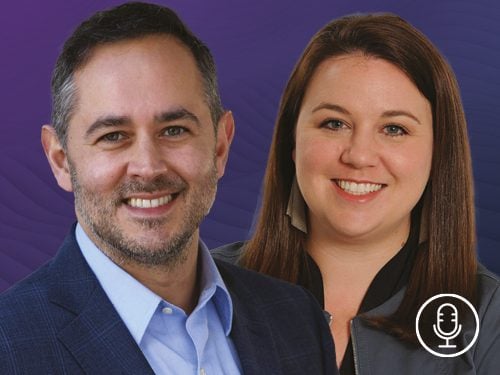 This month, we spoke with Pedro Caruso the Managing Director of Strategy & Consulting, and the  Energy Downstream Lead at Accenture as well as his colleaugue Ashley-Rachelle the Managing Director of Strategy & Consulting, Chemicals and Natural Resources about how they are working with Downstream Oil and Gas clients in response to the Energy Transition.
In this interview, we cover where disruption is coming from, regional differences on energy transition policy, what future downstream value chains look like, the role of digital in reinventing downstream operations and Pedro and Ashley Rachelle will also share their advice on how to re-imagine and future proof your downstream business.
Listen to us on Anchor
Our Downstream Podcast series exists to help the downstream oil and gas industry share knowledge, with a focus on new technology and in particular technology that improves efficiency and increases plant productivity.
You might be interested in
The World Refining Association sat down with Claus-Peter Hälsig, Vice President Process & Technology at Fluor sharing his 35+ years of industry experience. Listen here. Read More